Candace Cameron Bure recently expressed her disappointment on Instagram about the Grammy Awards not giving enough recognition to Christian artists.
Despite the 12.4 million people who tuned in to watch the awards show on February 5th, 2023, Candace was not among them.
She pointed out that while many popular artists are usually highlighted on the red carpet, Christian and gospel artists are often left out. She specifically mentioned artists such as Hillary Scott, Kirk Franklin, TobyMac, Maverick City, and Phil Wickham, and hoped that they would get more recognition in future Grammy Awards.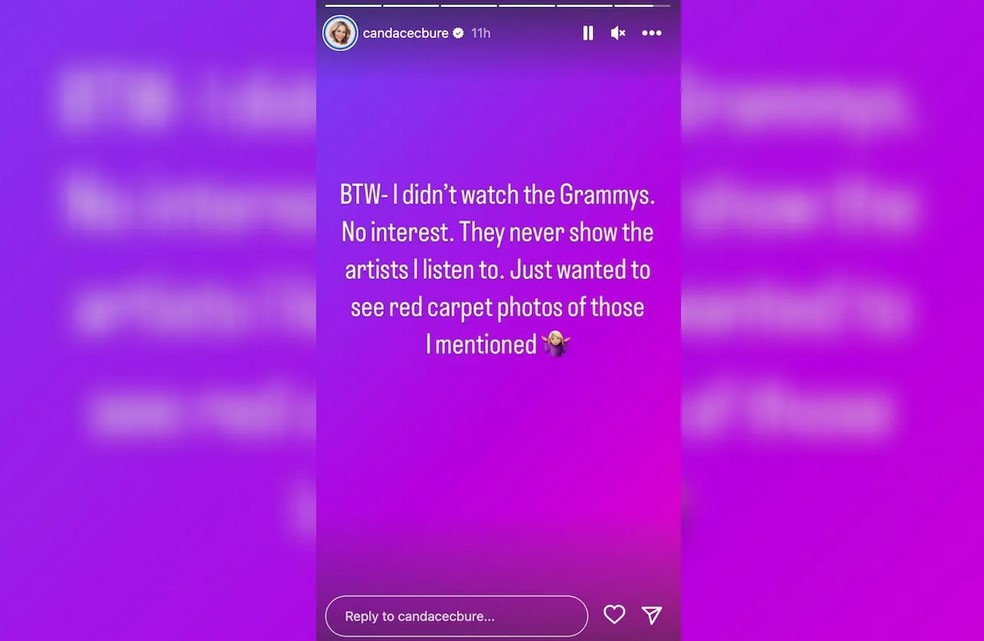 "Not podcast related but today are the Grammys and can we see some of the Christian and gospel artists on the red carpet?" she asked. "Can we see Hillary Scott and Kirk Franklin and TobyMac and Maverick City, Phil Wickham? I would really like that."
Candace went on to state that the show seems to ignore Christian artists. She shared on her Instagram stories that she didn't watch the Grammys as it doesn't showcase the artists she listens to.
Candace is known for standing up for her Christian beliefs and is not afraid to go against popular opinions. When asked by The Wall Street Journal about the representation of LGBT couples in the Great American Family Network, Candace stated that the network will focus on keeping traditional marriage at the core of its programming.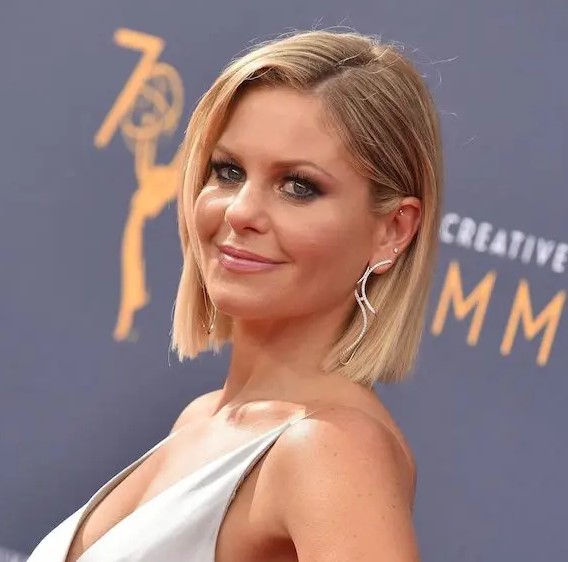 "I think that Great American Family will keep traditional marriage at the core," she said.
Candace got into trouble with her comments. She received criticism on social media, including from other famous people. But she didn't give up and handled the situation with grace. She even shared her love for all people because of her belief in Jesus Christ.
"All of you who know me, know beyond question that l have great love and affection for all people. It absolutely breaks my heart that anyone would ever think I intentionally would want to offend and hurt anyone," she said. "It saddens me that the media is often seeking to divide us, even around a subject as comforting and merry as Christmas movies."
"I am a devoted Christian," she wrote. "Which means that I believe that every human being bears the image of God. Because of that, I am called to love all people, and I do. If you know me, you know that I am a person who loves fiercely and indiscriminately. My heart yearns to build bridges and bring people one step closer to God, to love others well, and to simply be a reflection of God's huge love for all of us."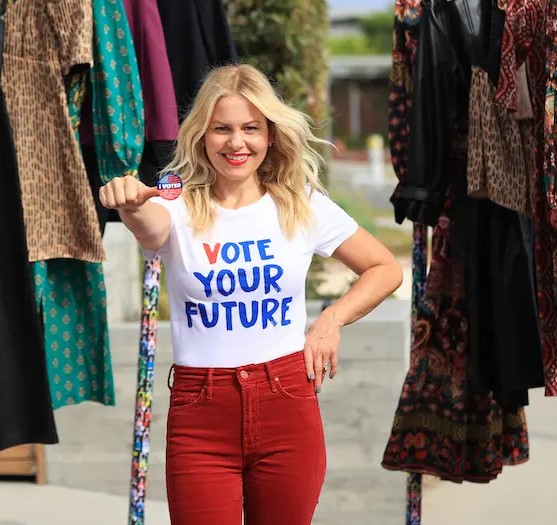 Candace emphasized that love should be shown to everyone, even those who may be criticizing her for holding traditional values. "To the members of the media responsible for using this opportunity to fan flames of conflict and hate, I have a simple message: I love you anyway," she wrote. "To those who hate what I value and who are attacking me online: I love you."
She went on to say, "To those who have tried to assassinate my character: I love you. To everyone reading this, of any race, creed, sexuality, or political party, including those who have tried to bully me with name-calling, I love you."
Let us know your thoughts about the Grammy's in the comment section below.