Have you ever thought about how your favorite celebrity might look like their family members? I've definitely been curious. It's interesting to see the parents of big stars or their kids. I like to see which features they share and how the celebrity's looks continue in the next generation.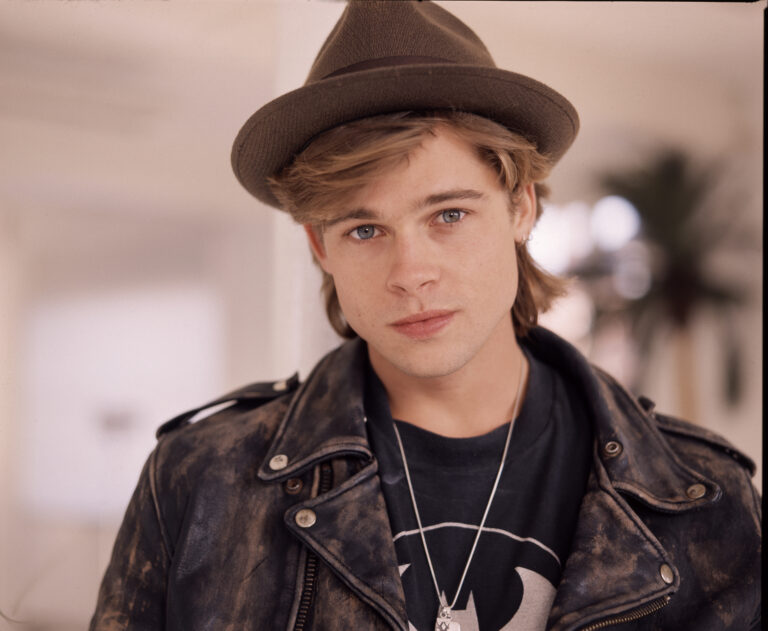 Some of you might not have thought about this—and yeah, you can call me odd!, but I'm really curious about celebrities' families. So, imagine my surprise when I found out Brad Pitt has a younger brother! His name is Douglas Pitt, and even though he could've been in the limelight, he chose to stay away from it. Not many know about him, and it seems he likes it that way.
Brad Pitt's 56-year-old brother, Douglas Pitt, is successful on his own terms. Even though they look a lot alike, Douglas never wanted to join the entertainment industry. From early on, it was clear that the two brothers had different dreams and goals.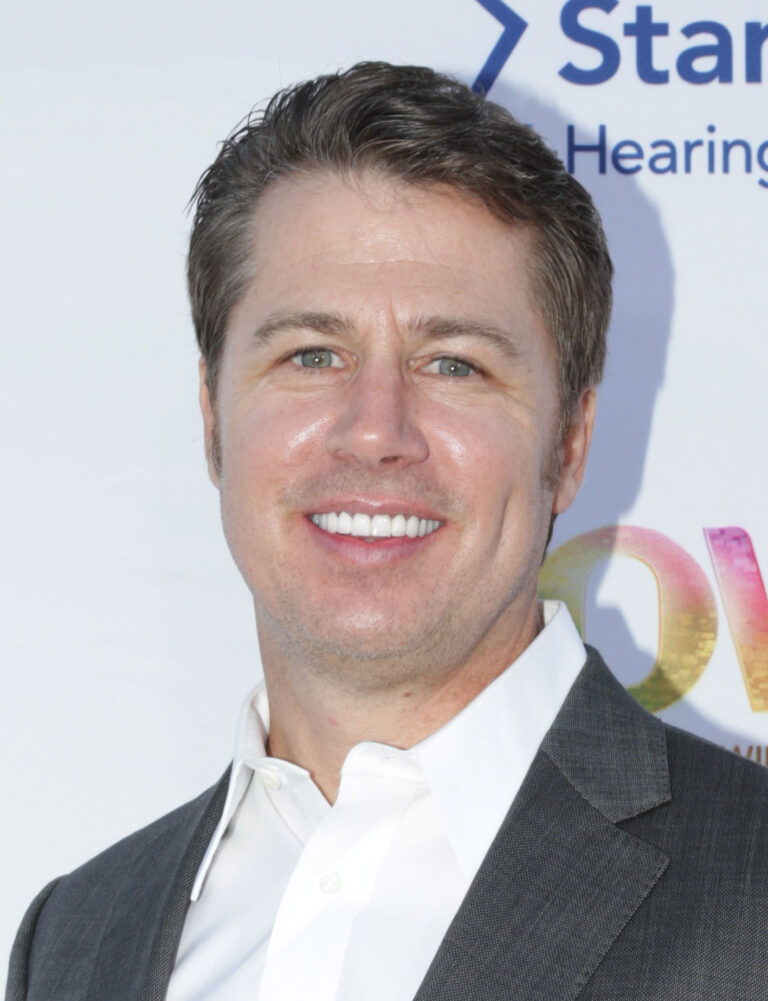 Brad Pitt, known for movies like "Troy," quickly became a big name in Hollywood. His charm, good looks, and talent made him a major star and he's been a film icon ever since. On the other hand, his brother Douglas chose a quieter path in life.
Douglas Pitt, often jokingly referred to as the "second most famous Pitt," started his own IT business when he was just 24. He's now known not just as an entrepreneur in tech but also as a generous philanthropist. He's done a lot of charity work over the years. For instance, he's been a Goodwill Ambassador in Tanzania and has supported schools, universities, and hospitals back in Missouri.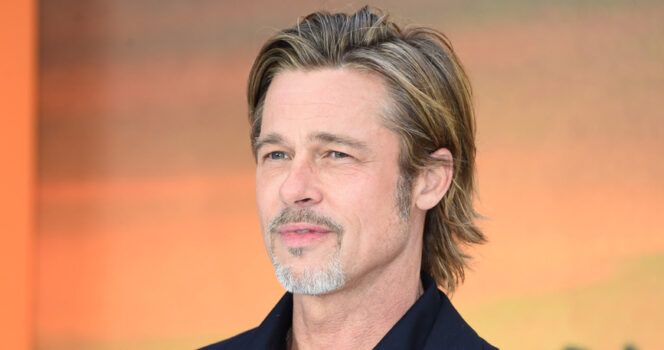 When asked about his superstar brother Brad, Douglas often feels like he's on auto-pilot because he's been answering the same questions for decades."I appreciate the interest, I understand why people want to ask about him but, you know, I've answered the same question for 25 years," he mentioned. Clearly, success is a family trait for the Pitts. What's your take? Do you think Brad and Douglas resemble each other? Share your thoughts!