Candace Cameron Bure has been facing criticism in the media lately. She received backlash for her views on 'traditional marriage'. Additionally, she caused a stir by posting a picture with her spouse.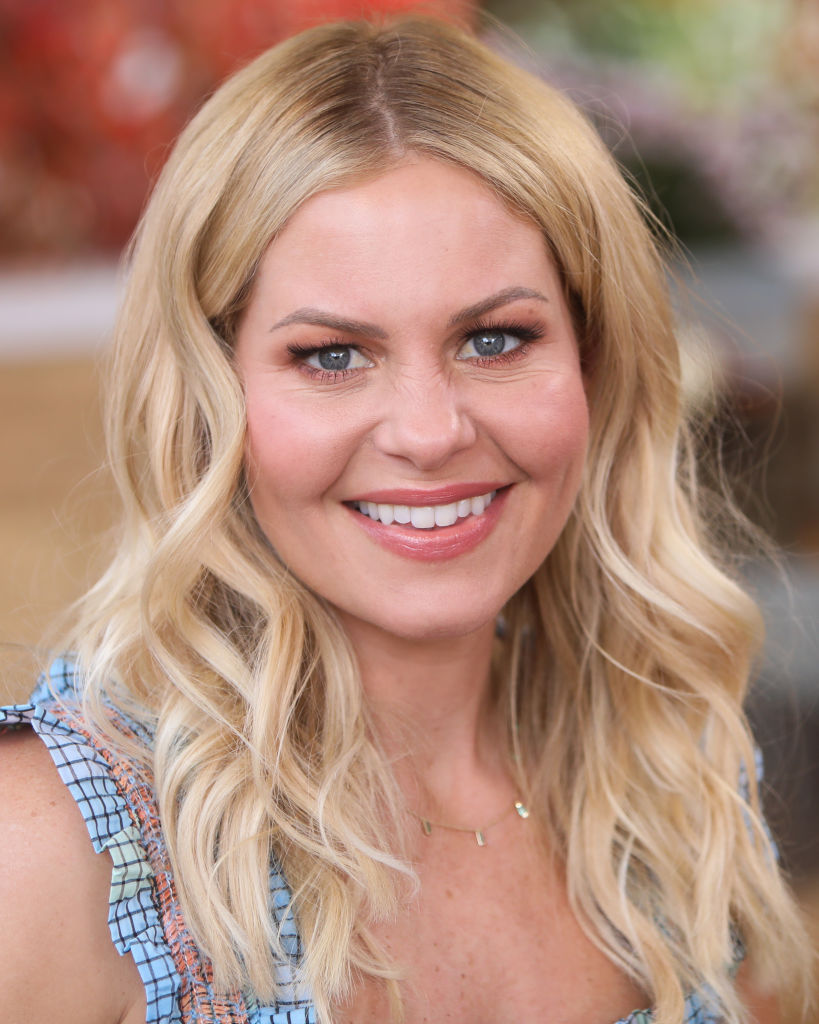 Candace Cameron Bure and Valeri Bure first met at a hockey game in 1994 and got married on June 22, 1996. Despite being married for over 20 years, they still love each other and make an effort to keep their relationship exciting.
Recently, Bure shared a playful story on Instagram that some people found inappropriate, causing her to receive criticism from her audience.
View this post on Instagram
Instead of backing down, Bure stood her ground and even posted two pictures of her and her husband that showed the "sweet and spicy" side of their relationship. In one photo, Valeri has his arm around Candace's shoulder, with his hand resting on her chest.
Fans expressed concern that the picture was too provocative for a Christian celebrity, but the actress responded by saying she was not sorry for it. She explained that the picture showcased what a strong and happy marriage looks like after 24 years.
View this post on Instagram
She also made it clear that she enjoys physical intimacy with her husband and sees nothing wrong with it. The actress expressed gratitude for the fun and supportive relationship she has with her fans.
"It makes me laugh because it's my husband," she further explained in her follow-up Instagram story video. "He can touch me any time he wants and I hope he does."
Let us know your thoughts about Candace's relationship with her husband in the comment section below.