In a world where every sunrise promises new hope, the loss of a young person leaves a shadow that stretches far beyond their years. Evan Ellingson, a name that once sparkled with potential on Hollywood's big screens, has left us too soon, at just 35.
Let's take a moment to remember Evan, whose bright spark faded before it could truly shine.
Evan Ellingson was a star on the rise, lighting up the silver screen with his talent. Many might recall his heartfelt performance in "My Sister's Keeper," where he played the son of Cameron Diaz's character, or his recurring role on the hit TV series "CSI: Miami" as Kyle Harmon. His face was one people recognized and rooted for.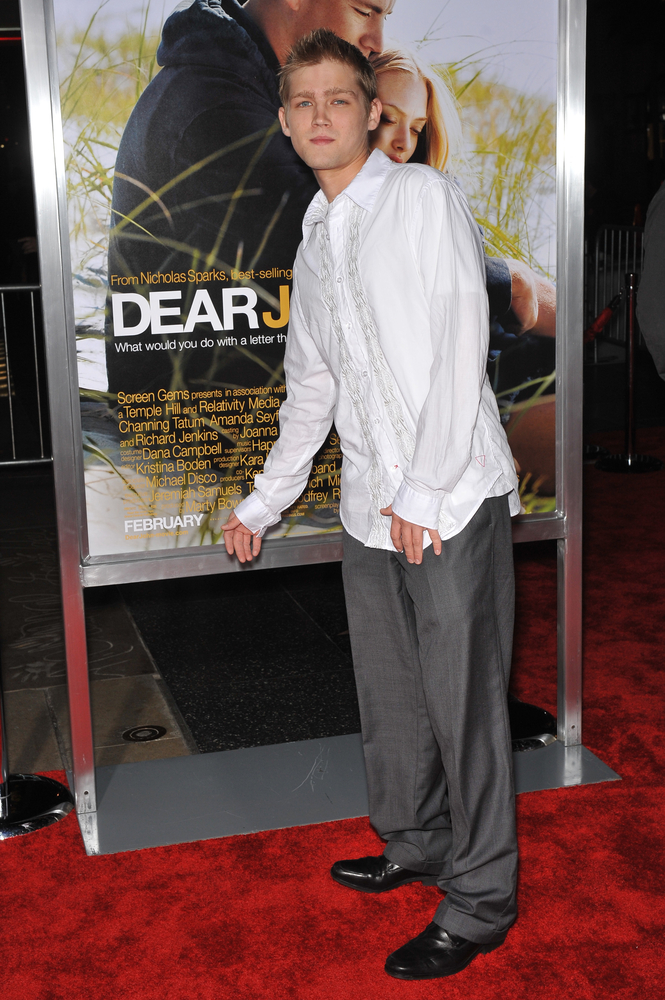 From his early days, Evan showed signs of a promising career. He stepped into the acting world with a small TV movie role and guest spots on shows like "General Hospital." Then, his journey led him to memorable roles on "Titus," "That Was Then," and laughter-filled episodes of "Mad TV." His versatility shone through in dramas like "Complete Savages" and "Bones," and he wasn't a stranger to the intense pace of "24."
Evan's talent wasn't just for the small screen; he also made his presence felt in movies. Who could forget his roles in "Walk the Talk" or the poignant war film "Letters from Iwo Jima"? He explored diverse characters, each with its own story, in "The Bondage," "Confession," and "Rules of the Game," among others.
But, even as the lights of Hollywood beckoned, Evan's path took him away from the camera's gaze. It has been over ten years since he last graced audiences with his performances. His passing at his home in San Bernardino County was as sudden as it was sorrowful. Found in his bedroom, with no sign of foul play, the question of what caused his untimely death remains unanswered.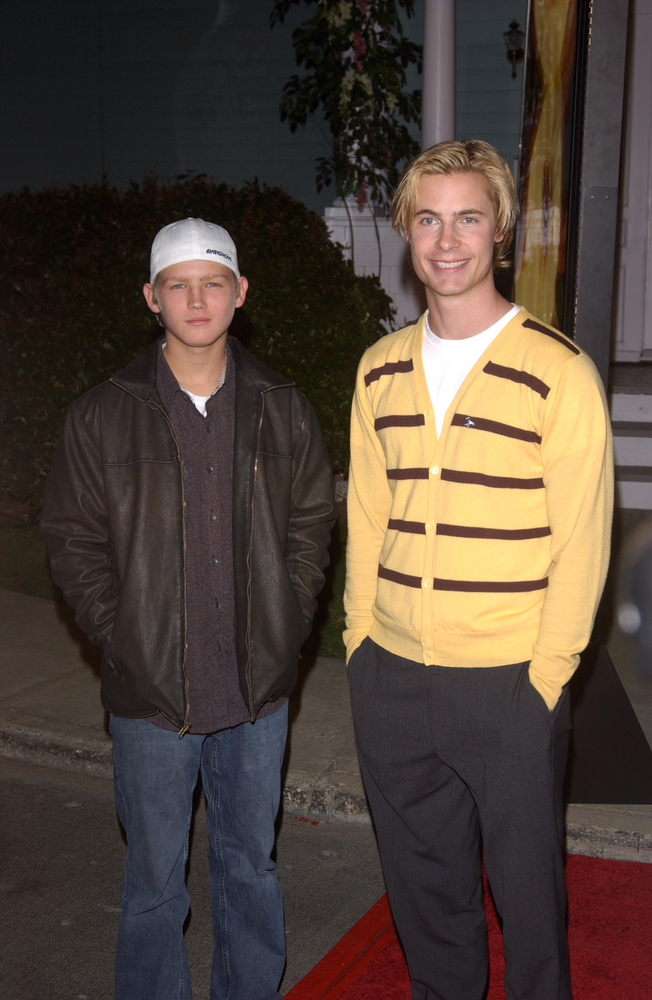 Evan's journey was not without its struggles. His father, Michael, shared that Evan faced battles with addiction, finding himself in a sober-living home. Yet, hope was on the horizon, with signs of a brighter, healthier future. His unexpected departure has left his family and friends in a state of shock and grief.
While Evan's time in the limelight may have been brief, the impressions he left on the world of entertainment and in the hearts of his audience were indelible. His story reminds us to cherish the talents and time of those around us. Evan Ellingson, at 35 years of age, has taken his final bow, leaving behind a legacy of roles that will continue to resonate with fans and fellow actors alike.