James Green was thrilled to become a father. When he and his wife, Cloe, had their first baby, their joy was immense. As they welcomed their second child, the British duo considered expanding their family even more. Whenever Cloe felt their family was big enough, James playfully told her, "Just one more, Clo."
James cherished fatherhood deeply. While Cloe dedicated herself to being a stay-at-home mom, James chose to work from home to be close to their kids. He took on the responsibility of driving them to and from school and made sure to spend quality time with them every evening. He was a devoted, vibrant, and seemingly healthy dad.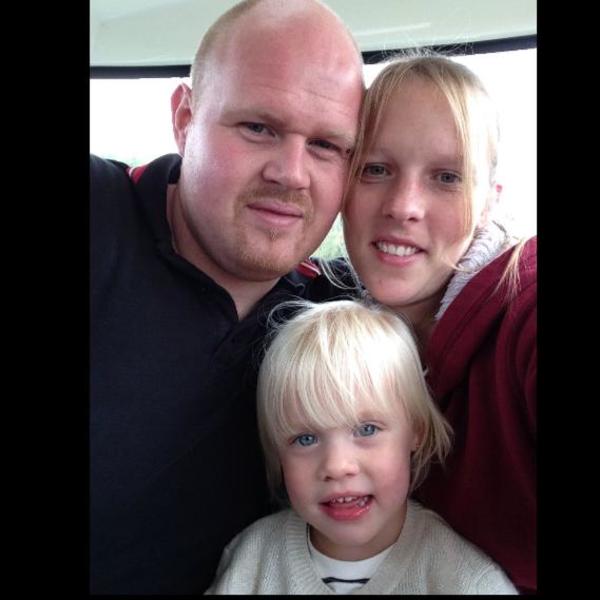 James and Cloe had five children together, with their fifth child born with cerebral palsy. They thought their family was complete, and Cloe got a contraceptive implant. However, she unexpectedly became pregnant again. James believed it was destiny. Eventually, they had eight kids. But tragedy struck on December 4, 2015, just three months after their youngest was born. Cloe discovered James lifeless in bed, not breathing.
Cloe and James, who fell in love during their teenage years, always shared the dream of having a large family. James, a kind-hearted and loving individual, often expressed his desire to start a family early on. The couple were elated when Cloe became pregnant at 17, and they soon welcomed their first son, Leo. Their joy doubled with the birth of their second son, Levi. With growing enthusiasm for a big family, they soon had Oliver, followed closely by their first daughter, Megan.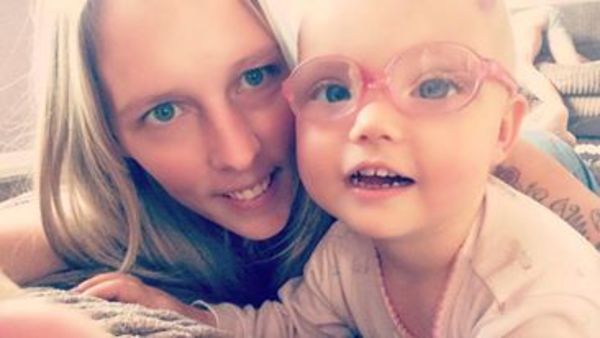 After welcoming little Miley, who was born with cerebral palsy, Cloe and James felt their family was complete, given the extra care she required. Cloe got a contraceptive implant to avoid future pregnancies, but surprisingly, she became pregnant again. James believed it was destiny. The birth of Lacey and Lexi followed, both diagnosed with cerebral palsy. James was always thrilled about new additions, but with eight children, the couple concluded that their family was now complete.
James was the very definition of a devoted dad. With eight children to care for, he always ensured they were his priority. Despite Cloe being a dedicated full-time mom, James chose to work from home to be there for their kids constantly. "He'd do the school run, then go to work at the café before picking the kids up. Then he'd sit and play games and read until bedtime. He had so much energy." Cloe recalled. But a tragic turn of events occurred just twelve weeks after the birth of their youngest, Elijah. One fateful night, James woke up around 4:30 am, behaving unusually. He soon began convulsing and tragically stopped breathing shortly after.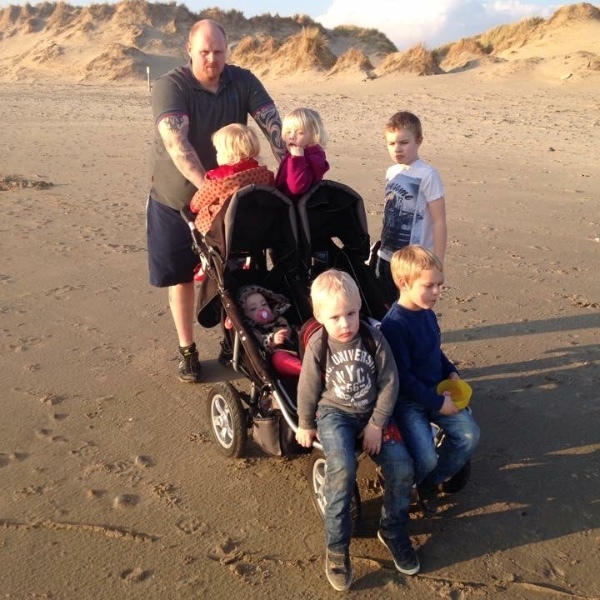 In a desperate attempt to save her husband, Cloe administered CPR until the paramedics arrived to assist. "I wanted to scream and cry but knew I needed to keep calm," Cloe recounted. Tragically, James passed away at the young age of 31. Unbeknownst to everyone, he had been living with high blood pressure which led to hypertensive heart disease, a condition caused by long-term elevated blood pressure. Many are unaware they have this condition, and unfortunately, James was one of them.
James had not undergone the regular health check-ups that are advised for adults, leaving his health condition undetected. His sudden passing devastated everyone, especially Cloe, who was left to navigate life with eight children on her own. ""In my darkest moments I wondered how on earth I would do this without James. But I looked at those eight little faces all depending on me and I knew I had to do this for them and for James," expressed Cloe. To commemorate James's love and dedication, Cloe became even more committed to raising their children.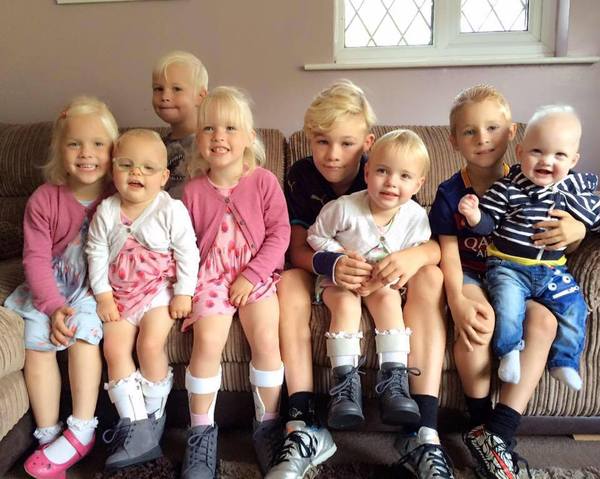 For Cloe, reminiscing about James's moments with their kids is a comforting balm in her journey of healing. ""He loved being a dad more than anything and has made me a strong enough parent to face this job alone," she shared. Together, Cloe and the children cherish James's memory in touching ways, like releasing balloons into the sky in his honor.
Although a piece of her heart will forever yearn for James, Cloe finds solace in the fact that he achieved his dream of a loving, large family. Their community has rallied around the Green family, generously raising over $10,000 to refurbish the family garden, ensuring the kids have a wonderful space to play.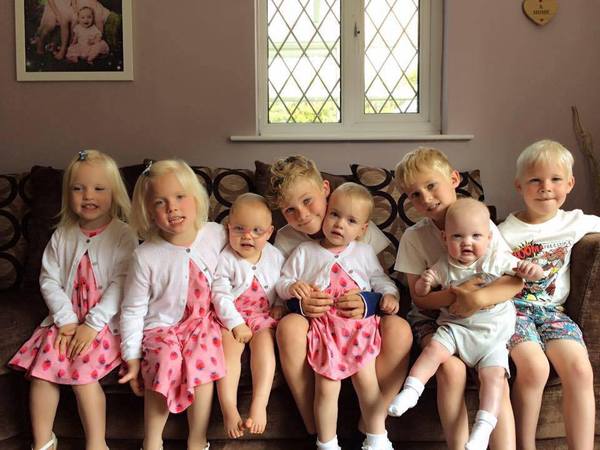 Facing challenges that few can imagine, Cloe's strength and resilience have shone even brighter after the tragic loss of James. Her determination and commitment to her children serves as an incredible testament to the power of a parent's love. By sharing this touching story, we honor Cloe's unwavering courage and celebrate James's beautiful legacy as a remarkable father.