Weddings are special and happy events. People dream of their wedding day for a long time or just imagine how it will turn out. Being with family and friends makes the wedding day even more special.
For Brittany Peck, her wedding day was extra special because of her biological father. She had a unique problem because she had to choose roles for both her real father and step-father who has been important in her life since she was six years old.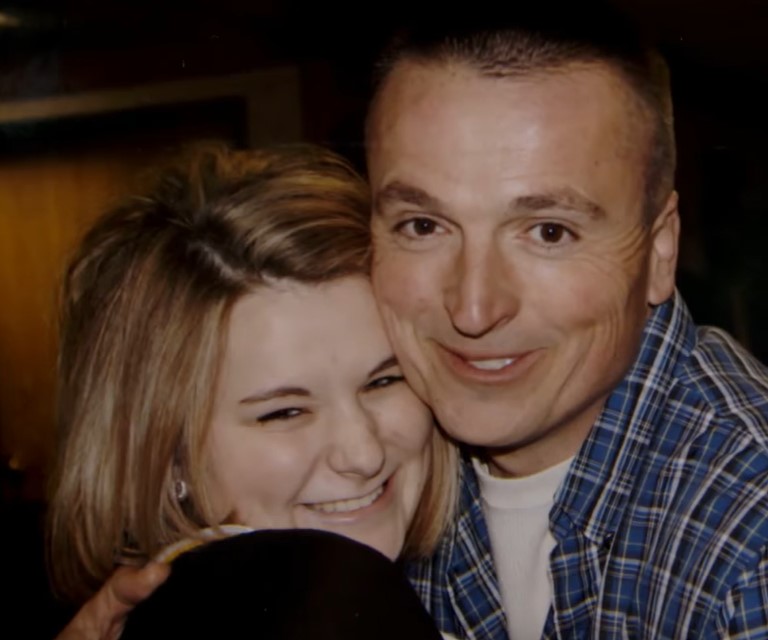 Brittany and her sister had to go through a difficult custody battle after her parents got divorced. Brittany said, "My parents could not agree on custody of me and my little sister…I had my own lawyer, and it was very, very bad. It could be a Lifetime movie with all that we've been through." Brittany's dad, Todd Bachman, did not want to give her to her mom's new partner, Todd Cendrosky.
As time passed, the relationship between the two Todds improved, and they both became great fathers to Brittany. However, in 2015, Brittany had a difficult decision to make. She wanted both of her fathers to walk her down the aisle at her wedding.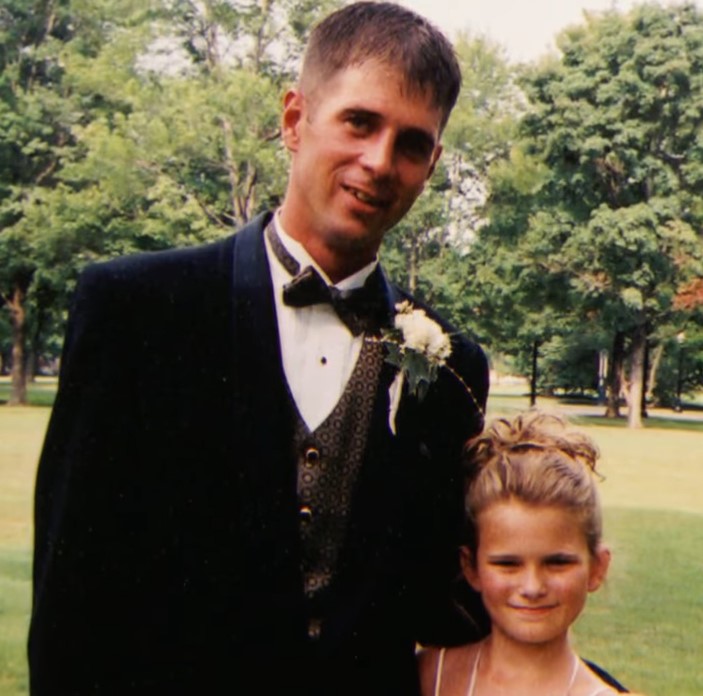 She was unsure of how to tell Bachman about her plans. Finally, she mustered up the courage to call him just two weeks before the wedding. "I finally just built up the courage to call him about two weeks before the wedding and said, 'I really need to talk to you,'" Brittany said.
Bachman made the bride-to-be very happy by telling her not to worry. He understood how important the wedding was to her.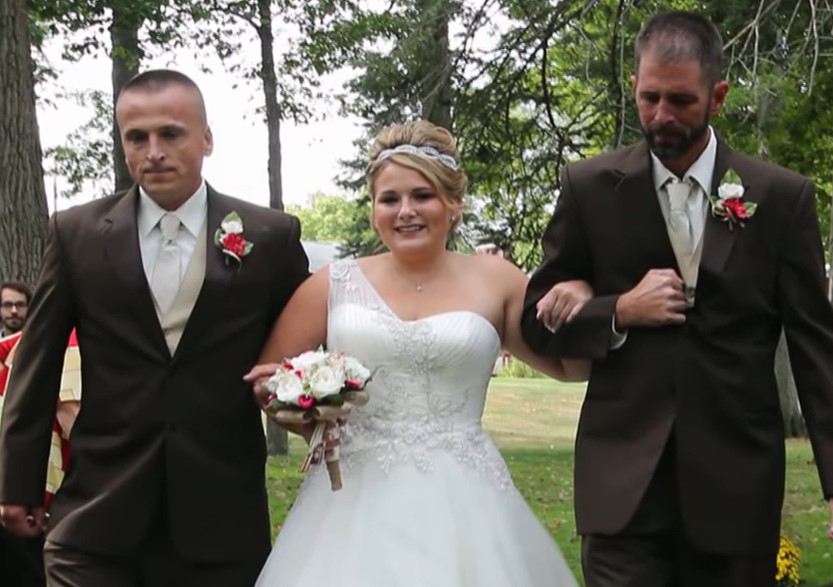 On the big day, just as he and his daughter were ready to walk down the aisle, he asked Todd Cendrosky to join them. Bachman said, "Hey, come with me. You've had just as big of a part in raising this child. It's time you and me walk our daughter down the aisle together." This made Cendrosky, the stepfather, very emotional and he said it was the best moment of his life. The wedding video was shared on Facebook and it became very popular.
Let us know your thoughts about this story in the comment section below.
Sources: CBS Sunday Morning