Danny Bonaduce, a renowned actor and radio DJ known for his role in the 1970s sitcom "The Partridge Family", has successfully completed a brain surgery.
This operation was crucial to mitigate the severe symptoms of an undiagnosed health condition that has troubled him for a considerable duration. His deteriorating health previously culminated in a major health scare, leaving him unable to walk and greatly disrupting his balance.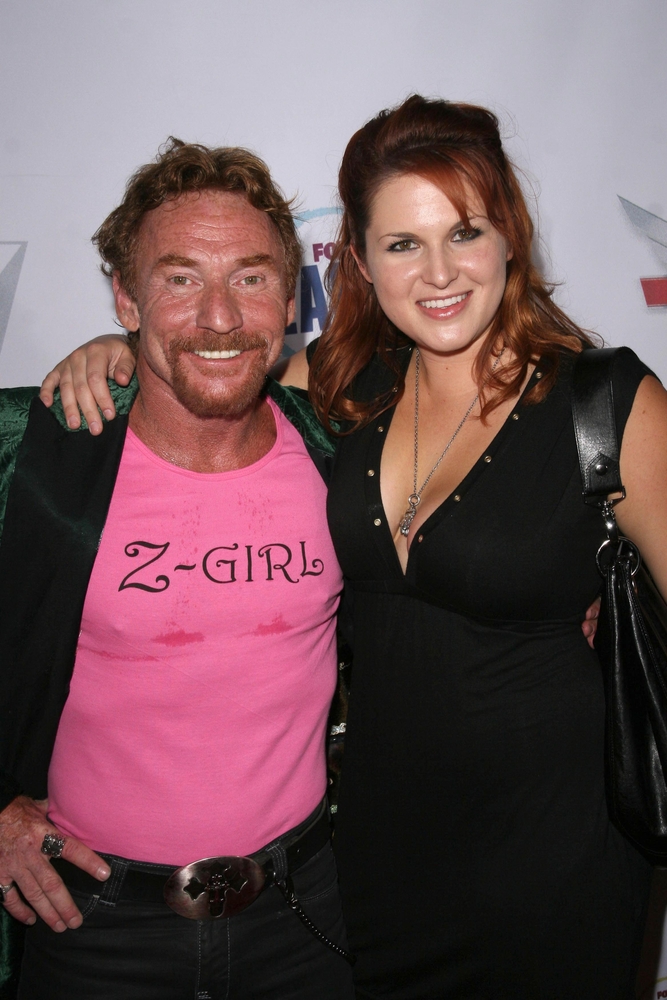 Diagnosed with hydrocephalus in March, Bonaduce had been tirelessly seeking a solution for this undisclosed illness by consulting numerous medical professionals. Hydrocephalus is a condition that leads to an accumulation of cerebrospinal fluid in the brain, causing an array of symptoms, which included Bonaduce's severe balance issues. This recent surgical intervention is expected to considerably improve his condition.
As reported by TMZ, Danny Bonaduce underwent a two-hour long surgical procedure. Thankfully, the operation proceeded smoothly, and the 63-year-old actor is now concentrating on his recuperation process.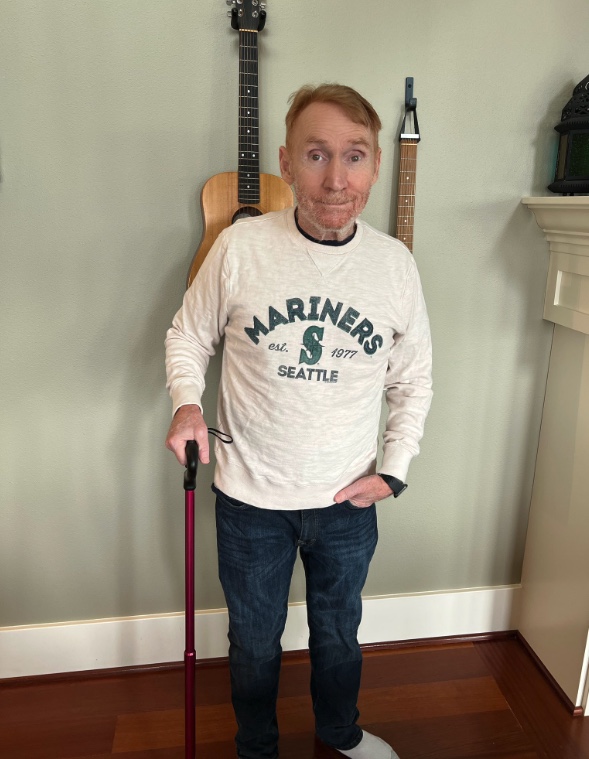 A close acquaintance of Bonaduce informed TMZ that he is likely to be discharged from the hospital in the next few days. However, he is expected to rest for several weeks following his release. The primary objective of the surgery was to help Bonaduce regain the balance he had lost due to his medical condition.
As per various reports, it was Bonaduce's spouse, Amy, who initially identified that something wasn't right with him in April 2022. He recalls her being noticeably anxious as she pointed out, "You're not saying words, you're not speaking English." Following this, Danny was promptly taken to the hospital, though his symptoms confounded the medical staff.
Bonaduce elaborated on his debilitating condition, saying, "I couldn't walk at all. I couldn't balance, I couldn't do anything like that." He also added, "I just immediately said 'stroke.' I'd seen my dad had a stroke, it was the same thing. I couldn't walk, I couldn't keep my balance, I slurred really badly, I couldn't remember anything." His symptoms seemed akin to those of a stroke, drawing from his experience of observing his father's condition.
Once Bonaduce recovers adequately, he is anticipated to resume his role as a radio host. TMZ reported that he plans to sell his home in Seattle due to its complex layout featuring numerous stairs and rooms, making it difficult for him to move around safely.
We extend our best wishes to Danny Bonaduce for his future and are glad to hear his surgery went well. Feel free to share this news on Facebook if you're a fan of the actor.