Rachael Ray's long-running daytime talk show has been a staple on American television for 17 seasons. The popular host has entertained her audience with numerous celebrity interviews and an array of easy-to-follow recipes.
Despite its success, Variety reports that the show has experienced a dip in viewership. As a result, Ray has decided to shift her focus towards a new production venture.
"In my more than 20 plus years in television I have had 17 wonderful seasons working in daytime television," Ray said in a statement.
"However I've made the decision that's it's time for me to move on to the next exciting chapter in my broadcast career. My passions have evolved from the talk show format production and syndication model to a platform unencumbered by the traditional rules of distribution. I am truly excited to be able to introduce and develop new and upcoming epicurean talent on all platforms. That is why I am looking forward to putting all my energies into my recently announced production arm, Free Food Studios. Thank you to all of our Rachael daytime show partners, crew, and affiliates, and the wonderful years we all worked together."
Rachael Ray plans to keep filming her show until spring, with episodes airing through the summer of 2023. In the interim, Steve LoCascio, President of CBS Media Ventures, shared a statement commending Ray's contributions to daytime television.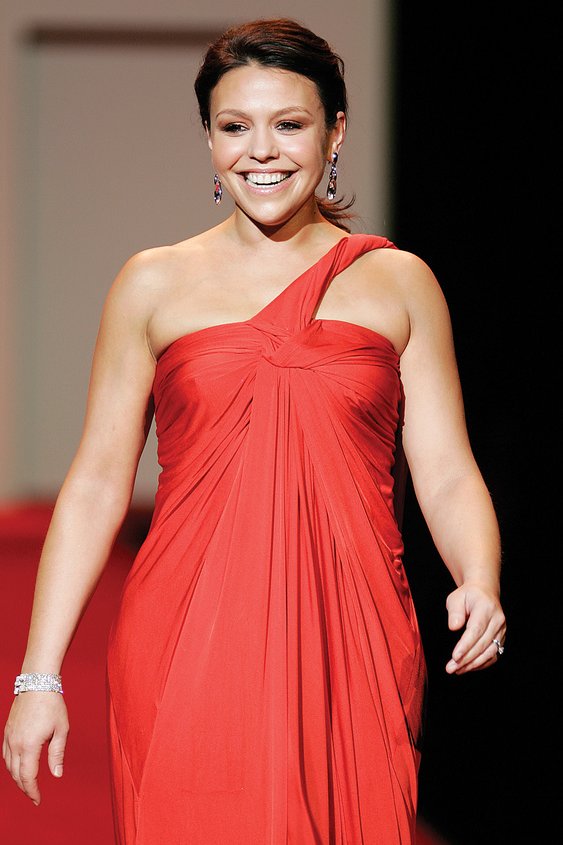 LoCascio highlighted that Ray revolutionized the genre 17 years ago by making cooking approachable for everyone. She also provided viewers with easy life-improvement tips and had engaging conversations with celebrities, thanks to her genuine and down-to-earth personality.
"When Rachael debuted her show 17 years ago, she was a game-changer in the daytime space. She made cooking accessible to the masses, taught viewers simple solutions on how to improve their lives, and coaxed great stories out of celebrity guests with her relatable down-to-earth demeanor," LoCascio said.
"We're proud to have produced such a successful show with Rachael and her team for so many years. We'll miss Rachael on the air every day, but we'll always be family."
Rachael Ray's accomplishments have not gone unnoticed, as she is set to be inducted into the Broadcasting & Cable Hall of Fame. The 54-year-old TV chef received the 2011 People's Choice Award for Favorite TV Chef.
Over its 17 seasons, Ray's show has been recognized with 37 nominations and 3 wins at the Daytime Emmy Awards, further solidifying her impact on the television industry.
Share your opinion about the end of Rachael Ray's show by leaving a comment below.