Former US President Jimmy Carter has decided to receive hospice care at home instead of seeking further medical treatment, according to a statement from The Carter Center.
After several short hospital stays, the Carter family has chosen to spend his 'remaining time' surrounded by loved ones. They have requested privacy during this time and are grateful for the concern shown by his many supporters.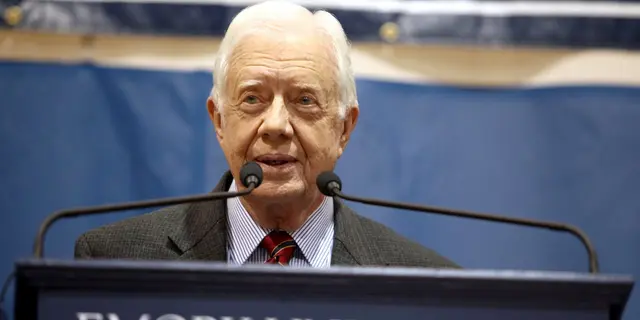 A statement from the organization read: "He has the full support of his family and his medical team. The Carter family asks for privacy during this time and is grateful for the concern shown by his many admirers"
Carter celebrated his 98th birthday in October. He served as the 39th president of the United States. In 2015, he was diagnosed with cancer after undergoing liver surgery. The Carter Center confirmed that his cancer had spread to other parts of his body. However, in December of the same year, he informed his Sunday School class that he no longer had cancer.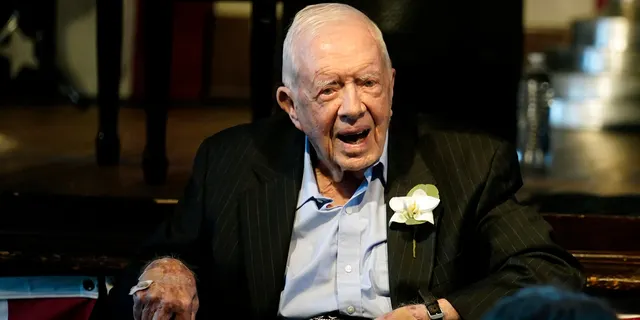 "Went for an MRI this past week and they (doctors) didn't find any cancer at all in the brain," Carter said at the time.
Jill Stuckey, who attends Maranatha Baptist Church in Georgia, reported that the church erupted in cheers after hearing the news.
Our sincerest wishes and prayers are with the family of Jimmy Carter, and we hope for his good health.
Article Source: Fox News