Sasha Obama, the youngest member of the Obama family, is now 22 years old and making her own way in life. She has recently moved from Washington D.C. to Los Angeles to start her new career.
People remain interested in the Obama family, even though they left the White House some time ago.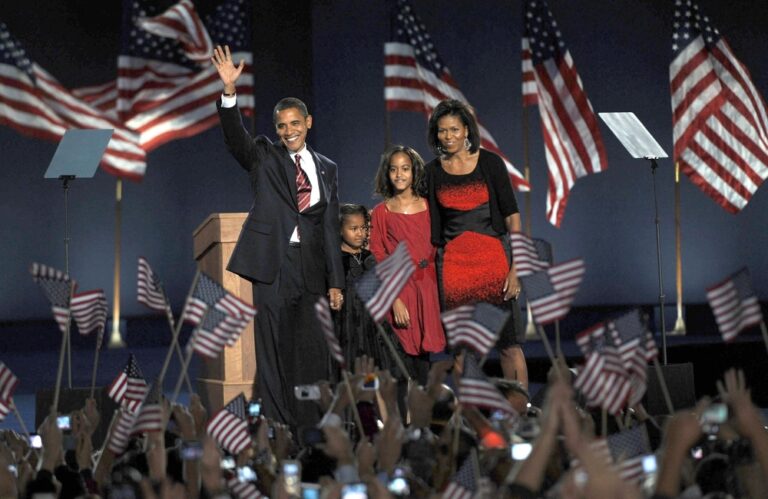 Sasha Obama recently graduated from the University of Southern California (USC) and lives in Brentwood, near the campus. Her father, former President Barack Obama, expressed his pride in his daughters on The Late Late Show with James Corden. He had concerns about them growing up in the White House but is glad to see them flourish as "fantastic young women".
Michelle Obama, the former First Lady, has also spoken about her pride in her daughters in various interviews. She emphasized that she and Barack wanted to raise genuine individuals who could adapt to life outside the White House setting. Michelle often shares light-hearted stories about her daughters.
For instance, she humorously recounted a time when one of them tried making a martini, which turned out to be mostly vermouth and ice. Michelle joked that it might not have even contained vermouth as her daughter might not have known it was a martini ingredient.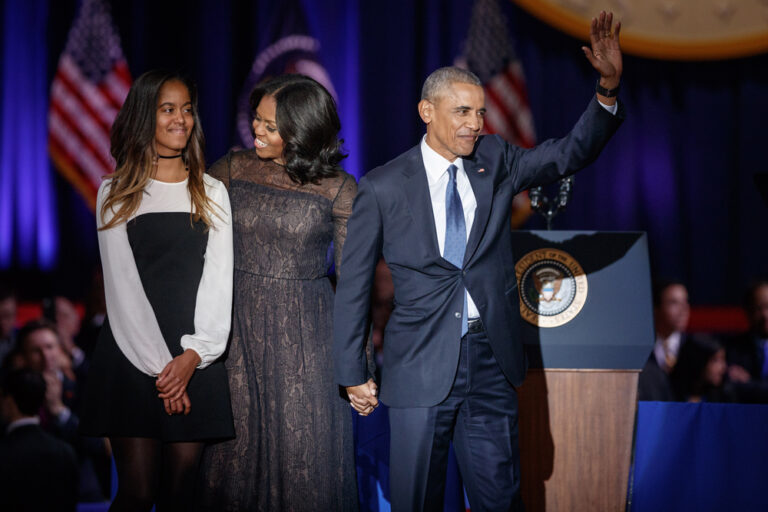 The Obama sisters are enjoying their time in California, frequently seen hiking, attending parties, and engaging in various fun activities. Currently residing together in Los Angeles, their close-knit relationship is evident.
As they embark on their professional journeys, it's heartwarming to see them supporting each other. We hope for the best for both as they navigate this new phase of their lives. If you're interested in updates on Sasha Obama's life, share this with others!