Mark Wahlberg is open about his religious beliefs and spoke about them during an appearance on the Today Show. The interview happened on Ash Wednesday, which marks the start of Lent.
During the interview, Wahlberg discussed his decision not to impose his beliefs on others, particularly his children. "I don't want to jam it down anybody's throat, but I do not deny my faith. That's an even bigger sin," Mark said. "You know, it's not popular in my industry, but I cannot deny my faith."
"It's not popular in my industry, but you know, I cannot deny my faith. It's important for me to share that with people."

– Mark Wahlberg pic.twitter.com/mvs4TvVAWC

— Sachin Jose (@Sachinettiyil) February 28, 2023
During an interview with Guthrie, the 51-year-old actor was seen wearing ashes in the shape of a cross on his forehead. These ashes are commonly worn by Catholics on Ash Wednesday, a day of fasting.
Wahlberg spoke about the act of fasting during the Lenten season and clarified that it doesn't necessarily have to involve abstaining from food. He explained that fasting can involve detaching oneself from anything that may be problematic or make a person feel guilty, as directed by God.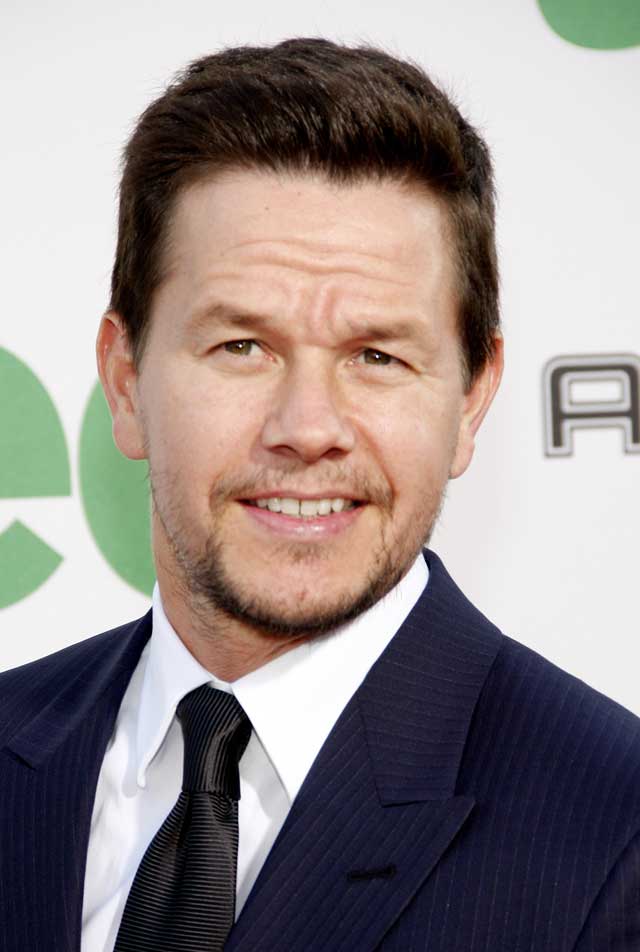 "So (it's about) being able to detach from those things and focus on good habits as opposed to bad habits."
Wahlberg also stated that he intends to abstain from eating meat and limit himself to just one meal on Ash Wednesday. He plans to keep up with this practice until Good Friday. Additionally, he discussed the importance of self-discipline during the Lenten season, which he believes has benefited him in various aspects of his life.
"Once I started getting into movies and transitioned from music, I realized I needed a lot of discipline in my life, and that discipline has afforded me so many other things. I've been rewarded for it so much, and I want to share that with people, whether that's with fasting, working out more, detaching from other things and just spending more time with God, in prayer or in thoughtful reflection."
The 51-year-old is mindful of not imposing his beliefs on others. He believes it is important to share his faith with others but also important to respect and honor their beliefs. This attitude of his makes him a favorite of many.
Let us know your thoughts about this article in the comment section below. Share this with friends and family.