Dogs are the only animal that is considered man's best friend. They can easily read our emotions and intentions and willingly serve us.
Without a second thought, a loyal dog will put itself between its master and a threat. Here is a story of a stray dog that has captured the hearts of many in Georgian city.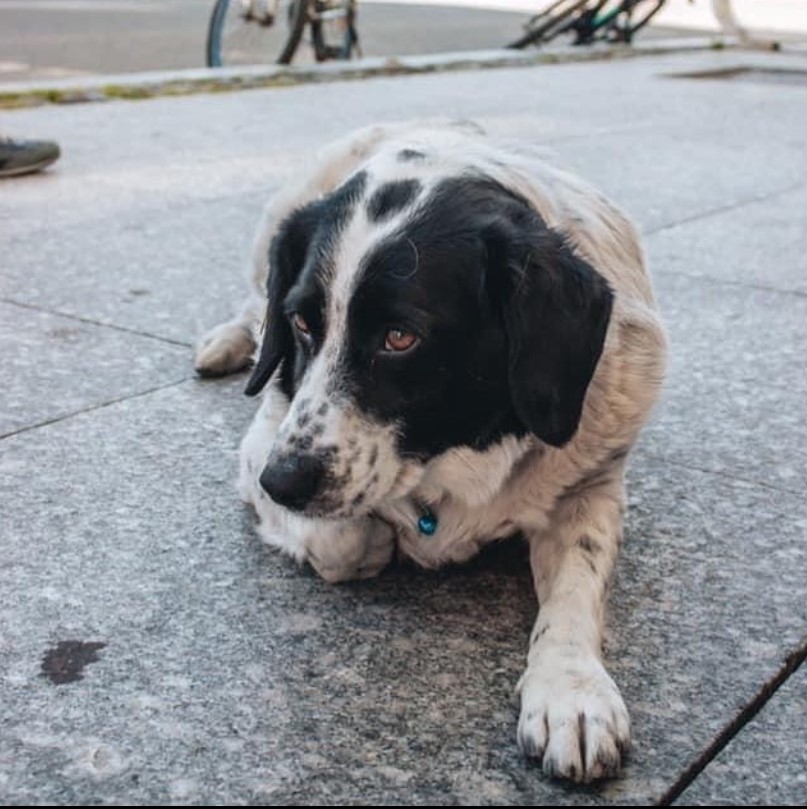 Kupata may come across as your regular dog, except he plays an important role in his community—the crossing guard. This stray neighborhood pup appointed himself as a personal guide to pedestrians crossing one busy street in Batumi, Georgia.
In a video shared on Facebook by Beqa Tsinadze, two adults and a group of kindergartners can be seen standing in a marked crosswalk. They were waiting for cars to stop so they could cross safely, but none of the motorists was kind enough to let them pass. They kept waiting but none of the motorists was paying attention to them.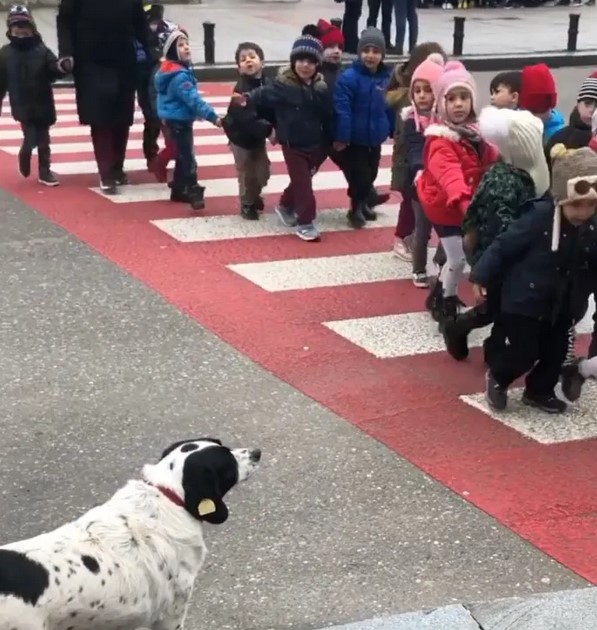 However, Kupata wasn't one to wait. He sprung right into action and began barking angrily at the approaching vehicles, almost as if he was scolding them for their poor driving habits.
As the thoughtful dog barked at the motorists, they stopped and gave way to the pedestrians. But he did not stop there, he positioned himself in front of the pedestrians and led them to the opposite side of the road.
Kupata has been caught on camera on numerous occasions stopping the traffic and helping random people cross the road. Beqa shared on social media a video of Kupata escorting another group of kindergarteners across the street.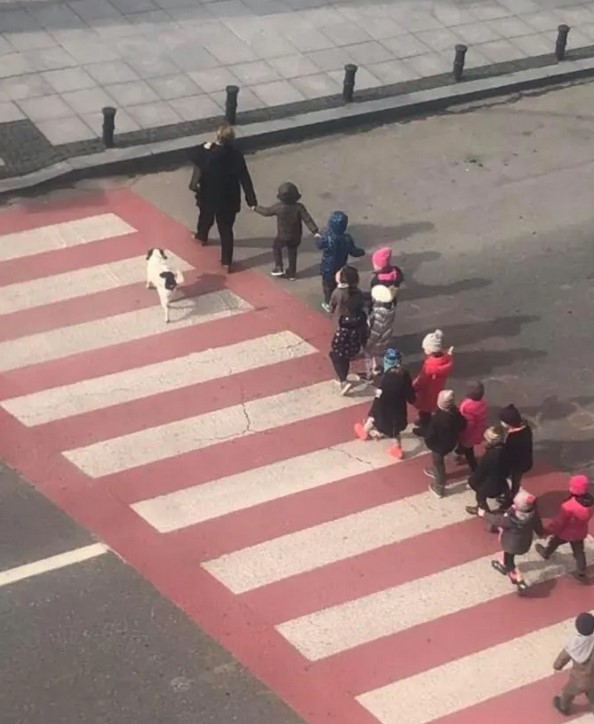 It's unclear how this thoughtful stray dog came to be this community's crossing guard—and a hero to many people. He seems to enjoy playing his role to help the community. As per reports, the stray pup arrived in the town a few years ago and members of the community have taken it upon themselves to care for him. You can follow Kupata on Facebook and Instagram.