The hospitalization of Jamie Foxx gained significant media attention, but neither the singer nor his representatives disclosed the reason behind his stay. However, some details about the actor's mysterious illness are now emerging.
Last month, the 55-year-old actor was hospitalized in Atlanta, and it has been reported that he is currently undergoing physical rehabilitation in Chicago. Foxx's family members, including his daughters Corinne Foxx and Anelise Bishop, have been seen visiting him at the rehab facility.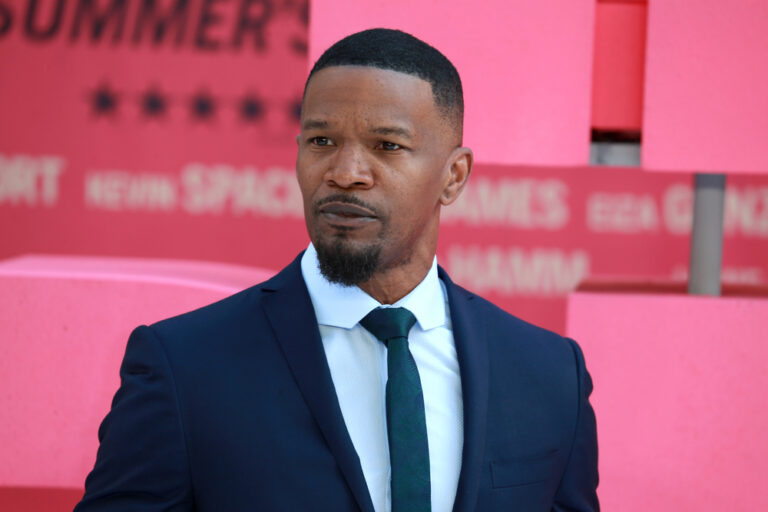 The news of Foxx's hospitalization first emerged on April 12, but the reason for his hospital stay remained unknown. The 55-year-old actor values his privacy and chose not to share any information about his condition.
On May 3, Foxx broke his silence by posting on Instagram, expressing gratitude for the support he had received. He wrote, "Appreciate all the love!!! Feeling blessed," accompanied by a few emojis.
TMZ reports that the actor has been at the rehab facility since late April. The facility is known to specialize in treating patients who have experienced strokes, spinal trauma, or traumatic brain injuries.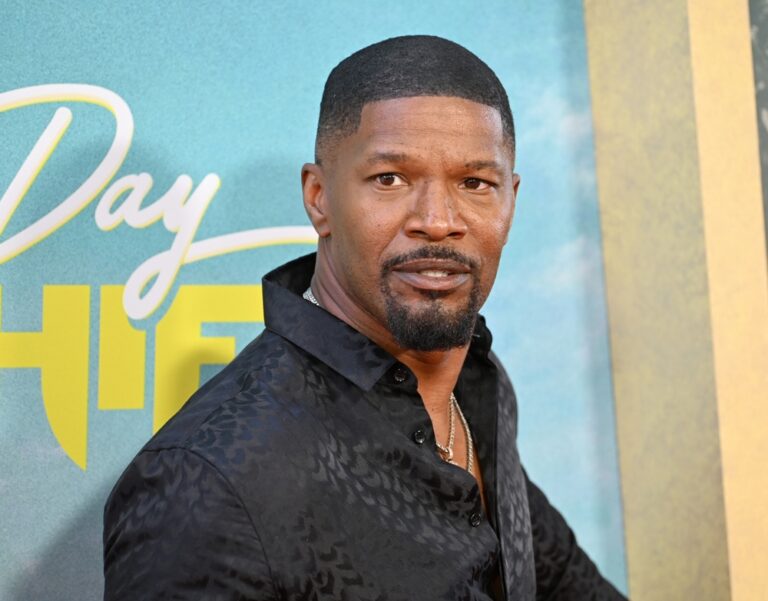 Jamie Foxx's recent health scare sparked much speculation, with some media outlets even suggesting that his family was 'preparing for the worst.' However, Foxx's daughter, Corinne, dismissed these rumors, expressing disappointment about how the media had exaggerated the situation.
She confirmed that her father had been out of the hospital for weeks, recuperating and even engaging in activities like playing pickleball. She expressed gratitude for everyone's prayers and support.
While there has been much speculation about Foxx's health, only a few reliable sources have provided any concrete information. Comedian Kevin Hart shared a little about Foxx's condition on a podcast.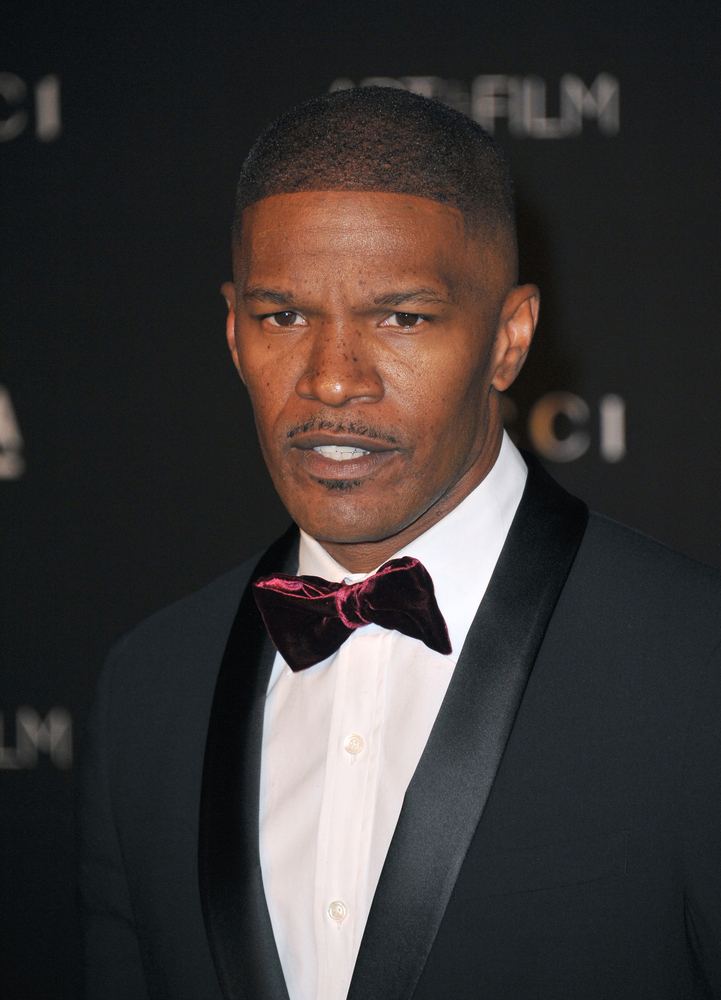 Kevin Hart said "I think the dope thing is that he's getting better in his situation, and everybody's prayers, everybody's love, energy, all that stuff is seen and felt." While Hart didn't have specific details, he mentioned that there had been significant progress and improvement. He expressed his love and support for Foxx, acknowledging the outpouring of encouragement from others.
We send our best wishes to Jamie Foxx as he continues to recover from his hospital stay. Please join us in wishing him well.
Feel free to share this article with others who may want to stay informed about Jamie Foxx's health.