In the past few years, the highly esteemed actor, Jeff Bridges, has faced significant health challenges. There was a period in early 2021 when fans and admirers were fearful that Bridges may not make it, given the severity of his condition.
However, the actor's resilience and fighting spirit saw him pull through these tough times, offering a glimmer of hope to many.
Fast forward to today, two years after that critical period, and the much-loved Bridges has some encouraging news regarding his health to share. He has been through quite an ordeal, as he once described his diagnosis during an interview.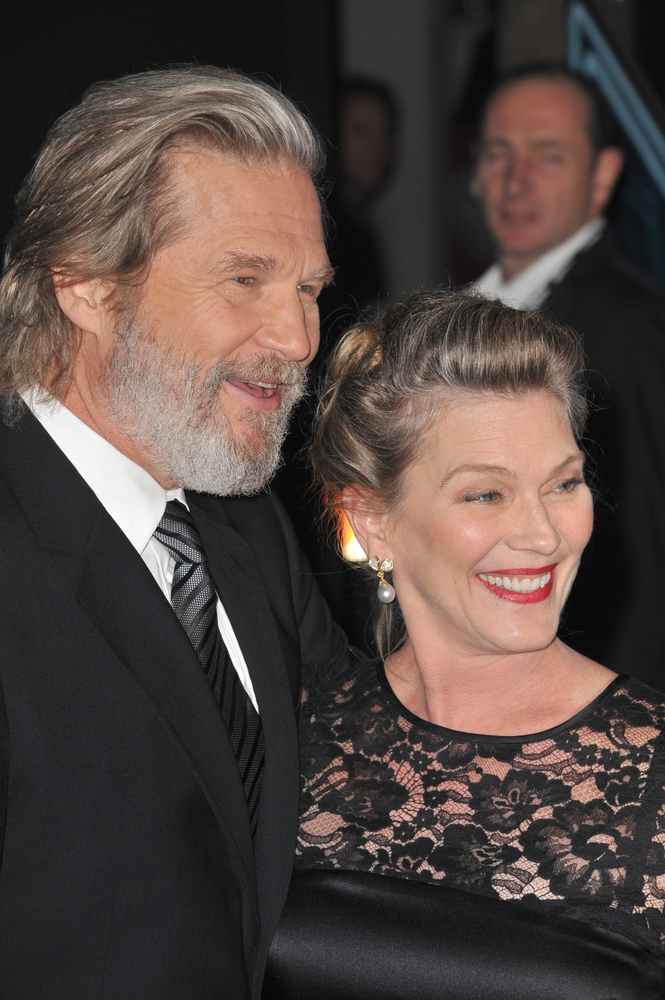 The tumor that was found inside his body was of considerable size – measuring 12 by 9 inches, likened to the size of a child. What was surprising was that it did not cause him any pain or discomfort.
In a recent update, Bridges joyfully announced that his once formidable tumor has now diminished to the size of a marble, thanks to the effective combination of infusion and oral chemotherapy.
This positive news comes after the actor had an alarming brush with death two years ago, when he contracted Covid-19 while undergoing chemotherapy. The treatment had compromised his immune system, making the battle against the virus an incredibly demanding ordeal on his already stressed health.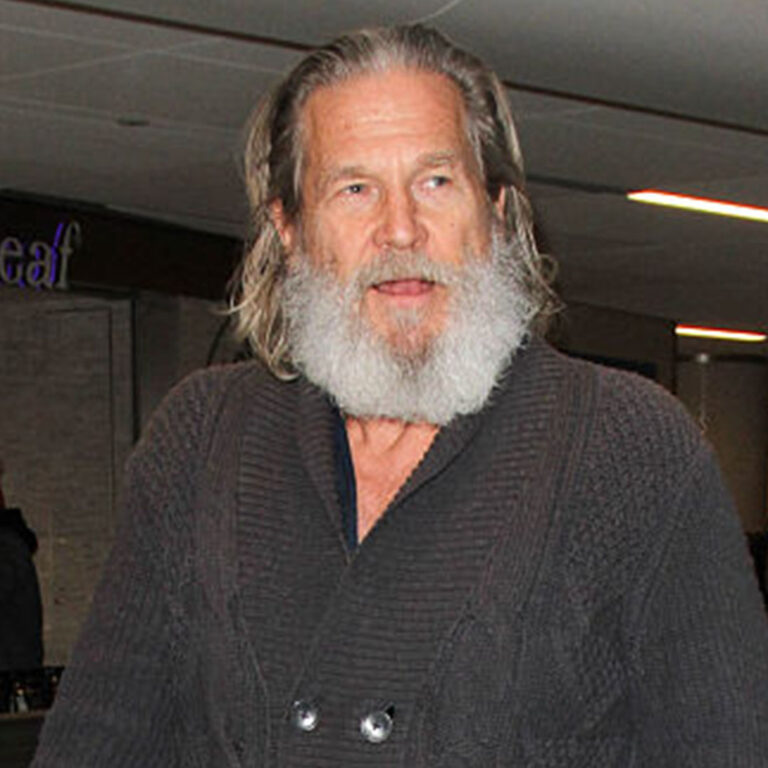 Throughout these tumultuous times, Bridges has continuously lauded his wife Sue for her unwavering support and strength. He fondly calls her his "absolute champion," revealing her crucial role in his recovery process. Sue adamantly advocated for his wishes during his treatment, particularly against the use of a ventilator, which neither Bridges nor his doctors preferred.
During his extended stay in the hospital, Bridges was administered convalescent plasma, a treatment aimed at mitigating the ravages of the virus in his body. This method involves transfusing plasma from individuals who have successfully recovered from Covid-19 into those currently afflicted with the virus, to aid in their recovery.
In reflecting on his near-death experience and tiring treatment journey, Bridges revealed a profound realization of life's true value. He explained, "When you get close to losing something like that, your gratitude and thankfulness for what you have, the people that you love, and the love that you feel for your loved ones, grows." He further added, "It just magnifies it, and that was something positive that came out of it."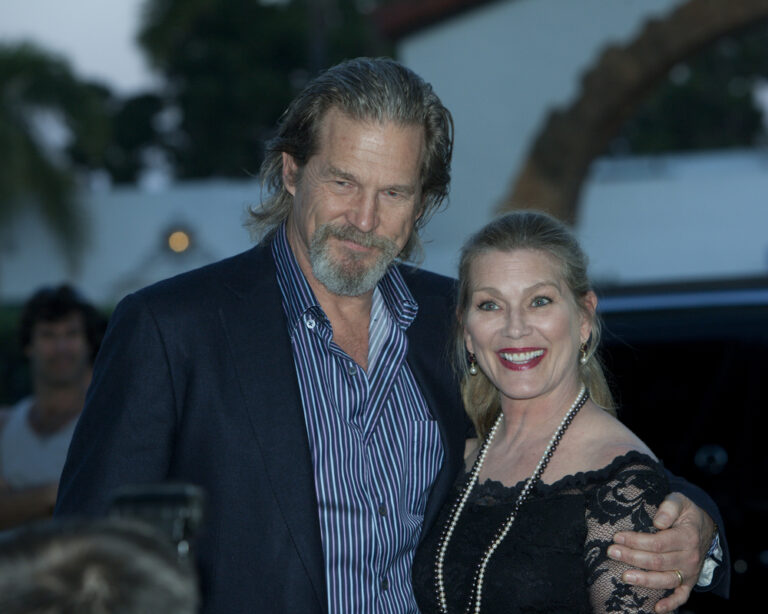 Fully recovered now, Bridges has returned to his professional pursuits with renewed vigor. He is currently busy filming the second season of his show, "The Old Man", marking a triumphant comeback in his career.
Bridges expressed a profound sense of gratitude for being able to return to his passion – acting. He emphasized, "I'm so blessed to have this cast… To get back to what invigorates you, it feels great, man." After his challenging journey with cancer, Bridges is cherishing his renewed life, emphasizing the heightened importance of acting in his life.
He expressed his sentiments saying, "I'm feeling that the times are demanding us to be as creative as possible." He encouraged collective effort to create something meaningful, akin to what happens in the movies, advocating, "We should all work together to make something beautiful."
It's a relief to learn about the improvement in Jeff Bridges' health, and it's heartening to see him back in action. Fans and admirers of the actor will undoubtedly be overjoyed with this happy update.