"Dirty Dancing" is often considered a timeless classic and continues to be cherished by fans of romantic films. The movie propelled the late Patrick Swayze to stardom, and his co-star Jennifer Grey remains dedicated to honoring the film's legacy.
Jennifer Grey is a household name for many, thanks to her iconic role as "Baby" in the 1987 romantic drama, Dirty Dancing. The film's success earned her countless fans and well-wishers who continue to support her career.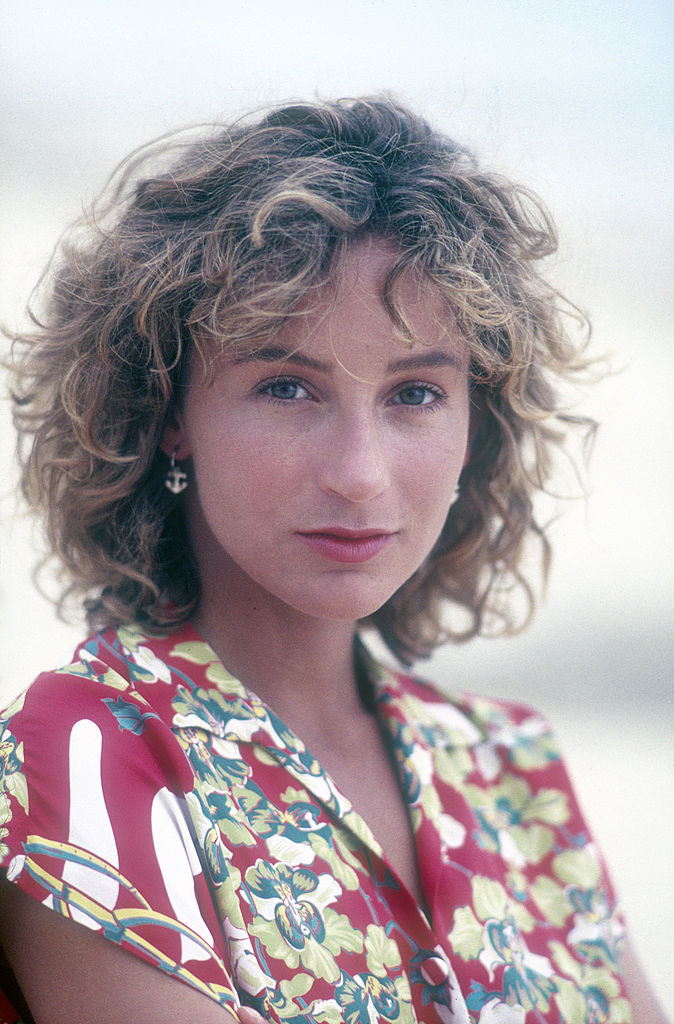 The film takes place at a holiday resort where Frances "Baby" and her family spend their vacation. It follows the romantic story of a rebellious dance instructor, portrayed by Patrick Swayze, and Baby, played by Jennifer Grey.
This much-loved movie has gained a cult following, with many fans eagerly anticipating a sequel. However, Grey has hinted that a sequel may never materialize, emphasizing the importance of honoring Patrick's memory and the fans' connection to the film by getting it just right if it were ever to be made.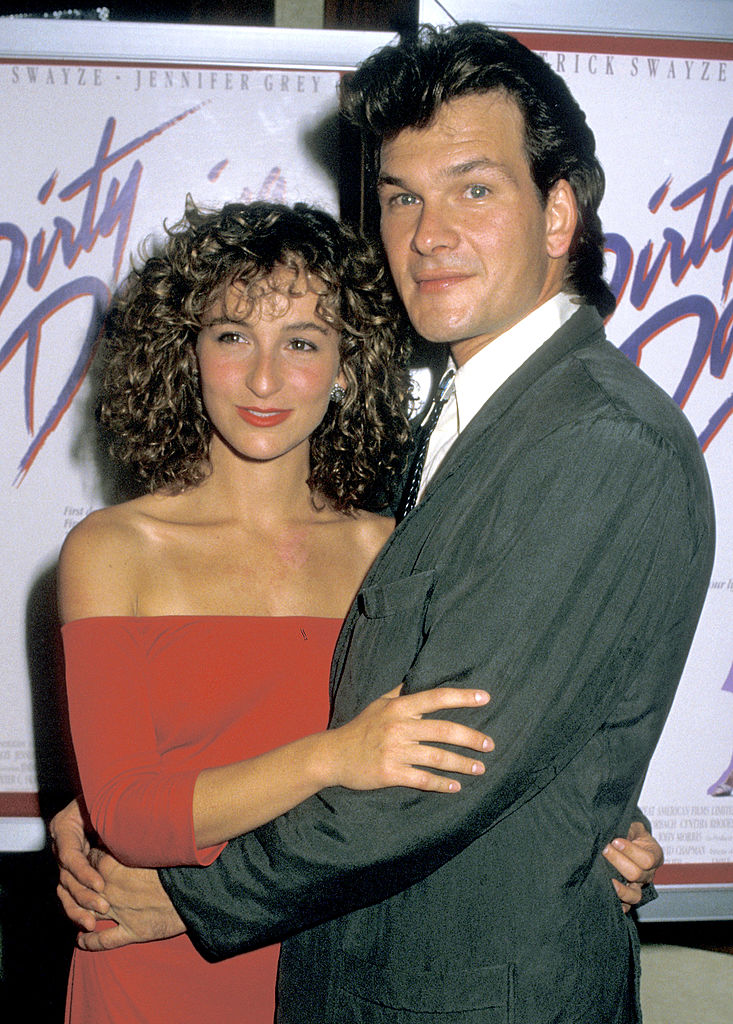 In later interviews, Jennifer Grey shared details about the filming experience. She mentioned that despite a lack of chemistry between her and Swayze, their bodies seemed to naturally connect during their dance scenes.
In April 2022, Lionsgate revealed at Cinemacon that they are developing a sequel to the classic film Dirty Dancing.
Following the announcement, Jennifer Grey, the original film's lead actress, appeared on The Drew Barrymore Show to discuss the sequel. She mentioned that the upcoming film will include dancing, music, and intimate scenes. Grey emphasized that she would only be involved in the project if it met her high standards of perfection. "unless it's perfect."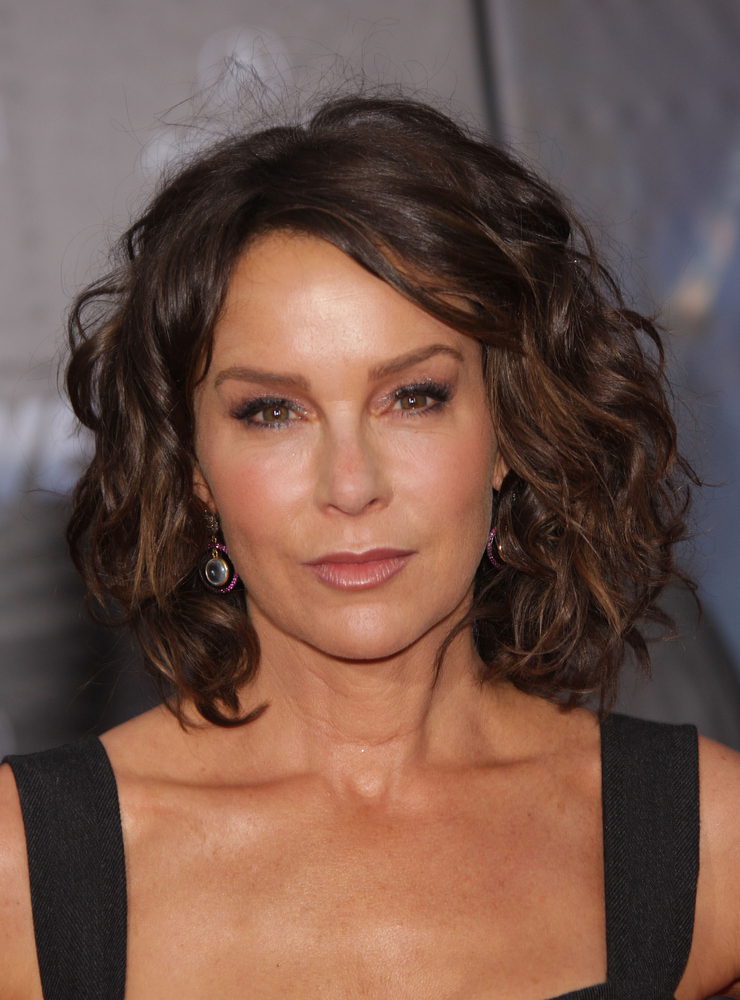 Grey also hinted that some of the original cast members will be returning for the sequel, with characters having aged since the first film. Fans of the original can expect to see familiar faces alongside new elements in the much-anticipated sequel.
The upcoming sequel to the iconic film will not feature a new actor portraying Johnny Castle, the character made famous by the late Patrick Swayze. The film's intent is to be a standalone piece, acknowledging the unique nature of the original and the impossibility of replicating the dynamic between the characters. This approach aims to respect Swayze's memory and honor his contribution to the first film.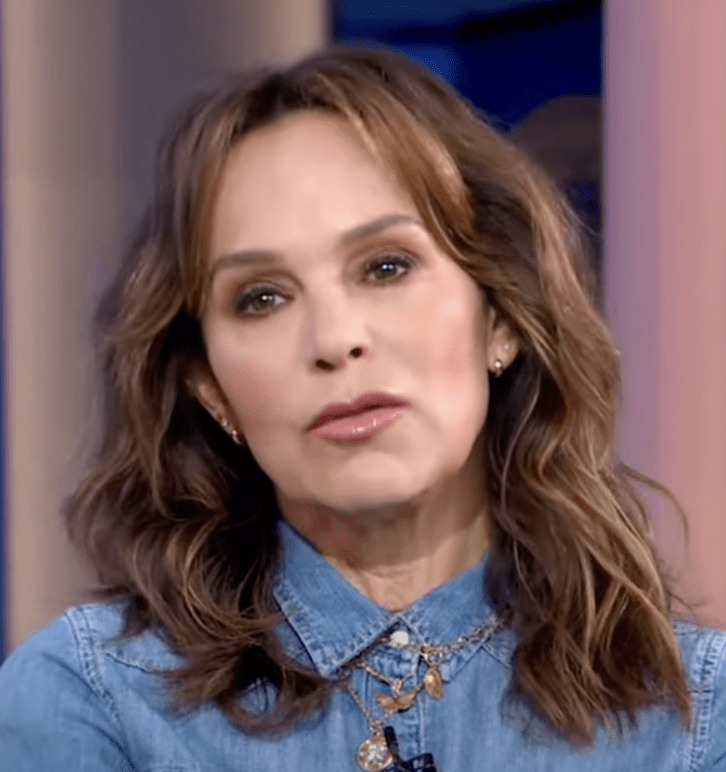 Swayze passed away in 2009 at 57, after a 20-month battle with pancreatic cancer. Despite having differences with his co-star Jennifer Grey, she has since expressed her remorse about not appreciating him fully during their time working together. In her autobiography, Grey reflects on what she would say to Swayze if given the chance, expressing regret for not cherishing who he was rather than wishing for him to be different.
Grey's dedication to preserving Swayze's memory is evident in her approach to the sequel. Fans and well-wishers are sending her their love and support as she embarks on this new project, which pays homage to the original film while forging its own path.