Hugo Wentzel, who was recently on the ABC reality show "Claim to Fame," has given an update about the health of his grandparents, former President Jimmy Carter and his wife.
Hugo shared that Jimmy Carter is keeping his mind active despite being very ill and aging. After multiple hospital visits, Carter began home hospice care in February.
"He always wants to be doing something with his mind, so he's trying to keep himself busy, but he is really sick and getting older," Wentzel Said.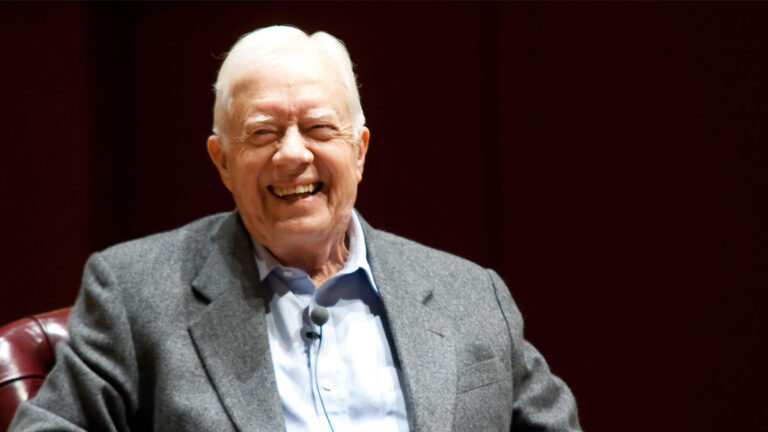 After several hospital visits, former President Jimmy Carter started home hospice care in February. His grandson, Hugo Wentzel, recently eliminated from a reality show, spoke warmly about him. Wentzel, Amy Carter's son, told other contestants, "He's an amazing grandpa. Honestly, I love him so much. I call him Papa. He led America and my family very well. I stand for everything he stands for. He believes in equality for everyone, regardless of race, class, gender, anything. He's just an amazing person. I aspire to be like him one day."
Hugo Wentzel, speaking about his grandfather, former President Jimmy Carter, shared his concerns about his health. "I also want to say that he's recently been put into hospice because he has been very sick. It was really sad. I love you so much, Papa. You were amazing and I will do everything I can to keep your legacy alive. Lead with love. That's all I got to say." Wentzel expressed.
He also added that visiting his grandfather in his Plains, Georgia home, where Carter has been under hospice care, has become increasingly difficult in recent months.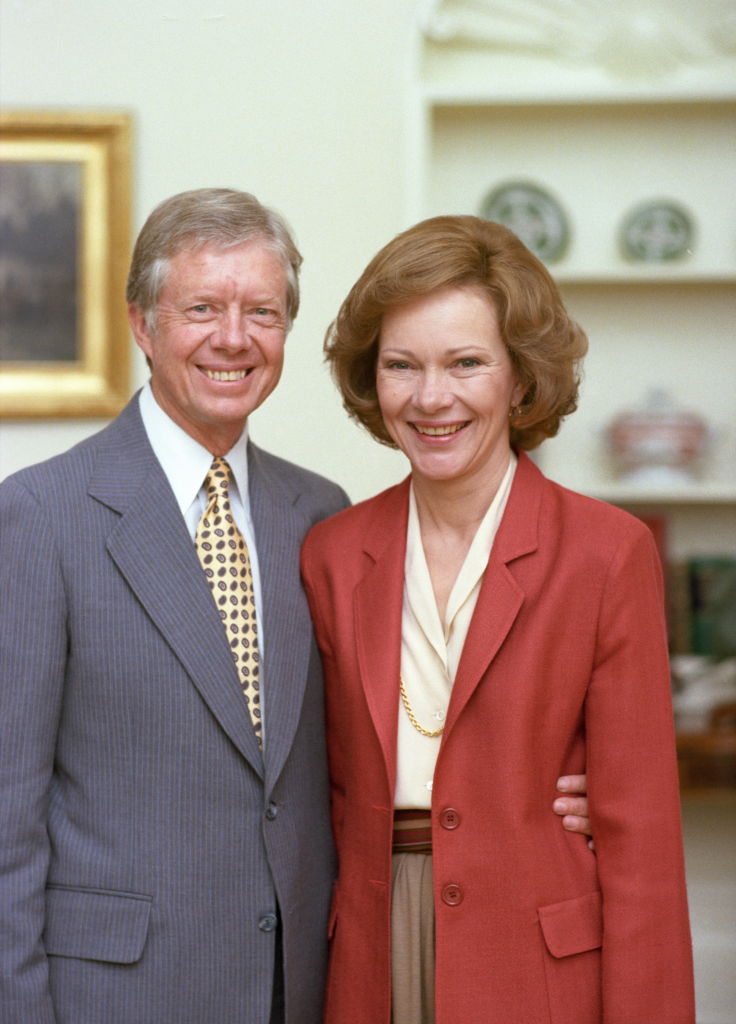 Hugo Wentzel shared that his mother devotes a lot of her time to caring for former President Jimmy Carter, especially due to challenges like COVID restrictions. "My mom spends a lot of her time with him. She spends almost half her time taking care of him," Hugo said. He further described his grandfather's condition, mentioning, He's very ill, but he remains sharp. He listens to audiobooks and always keeps his mind active. Despite his intelligence and drive, he's battling with age and illness.
she struggles with dementia. "she does have dementia and when I see her, she does forget what's going on sometimes, but when she remembers it's amazing. I love her," he said. Hugo also highlighted her significant contributions, particularly in mental health, emphasizing, "I just want to say that she's an amazing woman. She's put in so much work in her life. She's done things for mental health. I want everyone to know how incredibly important and beautiful she is as a person and a grandma."
Our thoughts and prayers are with Jimmy and Rosalynn Carter during this challenging period. We invite everyone to join us in sending them well wishes and strength.