A man who had gone for a beach vacation got swept out to sea by strong currents but survived — thanks to a small soccer ball.
Ivan, a thirty-year-old man from North Macedonia found himself in a difficult situation when he got caught up in powerful currents off the coast of Myti Beach in Kassandra, Greece.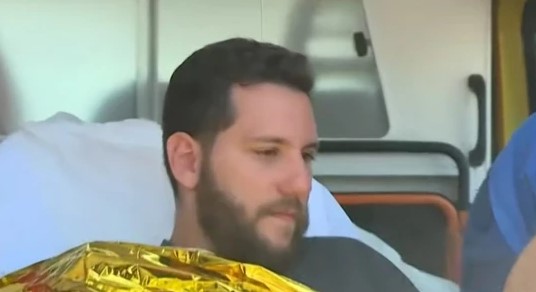 Despite being an excellent swimmer, Ivan was growing tired of staying afloat. Just then, something out of the ordinary happened. A rainbow-colored ball came floating toward him. He held tightly onto the ball to help him float — until the rescue team spotted him 18 hours later.
Ivan was later rescued and has since recovered from the unpleasant experience. Unfortunately, his friend Martin Jovanovski who was also swept out to sea remains missing as per Global News.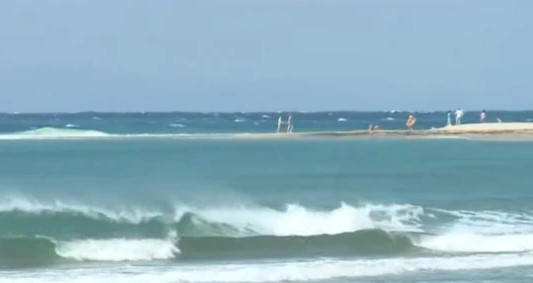 When the news about Ivan's survival broke out, a pair of Greek children reported that the colorful ball ended up in the sea 10 days earlier when they were playing football on the island of Lemnos — 80 miles away.
Kassandra Mayor Anastasia Chalkia shared a photo posing with the ball alongside Ivan's father outside a hospital in the northern peninsula municipality.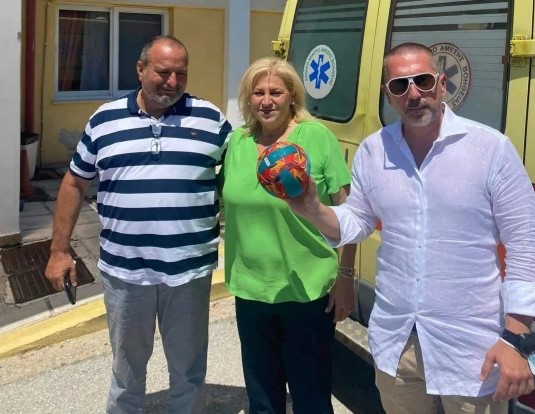 "I had constant information on the course of the rescue and am very happy about the smooth ending of the young man's adventure."
According to Ivan, the ball was the reason for his miraculous survival — despite it only being half-inflated.
To learn more about the story watch the video below:
Let us know what you think about this incredible story in the comment section.