Harrison Humphries, a six-year-old from Georgia, was born without arms or legs, but that hasn't stopped the young boy from dreaming to become a cop when he grows up.
Humpries met officer Rolf Seiferheld from the Duluth Police Department while on patrol in 2021 and the two became instant friends.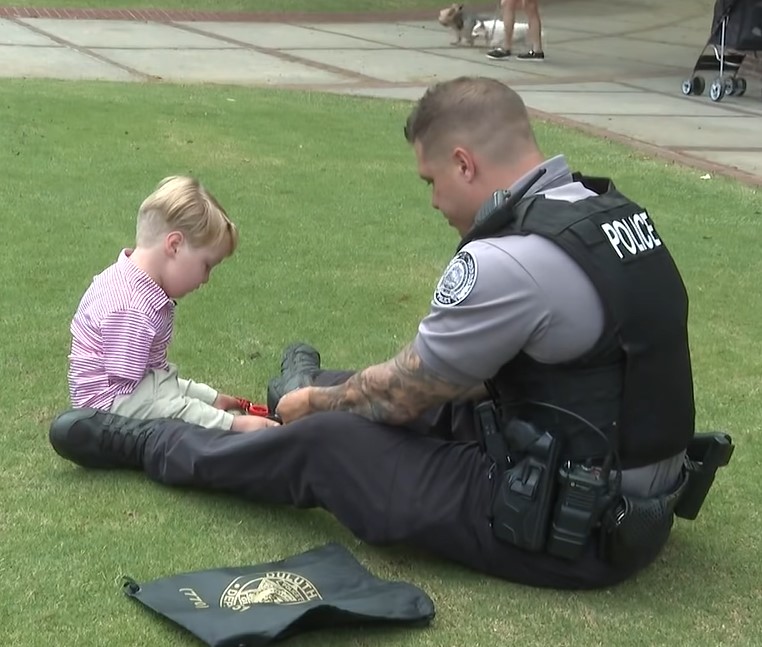 The six-year-old who has always wanted to be a detective told officer Seiferheld that he would like to work in law enforcement so that he could help people get better. This is the same reason Seiferheld joined enforcement.
"Be kind, and treat people how you want to be treated. Show them the respect they deserve," Seiferheld said old 11 Alive.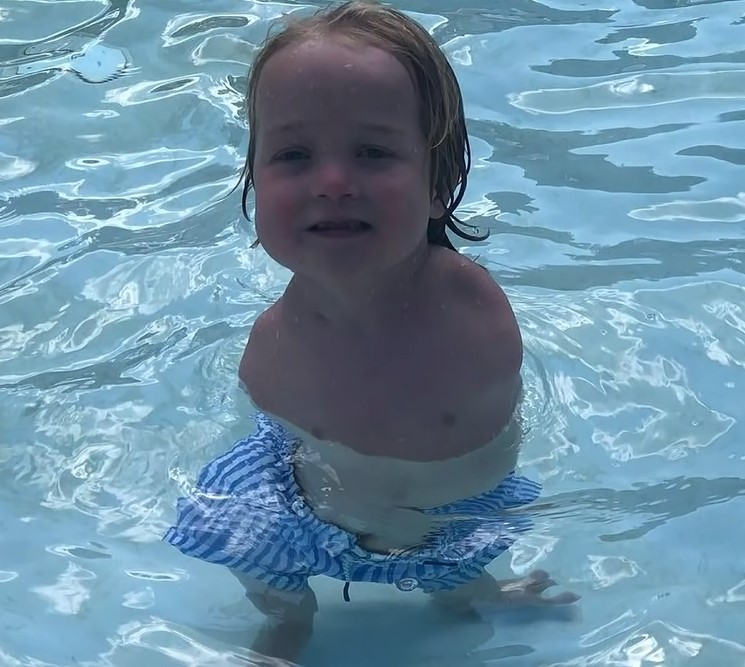 Officer Seiferheld decided he wanted to mentor Humphries after learning that their perspectives on law enforcement were similar. He wanted to help him realize his dreams.
Every Friday during a routine downtown patrol, the two best friends meet and chat about life in law enforcement.
Humpries' mom, Tara, was moved by the officer's kind gesture. She is grateful that the officer always takes time out of his busy week to coach her son and help him achieve his dream of being an officer.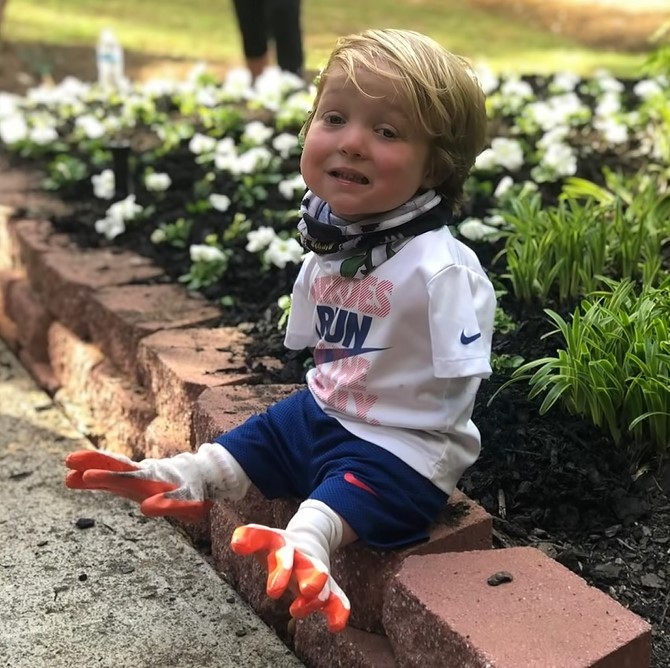 "Not many people will take the time or sometimes they're scared," she told 11 Alive News.
According to Tara, Humpries is a determined young boy, and whenever he puts his mind to something, he always achieves it.
When Humpries was born, the doctors told his parents that he would never be able to walk, feed himself, or even do anything. This is because he was born without arms, hips, fibulas, and femurs. It turned out the doctors were wrong about this young man—Humphries could do everything by himself, just using his feet.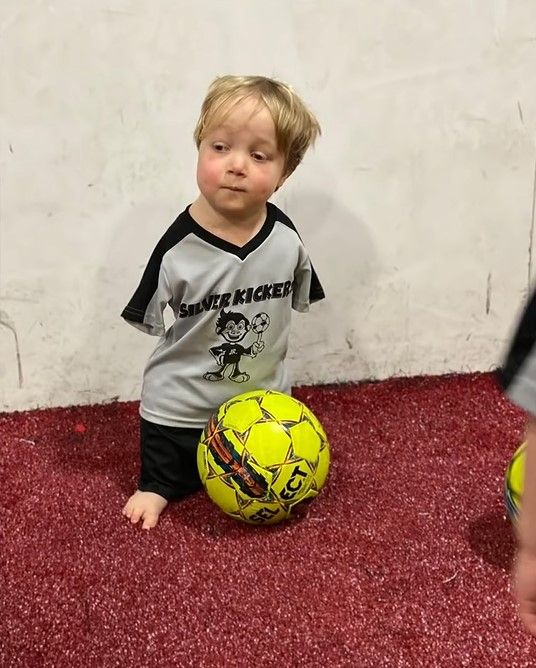 Tara said that her son brushes his teeth, and his hair, and even tries to get himself dressed. With Seiferheld's mentorship, there is no doubt that this six-year-old will achieve his dreams.
"I think this is a relationship that can continue to grow, a partnership, which is what a community should be," Tara said.
Let us know what you think about this story in the comment section below. Don't forget to share this story with friends and family.