Weeks after Queen Elizabeth II died, Meghan Markle opened up about her relationship with the late monarch.
Speaking to Variety, the Duchess pointed out how special her first engagement with the matriarch felt. " I've reflected on that first official engagement that I had with her, how special that felt. I feel fortunate. And I continue to be proud to have had a nice warmth with the matriarch of the family."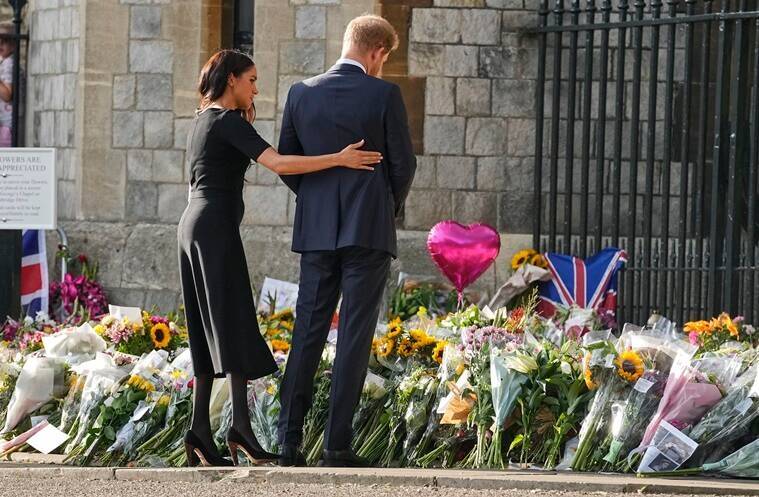 The duchess however admitted that it was a complicated time for them following the death of Queen Elizabeth II. Meghan further revealed that they received overwhelming love and support following the monarch's death, adding that she was grateful for having spent time and supported her husband as well. "It's been a complicated time, but my husband ever the optimist said, " now she's reunited with her husband. 
"I'm really grateful that I was able to spend time with my husband, to be able to support him, especially during that time. What's so beautiful is to look at the legacy that his grandmother was able to leave on so many fronts. Certainly, in terms of female leadership, she is the most shining example of what that looks like."
Meghan and Harry Likely to miss Coronation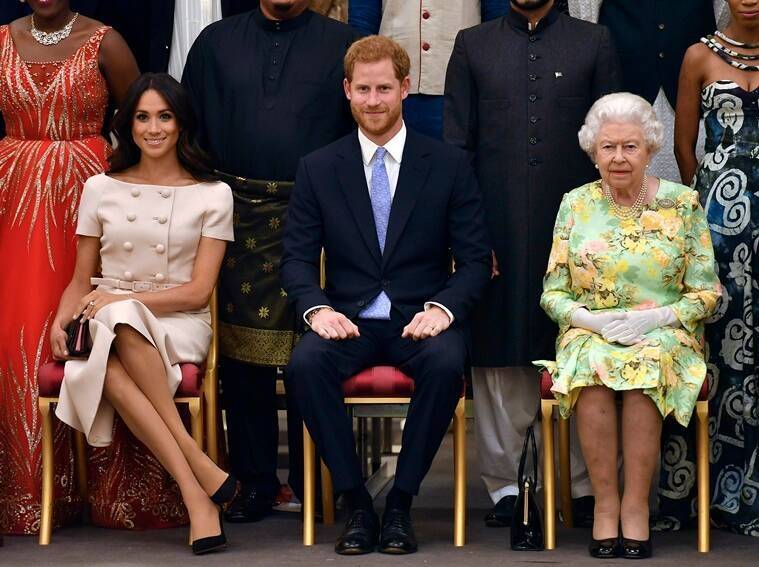 The King's coronation will take place next year in May. Harry is set to release his Memoir in the same year. It is however unclear whether both Harry and Meghan will make it to the coronation as things stand. It is thought that Harry may mention his stepmother, Camilla in his memoir in a not-so-favorable manner. This is likely to make Charles ban the duo from the coronation. It is alleged that a friend of Camilla said,
"Almost everything Charles has done over the past twenty years has, in one way or another, been about getting Camilla accepted by the public. He loves her. He is incredibly protective of her and he couldn't do it without her. Even the queen finally accepted that. It is one thing for Harry to attack Charles, he can take it on the chin, but if Harry forces him to choose, by laying into Camilla in his book, I have no doubt he will choose Camilla."