Children are always genuine, especially with their innocent friendship styles. They form good groups as they grow, and they do anything to make each other happy. They have hearts that lack prejudice as compared to adults who harbor hatred and racism.
Two children vowed to be best friends forever and decided to shave the same style. When this story was published by one of the children's mothers, it went viral.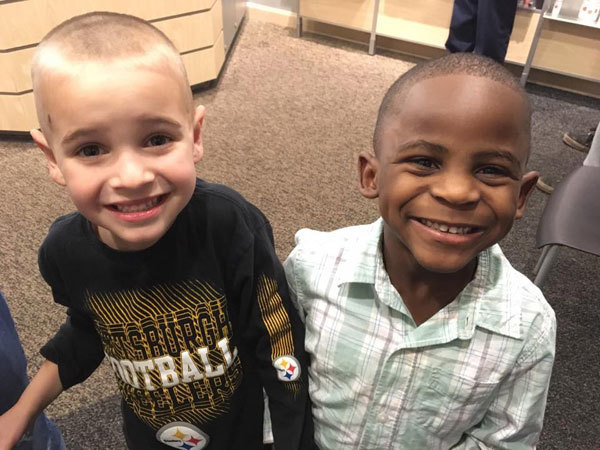 Lydia Smith, Jax's mother, posted on Facebook saying that Jax believes his best friend Reddy is like his twin brother. Jax sees that what separates them is their hairstyle. He has a standing one and Reddy has a cropped one.
One day, they decide to play a prank on their teacher. Jax cuts his hair as short as Reddy's. They all believed that they looked alike and that the teacher would not easily identify them.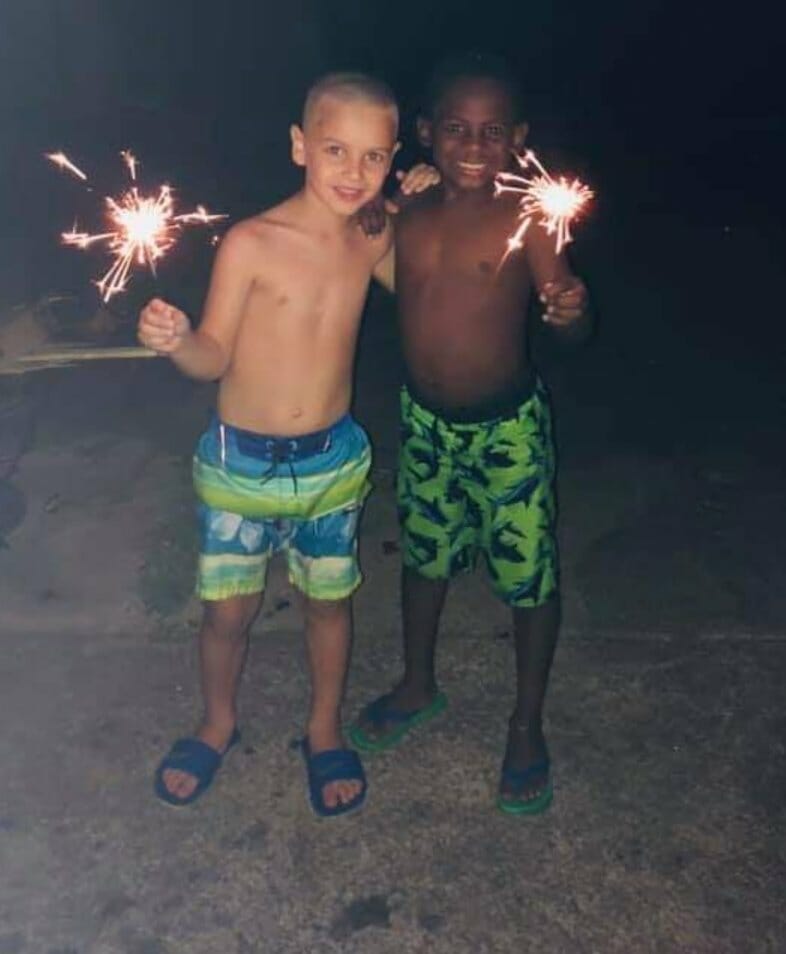 Jax could not sleep because he was waiting for Monday when the teacher would have trouble identifying them.
Lydia, in her post, told her audience that maybe racism and hate are things that are taught. She used the example of garbage in, and garbage out because the children could not see any differences between them.
In another story, a German teacher wrote about a conversation between a mother and her son. She had asked her son how many refugees there were. The child amazingly replied that there were no kids in his class and no refugees. The mother could not believe it and retorted by saying that they are just children, which will change when they become of age.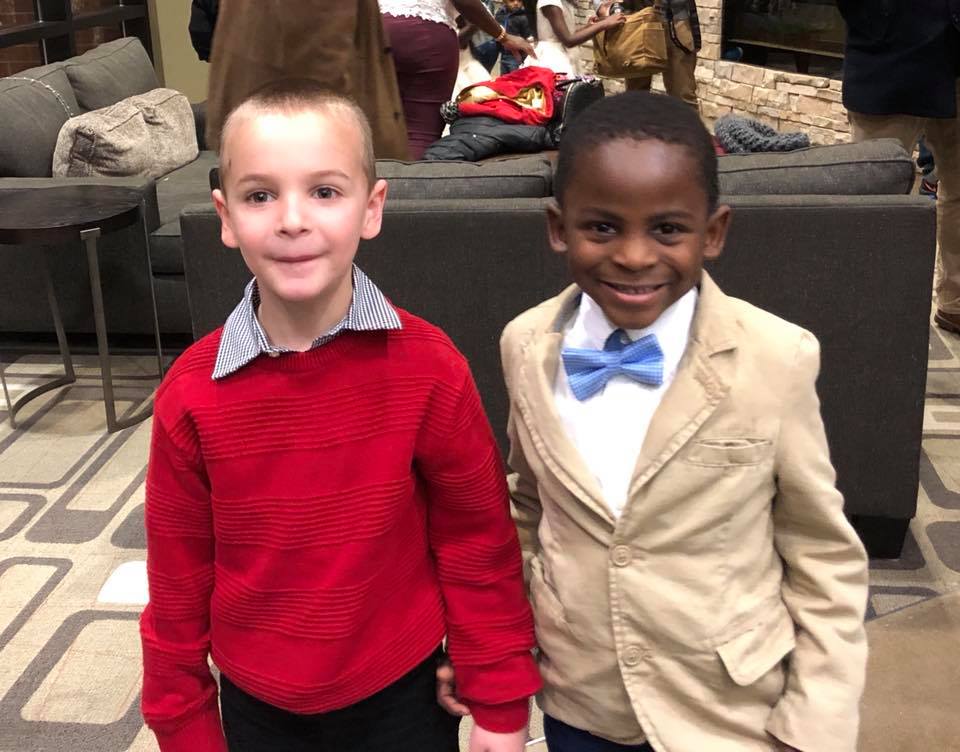 Children teach us a lot of lessons. If you have the heart of a kid, you have the best heart. It is a gift that you can use to touch many souls.