A devoted 50-year volunteer for Disabled American Veterans was given a new van on Veterans Day to help him in his work.
Len Johnson, a former US Marine, was recognized by the TrueCar website because he regularly goes to the homes of other veterans in Philadelphia to help them in any way he can.
He lost the use of his left foot after multiple shrapnel wounds caused him to lose it while serving in Vietnam at the age of 18. He keeps helping the local veterans and giving toys to the Catholic Workers Orphanage.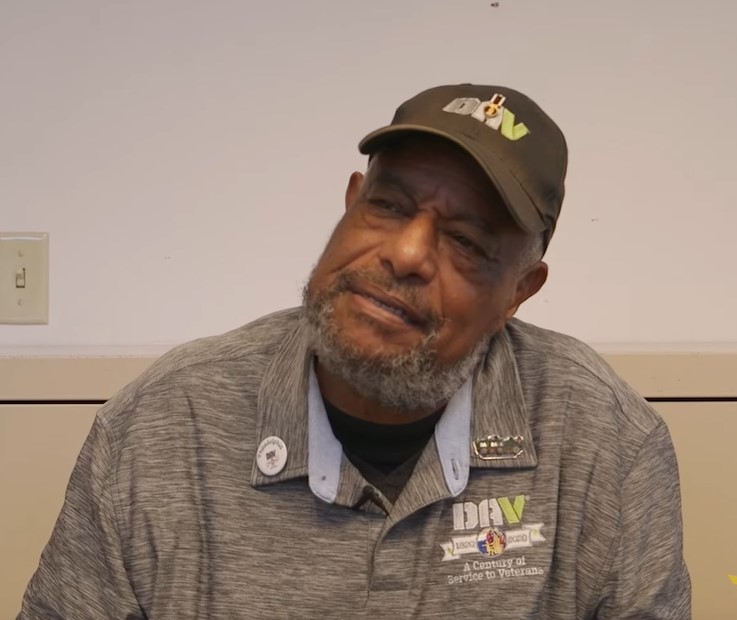 Len is seen in a video receiving a brand-new Chevy Traverse that has been upgraded as part of TrueCar's 8th annual DrivenToDrive campaign, which aims to honor service members and their families by meeting their transportation needs.
With that donation, he can finally retire his 20-year-old vehicle, and he says it makes him feel good to keep giving back to the neighborhood. Warm congratulations are given to the 74-year-old veteran, who also has limited use of his right leg.
For all of his volunteer work, including helping veterans who are incarcerated, Johnson has driven his own car, which has more than 300,000 miles on it.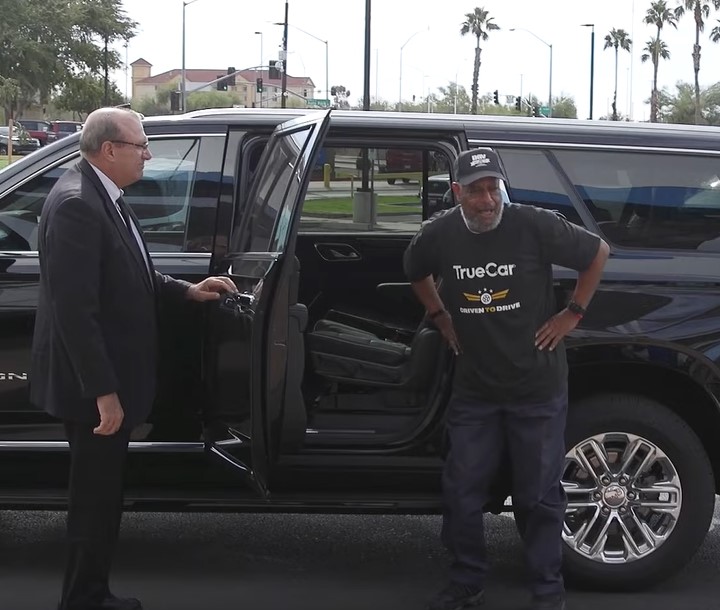 Len has been honored for his service with the Purple Heart, Republic of Vietnam Cross of Gallantry, Good Conduct Medal, National Defense Medal, Combat Action Ribbon, and Presidential Unit Citation.
Mike Darrow, president and chief executive officer of TrueCar, said, "We're honored to have the chance to keep Marine Lance Corporal Len Johnson, who served in Vietnam and continues to serve various communities, including his fellow veterans." By giving him this new vehicle, we're happy to be able to help him complete his mission.
Learn more about previous DrivenToDrive recipients while watching the surprise video below.