A family experienced immense distress after their 16-year-old, Alinka Castaneda, disappeared without a trace. Fortunately, they have recently been reunited, bringing an end to their ordeal.
Alinka Castaneda, a teenager from Los Angeles County, vanished on January 1, 2023. For months, her family had no information about her whereabouts or what might have happened to her. The circumstances surrounding her time missing remain troubling and mysterious.
Alinka Castaneda was last spotted leaving her family's residence in Carson, California. Authorities mentioned she was seen entering an unidentified vehicle on South Carodale Avenue around 5 a.m. on the day she went missing.
A doorbell camera captured a video showing a man approaching Castaneda just before she vanished. At first, the family thought she might have run away, but their concerns grew when they received distressing phone calls from her, leading them to suspect a more sinister situation.
During a phone call, Alinka Castaneda informed her sister and mother that she didn't know her location and wasn't allowed to leave. According to Moses Castillo, a retired detective and private investigator working on the case, she appeared to be under duress and stressed.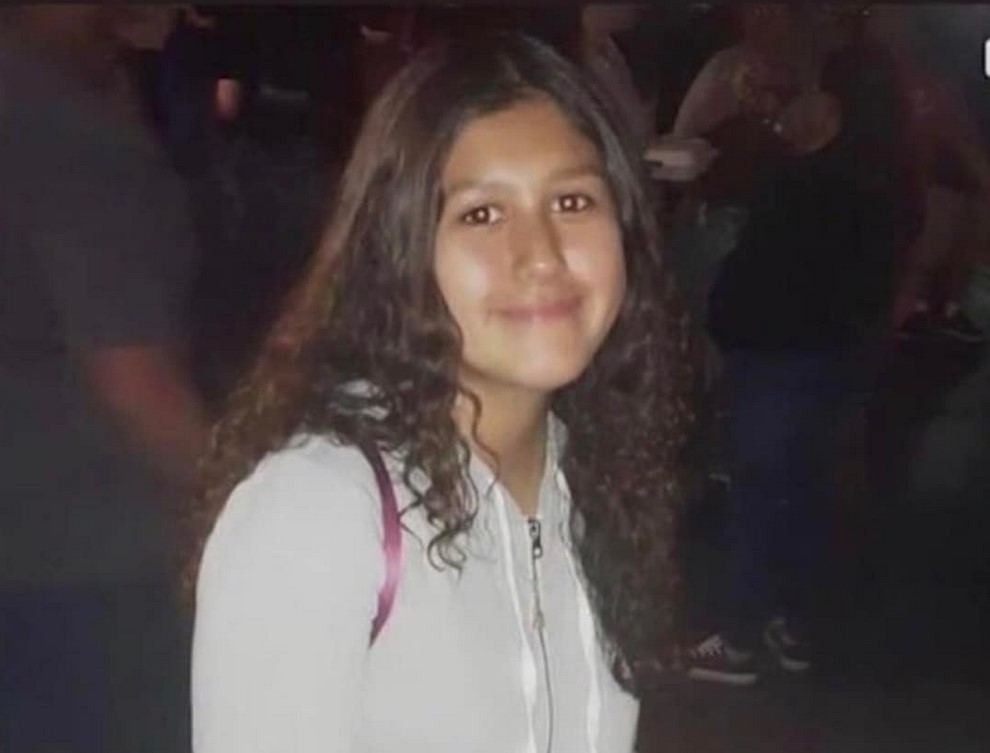 Castillo mentioned that an adult male was suspected of being involved in the kidnapping, but no additional details were disclosed. The police classified Castaneda as a "critical missing juvenile" and sought public assistance in finding her, expressing concern for her well-being.
A reward of $100,000 was announced for information leading to Alinka Castaneda's recovery and the arrest of those involved in her disappearance. While authorities have not provided details about her condition upon being found or if any arrests have been made, it has been confirmed that she is now reunited with her family.
The entire experience has undoubtedly been terrifying for the Castaneda family, and we hope they can find healing and solace in the days to come. Our thoughts and prayers are with them during this challenging time.