I walk in your shoes. Keep praying if you're without children.  People have different stories about how we ended up here.
The challenges we faced when trying to conceive, the sadness we felt when we didn't find a partner, the heartbreaking decisions we had to make, and the events that prevented and blocked our ability to become parents.
As a result of our emotional confusion, we withdrew from society, leaving such a toxic environment with our sense of being misunderstood.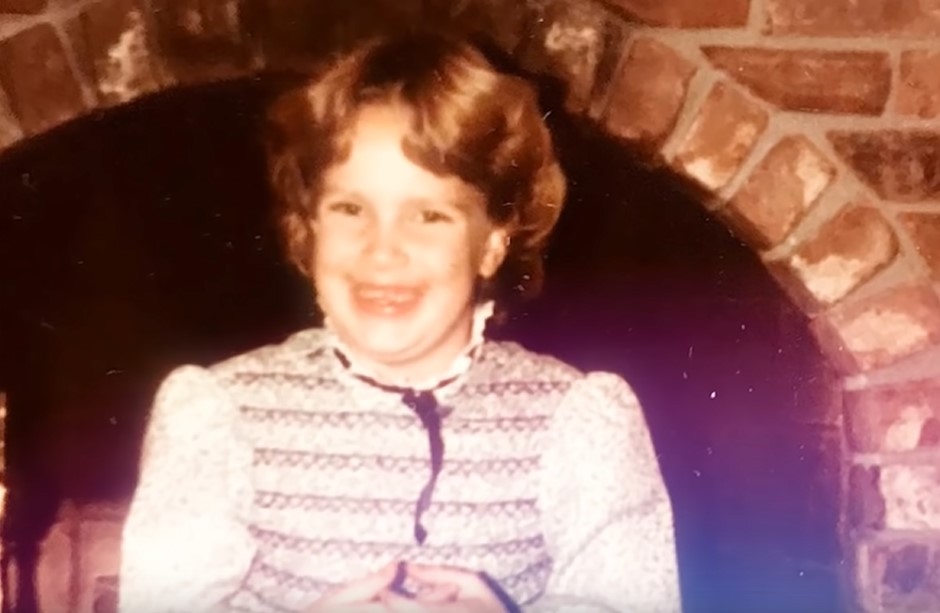 This is the story of Liz Smith, who had given up on having children. Liz decided to focus on her job as a nursing director at a children's hospital in Massachusetts. It is a story of hope and melts the hearts of many.
Liz, from Brighton, Massachusetts, had always wanted to be a nurse, imagining herself going to college, finding a husband, and having children.
She needed children and decided to try to get pregnant on her own using several rounds of IUI that did not work.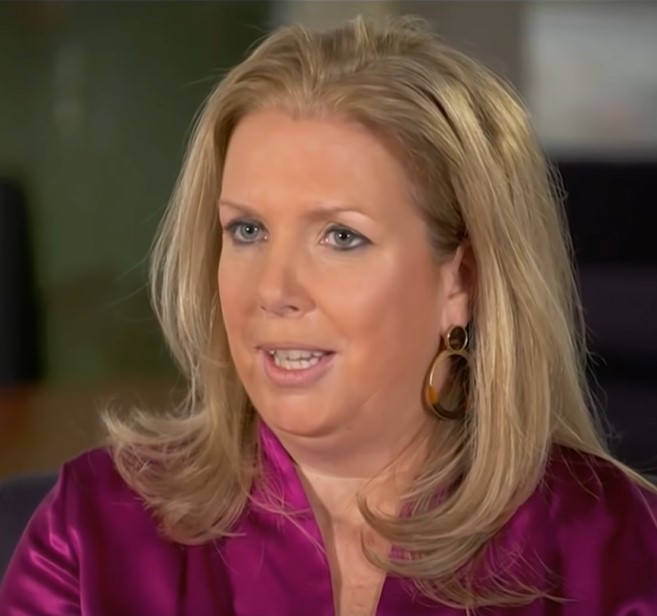 She decided to abandon her baby plans and concentrate on her demanding job as the director of nursing at Franciscan Children's Hospital.
A premature baby with health issues arrived and forever altered her life.
In 2017, she met an 8-month-old girl with big blue eyes and fell in love with a little girl who had been born before her time. She was suffering from neonatal abstinence syndrome. Her name was Gisele.
Gisele had suffered from diseases that showed symptoms of having had a drug-addicted mother. Her blood tests, according to reports, indicated samples of heroin and she was withdrawing from those drugs. Gisele weighed 1 pound, 14 ounces when she was born. Gisele stayed in the hospital for five months without anyone visiting.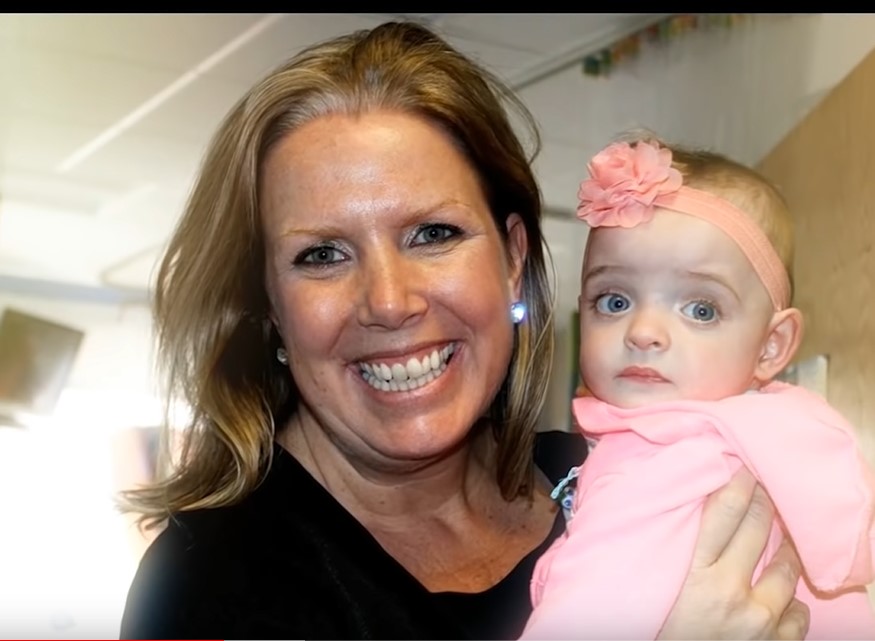 "I'm going to adopt this child." Liz Smith decided, "I'm going to be her mother." She filled out the paperwork to adopt Gisele.
Three weeks later, the adoption team informed her that Gisele was hers. The information came with conditions. Every effort was made to reunite Gisele with her biological parents.
This condition also initiated frequent supervised visits by Gisele's birth parents. The organization in charge of such arrangements determined that the biological parents were unfit and unable to take care of Gisele. Liz was never happier as a result of this, but rather sadder because her gain was their loss.
Gisels' health turned around with Liz's help and love. She grew stronger each day.
Liz became a lawful mother only after 18 months of presenting the papers. Liz shares her happiness because Gisele is now beautiful and full of life. The attachment brought joy to her beyond words.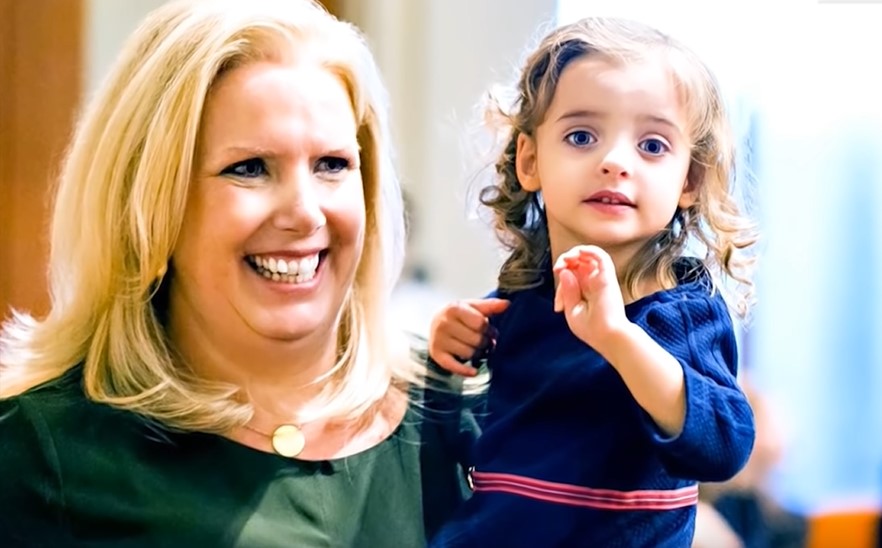 A beautiful and heartwarming story. When they became official, the photos of the new mother and daughter were so fascinating. You could tell they were biological mothers and daughters.
Their eyes, noses, and smiles appeared to be identical. This precious little girl was in her arms and heart.
When God visits at His time, when your prayers finally reach Him, He will fill your heart with joy. He has His ways of doing so. Let us keep praying because your time is in that one prayer you are about to utter.