Houston-based mother of three has undergone the knife to resemble the Duchess of Sussex, Meghan Markle.
Xochytl Greer began struggling with self-esteem issues several years ago after the birth of her daughter. She'd been a fan of Meghan back in the day when she was an actress and she admired the now Duchess.
Xochytl told The New York Post,  "I really like her, I have always thought she was a classy person, she's very relatable and I think she's absolutely beautiful. Knowing the things she went through, that she didn't grow up with the perfect life and with family struggles made her even more relatable."

Greer, an already slim brunette, decided to get plastic surgery to have a face and figure that resembles Meghan.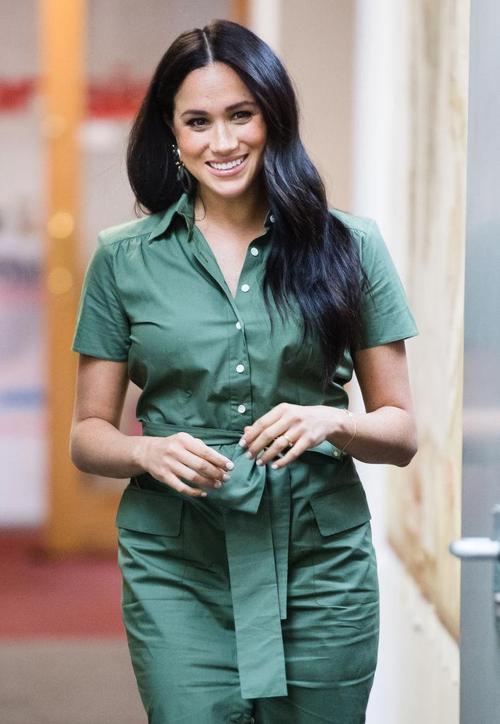 Greer spent around $30,000 to have fillers injected in her jaw, receive Botox under her eyes and lips, and liposuction on her thighs and bottom. The mother of three unveiled her new look at a high society event in Houston.

Insinuating that she was comfortable in her new look, She said, It felt like I was the princess for the day. It was a great experience, and I really enjoyed it."
Greer, however, has been met with a lot of criticism for spending a huge amount of money on her appearance. Others have also taken issue with Greer's idea of undergoing plastic surgery to resemble someone else.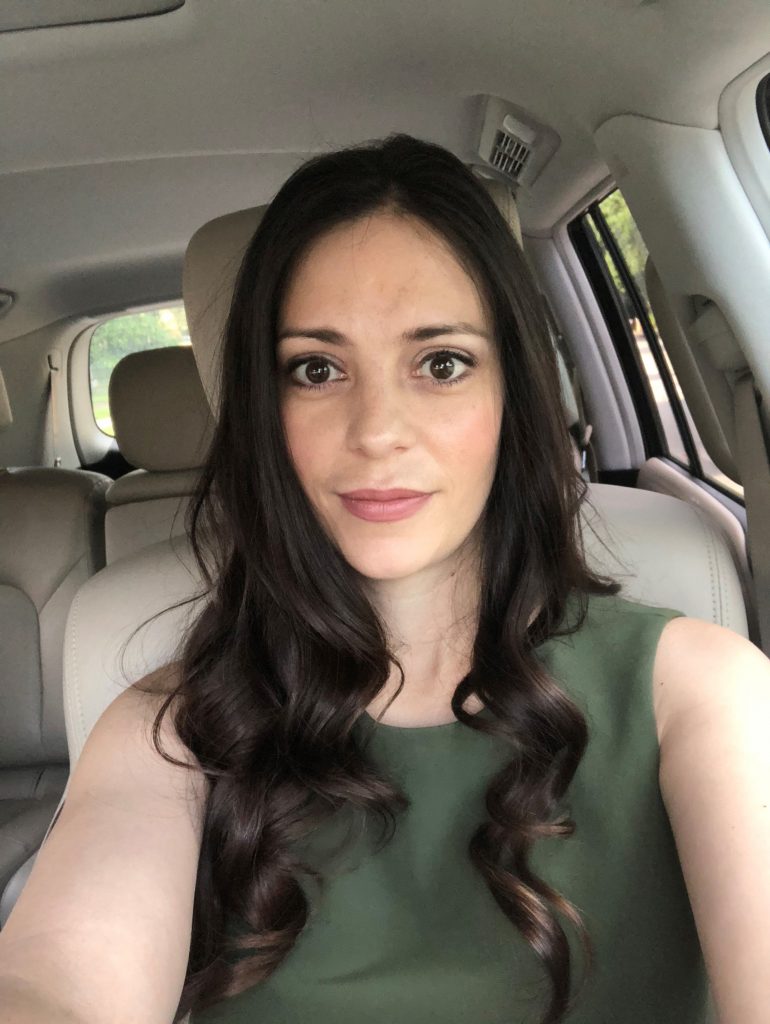 Greer however told the New York Post that she is not bothered by haters and she feels confident about her new looks.

" When I look in the mirror, I'm happy again. I still see me, but a better version of me. I'm at the point where I feel I can put myself out there in the world again."A number of people have agreed that Meghan and Greer now have a striking resemblance following Greer's transformation.
Let us know what you think about this story in the comment section below.