Ray Romano, a popular stand-up comedian and star of the long-running sitcom Everybody Loves Raymond, recently shared that he had a close call with a severe heart attack. At 65 years old, Romano disclosed in an interview with Marc Maron on the WTF podcast that doctors discovered a dangerous 90% blockage in his main artery.
This significant blockage put the beloved comic at a high risk of experiencing a "widowmaker" heart attack, which can be life-threatening. Romano's revelation has raised awareness about the importance of heart health and regular check-ups for early detection of potential health issues.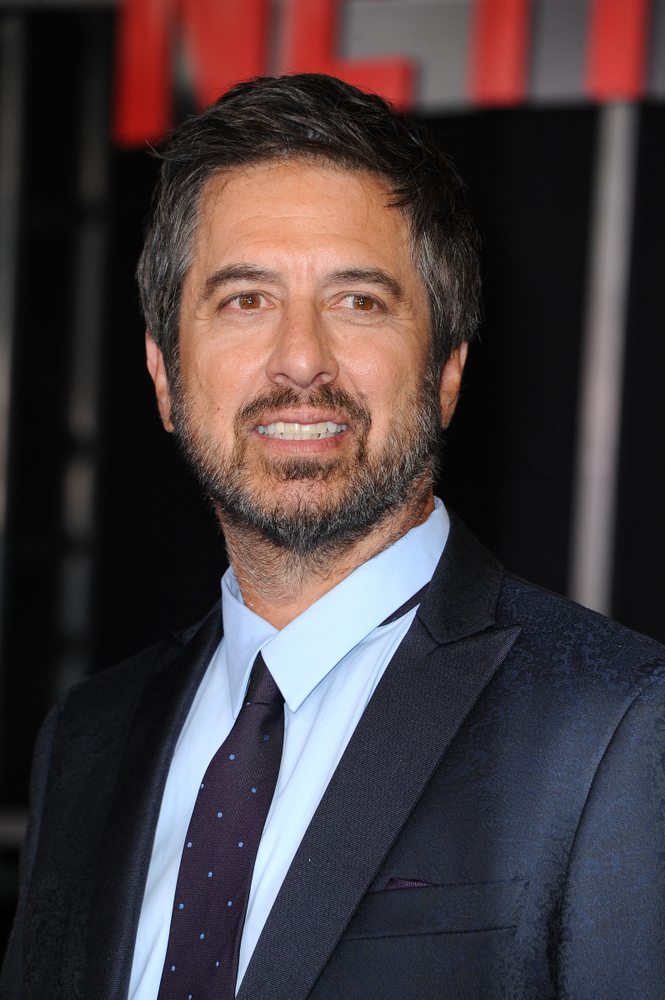 Ray Romano expressed his gratitude for the timely discovery of his heart condition during the podcast interview. After the blockage was found, he underwent surgery and received a stent to improve blood flow. He shared with Marc Maron that he has been dealing with high cholesterol for two decades and has faced challenges in maintaining a healthy diet.
Romano admitted that despite his doctor's advice to take statins, he always opted to try managing his cholesterol through diet. Although he did not go completely vegan, he made some healthier choices and managed to lower his cholesterol levels to some extent. This experience highlights the importance of taking medical advice seriously and prioritizing one's health.
"But then I'd go home and think I was hot shit and I got it down already, and I would start cheating, cheating. And that was the cycle… for 15, 16 years."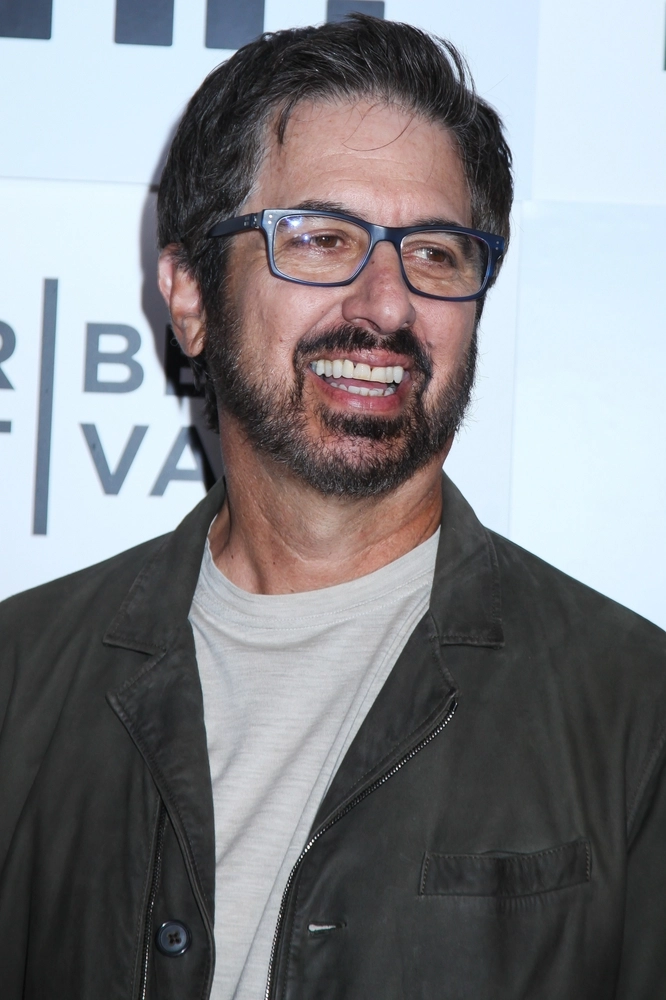 Ray Romano now acknowledges the importance of medication in managing his health, expressing regret for not taking his doctor's advice earlier. Currently on medication, he reports that his cholesterol levels have improved. Despite this progress, he faces new challenges as he shared that his sugar levels have risen, putting him in the pre-diabetic range.
In an earlier conversation with ET, Romano mentioned that he had experienced chest pains while working on his directorial debut, Somewhere in Queens. His journey emphasizes the need for taking health concerns seriously and adhering to medical recommendations to prevent complications.
"I called my agent at one in the morning because I couldn't sleep, I go, 'I can't do it, can't do this,'" Romano told ET. "Because — I'm not joking — I had to go to my cardiologist in New York and get on the treadmill and do a stress test because I was getting chest pains."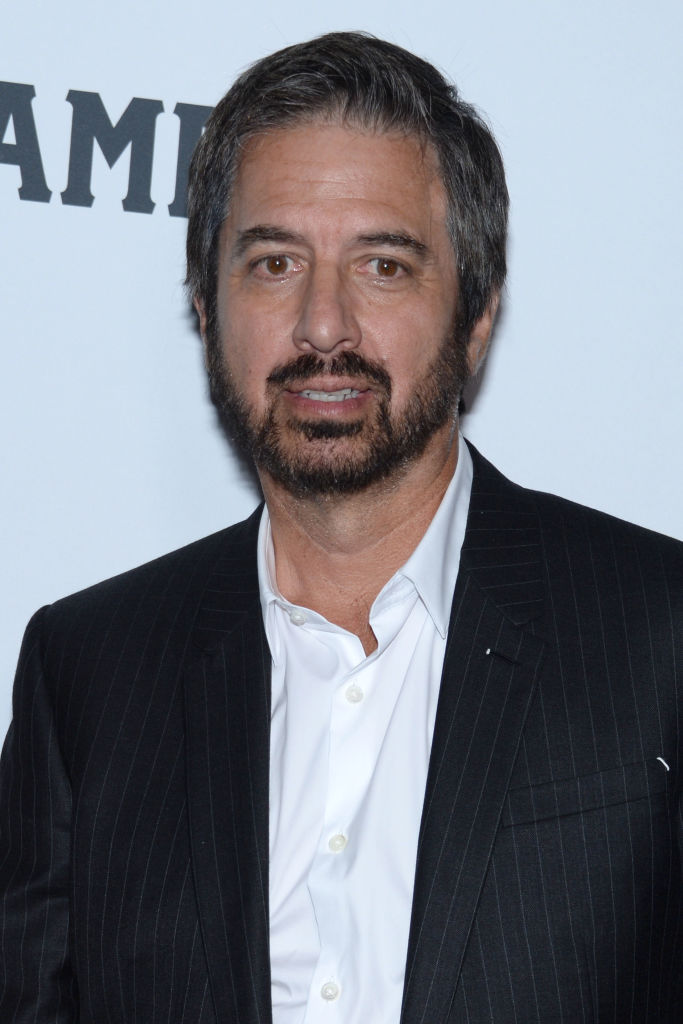 Ray Romano's on-screen father, Peter Boyle, who played Frank Barone in Everybody Loves Raymond, also faced significant heart issues. Boyle suffered a heart attack on set in 1999 and passed away in 2006 at 71, due to heart disease and multiple myeloma. Romano's own health journey has parallels to that of his co-star.
This week, Romano's directorial debut, Somewhere in Queens, premieres, featuring him alongside Laurie Metcalf. In addition to his sitcom fame, Romano is known for his voiceover work in the Ice Age films and significant roles in acclaimed movies like The Big Sick and The Irishman. Fans are relieved that Romano's blocked artery was discovered in time to avoid a potentially fatal heart attack, and they wish him continued good health.