Reba McEntire, often called the Queen of Country Music, has faced a lot of sadness in her life. She almost stopped making music after her mom, Jacqueline, died from cancer in March 2020. She has used music to help her deal with such tough times.
When Reba McEntire was 68, she and her sister Susie were looking at their parents' stuff after their mom Jacqueline passed away. During that time, Reba thought about not singing anymore. She told Susie, "I always did it for Mama." But Susie believed Reba would find her passion for music again. And she did.
Many years before her mom's death, Reba McEntire faced a huge tragedy. 32 years ago, a terrible plane crash took the lives of many of her band members. This included Chris Austin, Paula Kaye Evans, Terry Jackson, Kirk Cappello, Michael Thomas, Tony Saputo, Joey Cigainero, and Jim Hammon. The two pilots, Donald Holms and Chris Hollinger, also died in the accident.
After a performance in San Diego on March 16, 1991, Reba McEntire's band was heading to Fort Wayne, Indiana, for another show. Reba, her manager and former husband Narvel Blackstock, and her stylist Sandi Spika decided to stay back in San Diego to rest. Meanwhile, the rest of the band and the tour manager boarded the first flight out.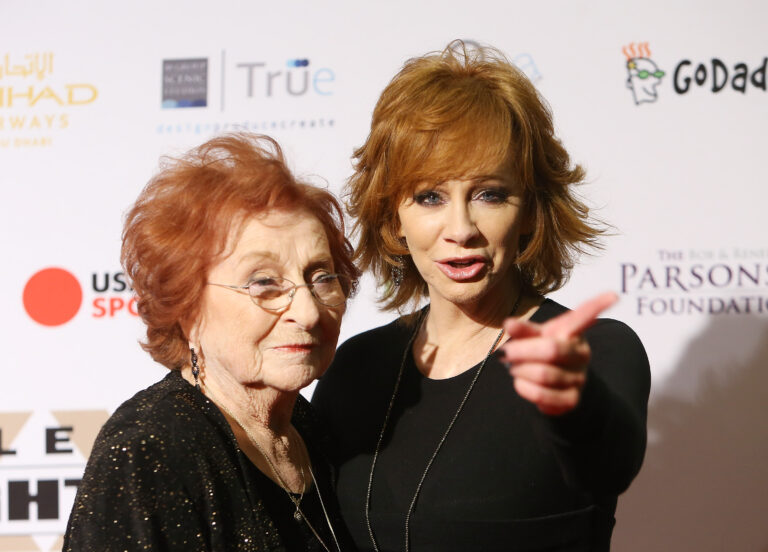 In 2012, Reba McEntire talked to Oprah Winfrey about the tragic event. She remembered the plane, carrying her band members and tour manager, crashing just ten miles from the airport. The crash happened when the plane's wing hit a boulder on Otay Mountain. When they heard the sad news, Narvel Blackstock quickly told their pilot about the terrible accident.
That night, when Blackstock returned to the hotel, McEntire asked him about her friends, wondering, "Are they okay?" Blackstock's response was heartbreaking: "I don't think so." She told Oprah that even two decades later, the pain from the loss was still there. During this tough time, fellow musicians like Dolly Parton and Vince Gill supported McEntire. They even offered their bands to help her finish her tour, but she chose not to take them up on it.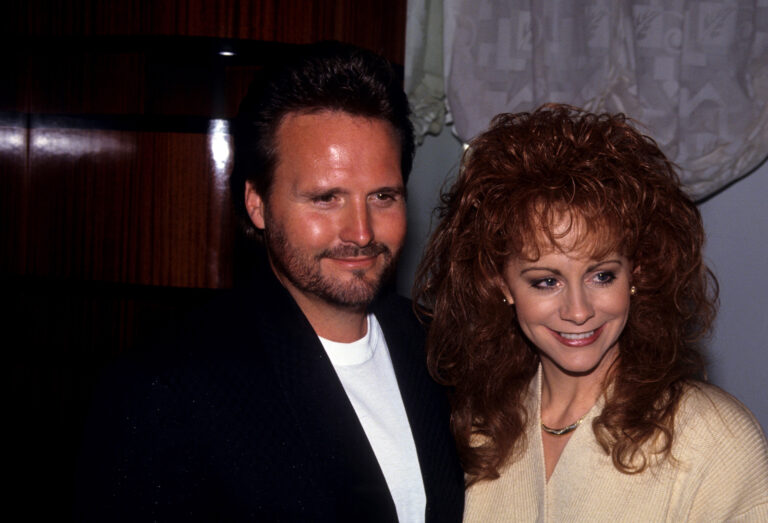 Reba McEntire decided to channel her emotions into music, creating an album titled "For My Broken Heart" in memory of her lost band members. This album deeply resonated with her fans, making it to No. 1 on the Billboard Top Country Albums chart and selling an impressive four million copies.
Every year on the anniversary of the plane crash, Reba McEntire remembers her late bandmates. She often uses social media to pay tribute to them and asks her fans to keep them in their prayers. In 2016, marking the 25th anniversary of the sad event, McEntire went to San Diego and shared a touching post on her Instagram to honor them.
"Today is the 25th anniversary of the plane crash. In November, I flew to the scene of the tragic collision after arriving back in San Diego. I couldn't help but feel that those who have passed on are aware of how much we miss them. For all the families and friends impacted by this tragedy, please accept my heartfelt condolences and sincere prayers."
View this post on Instagram
Absolutely, such tragedies are deeply painful. Our hearts go out to Reba McEntire and the families of those who were lost. Sending thoughts, love, and prayers their way.