Tom Sizemore, a well-known actor famous for his tough-guy roles in movies like Saving Private Ryan, has passed away at the age of 61.
Despite his success in Hollywood, he faced several legal issues and battled addiction problems for many years. Unfortunately, he suffered a brain aneurysm on February 18th and was in critical condition until his passing.
Actor Tom Sizemore was in a coma and receiving intensive care. On February 27, doctors told his family that there was no hope for his recovery and suggested they consider ending his life. Sadly, the family made the decision to take him off life support on March 3, as confirmed by Sizemore's manager, Charles Lago, in a statement to Variety.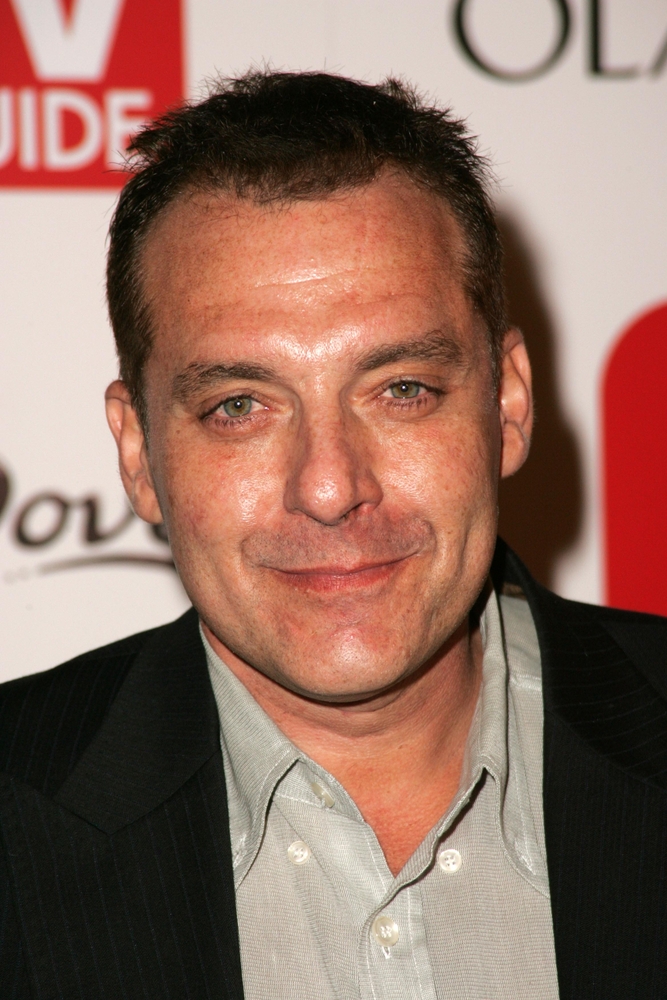 "It is with great sadness and sorrow I have to announce that actor Thomas Edward Sizemore ('Tom Sizemore') aged 61 passed away peacefully in his sleep today at St Joseph's Hospital Burbank," Lago's statement reads. "His brother Paul and twin boys Jayden and Jagger (17) were at his side."
"I am deeply saddened by the loss of my big brother Tom," his brother Paul Sizemore said in a statement, per Variety. "He was larger than life. He has influenced my life more than anyone I know. He was talented, loving, giving and could keep you entertained endlessly with his wit and storytelling ability. I am devastated he is gone and will miss him always."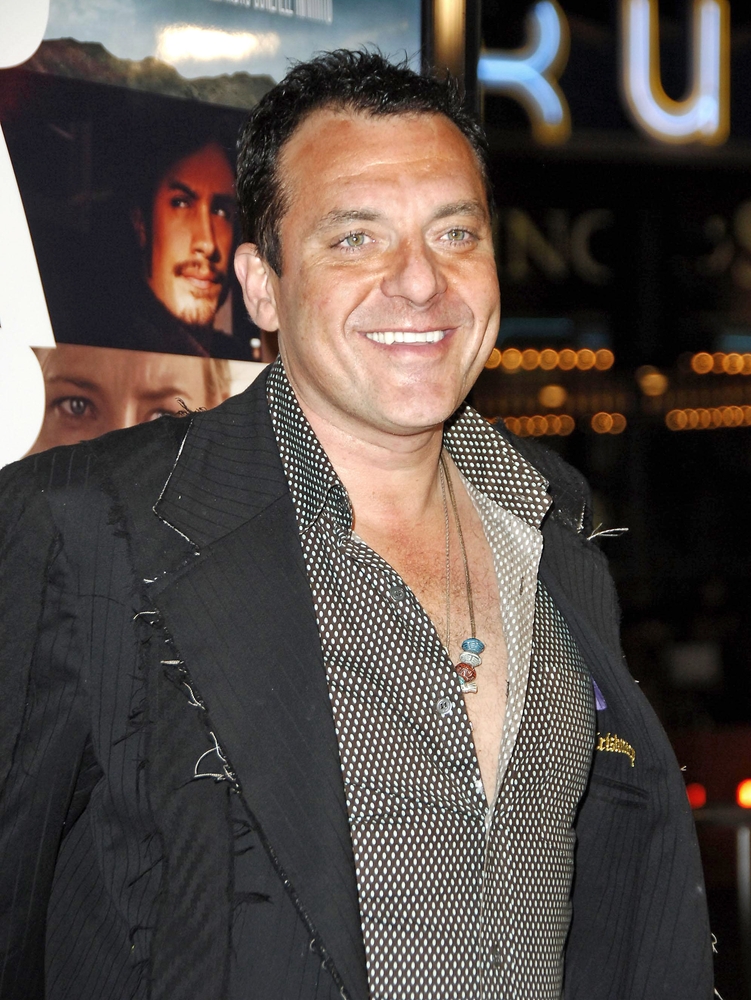 Tom Sizemore, who was born in Detroit, Michigan on November 29, 1961, started his Hollywood career with small roles in movies such as Born on the Fourth of July, Point Break, True Romance, and Natural Born Killers. He then gained popularity for his performance in the 1995 heist film Heat and also had a recurring role on the TV show China Beach.
However, Sizemore is most recognized for his portrayal of Sgt. Mike Horvath in the well-known 1998 World War II drama Saving Private Ryan, directed by Steven Spielberg.
Although Sizemore had some achievements, his addiction problems and legal troubles received more attention. He admitted to struggling with addiction since he was 15 years old, starting with alcohol before moving onto cocaine and then heroin. He explained that he turned to drugs to feel at ease in his own body, as he could hide his drunkenness from others.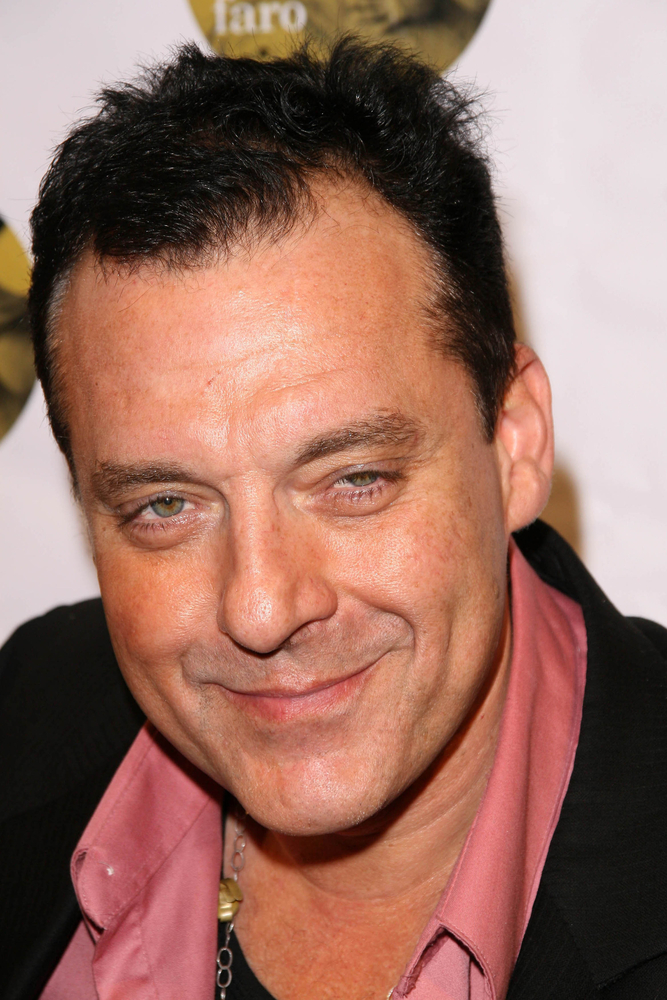 "First I drank. People could tell if you were drunk, so then I was like, 'Hey, look, let me find a drug where I feel comfortable in my own skin,'" he told the Associated Press. "But I did. I found a drug and it was called cocaine. I did it for a while. Then I found an even better drug and it was called heroin."
In 2003, he was found guilty of domestic violence for punching his ex-girlfriend, Heidi Fleiss. As punishment, he was ordered to undergo probation, rehabilitation, and anger management courses. However, he was sent to jail for 7 months after failing drug tests while on probation.
Four years later, in 2007, he was taken into custody for having methamphetamine while still on probation for his prior conviction. In 2017, he entered a plea of no contest to charges of domestic violence for attacking his girlfriend. In the same year, a woman claimed that Sizemore had sexually assaulted her when she was just 11 years old while they were on set; Sizemore denied the allegation, and the lawsuit was later dismissed. Lastly, in 2019, Sizemore was detained for possessing a misdemeanor drug.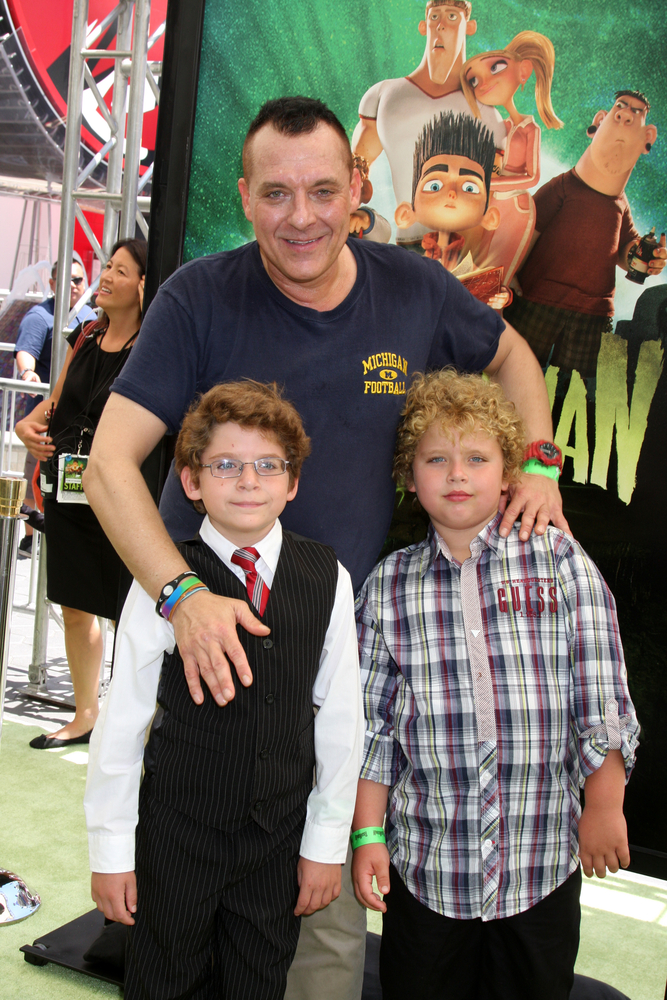 Sizemore has been open about his struggles with addiction and his efforts to stay sober for many years. He has been trying to stop using drugs since 1991, although it only became widely known much later. Despite his best efforts, he has had several relapses after long periods of sobriety.
In his memoir published in 2016, Sizemore reveals that his co-star in the movie "Heat," Robert DeNiro, played an important role in helping him get sober. DeNiro warned Sizemore that he was in danger of dying and urged him to seek help at a rehabilitation center.
"I walked in to see my shrink and I walked in and there were all these people there… I sit down and Bob [De Niro] came in and goes, 'OK. OK, now we can talk… Now you listen to me, I'm no psychiatrist… but you're either going to go to rehab or go to prison — and in walks a cop".
Sizemore is survived by twin sons Jagger and Jayden, who are 17. Their mother is Sizemore's former partner Janelle McIntire.