Sharon Osbourne recently confirmed that she had been using the weight loss drug Ozempic, which led her to lose nearly 30lbs. However, her recent appearance on TalkTV still surprised many fans. Alongside her husband, Ozzy, and their children, Kelly and Jack, Sharon was interviewed by Piers Morgan.
They touched on various topics, but it was Sharon's noticeably slimmer figure that stole the spotlight. Sharon admitted to Piers, "I didn't want to go this thin," even though she had previously shared her intentions to shed some pounds.
As soon as the clip of the Osbournes on TalkTV surfaced online, the internet was abuzz with reactions to Sharon's changed appearance. One Twitter user noted that the former X-Factor judge "looked like a different person," while another felt she had become "too skinny."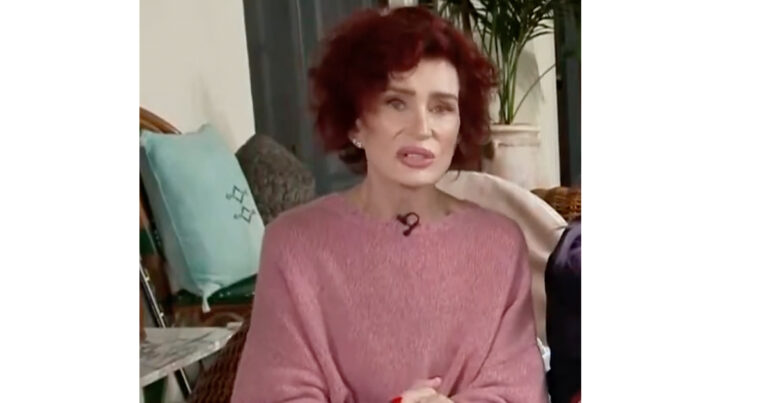 Another user remarked, "They all look sick like this. Erika Jayne, Kyle, etc. They all have dysmorphia and need a good psychiatrist." Yet another comment read, "WOW. These pictures of Sharon Osbourne look really, really bad. She's lost so much weight that she looks decades older; she looks frail."
Earlier this year, Sharon had been quite transparent about her weight loss journey. As reported by the Daily Mirror, she stated, "In my life, the heaviest I was 230 pounds and I'm now under a hundred. And I want to maintain at about 105 because I'm too skinny. But I'm trying to have a healthy balance." After discontinuing her use of Ozempic, the 70-year-old mentioned to E! News, "It's just time to stop. I didn't actually want to go this thin but it just happened. I'll probably put it all on again soon!"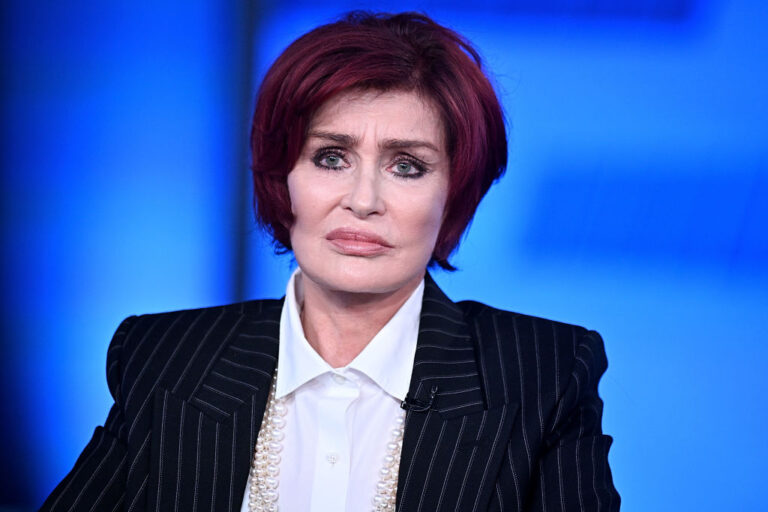 Sharon's appearance has frequently been a hot topic online. Earlier in April, she had shared her decision to stop undergoing plastic surgeries. This came after a facelift procedure in October 2021, which she described as "horrendous" because it resulted in one of her eyes being positioned lower than the other.
Sharon vividly remembered her reaction after seeing the results of the surgery. She said to her surgeon, "'You've got to be f—ing joking.'" She described the results to The Sunday Times, noting a distinct difference between her eyes. "One eye was different to the other. I looked like a f—ing Cyclops. I'm, like, 'All I need is a hunchback,'" she expressed last year.
Sharon expressed her fears to The Sun about undergoing further surgeries after her latest experience, saying, "That one put me off and it frightens me. I really f—ing pushed it with the last facelift and I am now like, no more." If you want to see Sharon's appearance for yourself, you can check out the video below. Start the video at the 8:00 mark to see Sharon.