Every child deserves to live in a good home and be provided with love and care. Even when parents don't have money, they always strive to give their children the best they can afford.
Unfortunately, not every child gets to experience the security, love, and warmth of a parent. Some are born into hardship and circumstances that mean they don't have stable parents.
Some move from one foster home to another without finding a permanent place to call home, while others end up with abusive parents who neglect or mistreat them.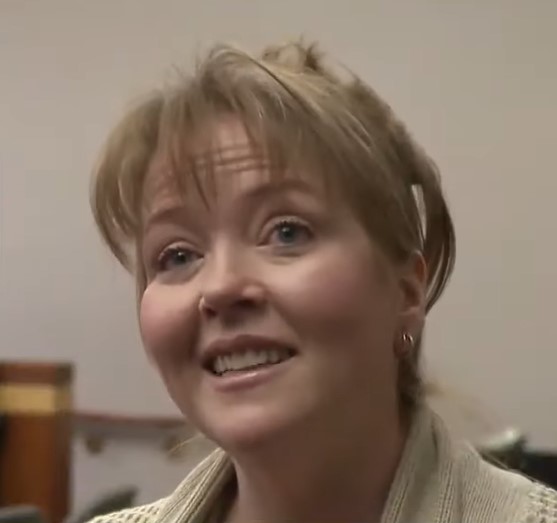 Jessica Benzakein, then 12, was compelled to enter the US foster care system after her mother lost custody of her. Due to her age, she was too old for most prospective couples to adopt her and too young to move out independently.
She moved from one foster home to another without a place she felt completely at home. This is why she felt a responsibility to foster children herself when she grew older.
Five years ago, when six boys were in dire need of a loving home, Jessica took them in. At the time, Jessica already had two biological kids, Eli, 14, and Benna, 9, with her ex-husband. The mother of two didn't hesitate to say yes to the six boys, namely Will, 19, Carter, 14, Sidney, 13, and Buddy, 8, as well as Kendrich, 6, and T.J., 4.
"Everybody tells me how lucky these kids are and what a good thing I did," Jessica said.
"But … I'm going to cry … they grounded me. I went through my 20s thinking I didn't really need a family. But I did. They give me purpose."
In 2020, a Milwaukee judge ruled that Jessica could officially become the adoptive mother of the six boys. This was good news to her and the kids.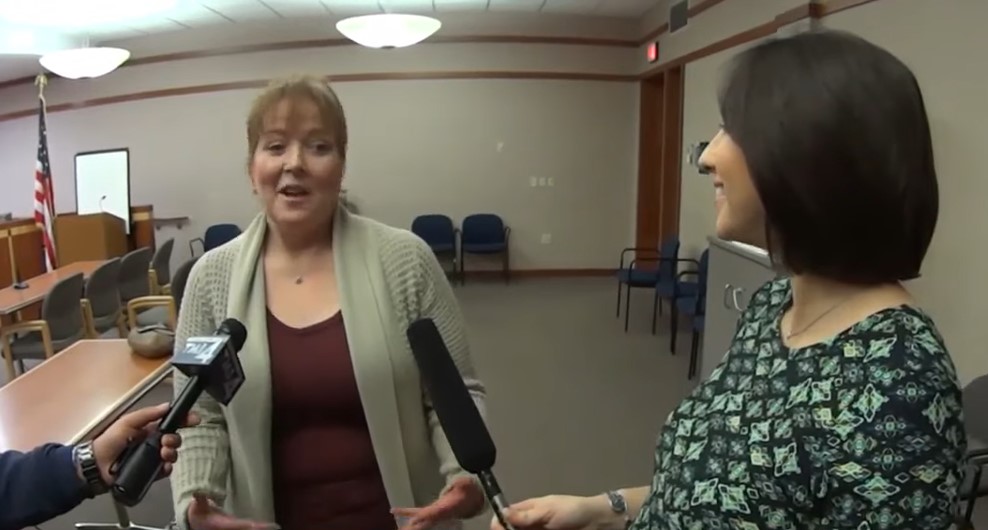 "I think we are pretty good together," she said. "I don't know if I'm the best mom, but I'm their best mom. I love 'em."
Jessica understands the level of effort required to raise her kids. Considering the difficult childhood she experienced, she is glad the six young men won't have to go through the same because they have a place they can call home and a loving family.
Jessica's generosity to these kids and her willingness to help is just out of this world.
Let us know what you think of this story in the comment section below, and please share it with your friends and family.