Diane Neves is a mother to 3 children. Two of her kids are perfectly healthy, while Ben, the middle child, has multiple disabilities. Ben was diagnosed with quadriplegic cerebral palsy, epilepsy and ataxia. Additionally, he has severe developmental delays in communication. Despite being 20 years old, Ben still behaves like a three-year-old. He cannot be left alone at any moment, and requires attention 24/7. He will probably be dependent for the rest of his life; a responsibility that any parent would find overwhelming.
The thought of how overwhelming it would be to take care of Ben on her own kept Diane in an abusive marriage for 17 years. She had tried to leave three times, but the responsibility of being the only caregiver to Ben was so scary that she opted to stay. This was coupled with the damage caused by years of abuse that brought her esteem to zero. She was told that even if she left, nobody was ever going to like her since she had a special needs child.
In November 2014, Ben underwent surgery and suffered many complications. He spent many days in hospital where she was alone the entire time, taking care of him. Diane realized that she indeed was alone in this and made up her mind to leave.
She found a house for herself and her children. With time, however, she realized that Ben was growing too big and heavy for her to carry him by herself. Bath time was especially hectic unless someone else was there to help her. She decided to make the home fully accessible by wheelchair.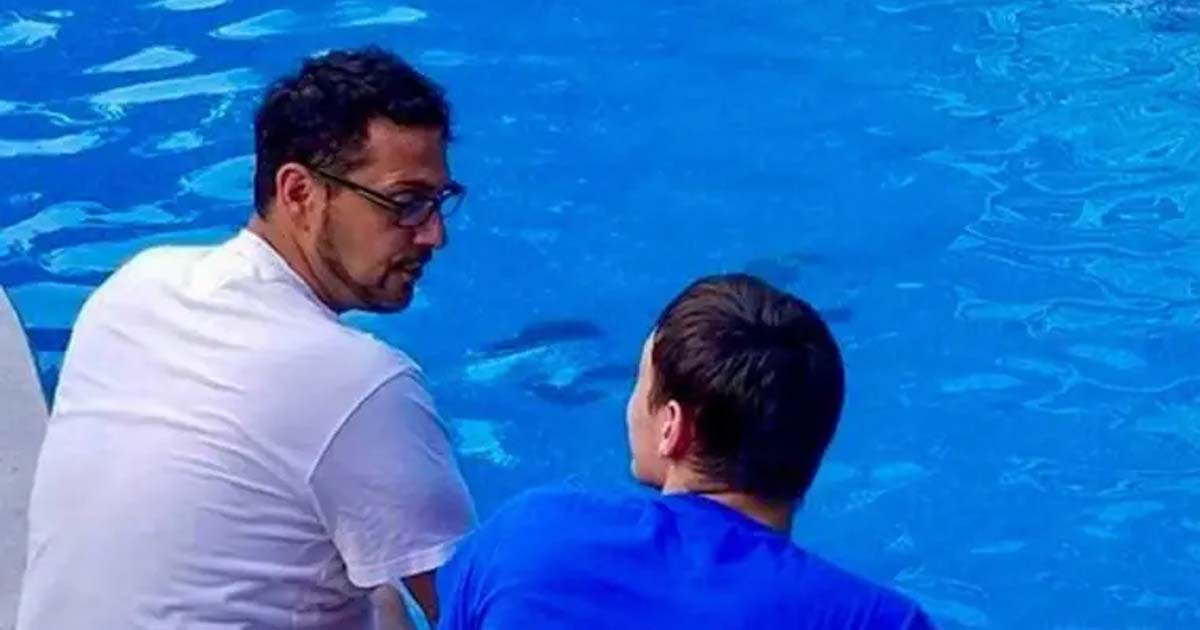 She hired a contractor who was knowledgeable and experienced in such projects. The contractor, Victor, was very compassionate and empathetic. He was also amazing with Ben. Victor worked on a few areas of the home, such as making the bathroom roll-in.
On one of his work days, Victor and Diane got to chat about their lives. They soon discovered that they were both separated and had a connection. They kept in touch and talked daily. Despite the fact that their children were against their relationship, they still went ahead to date.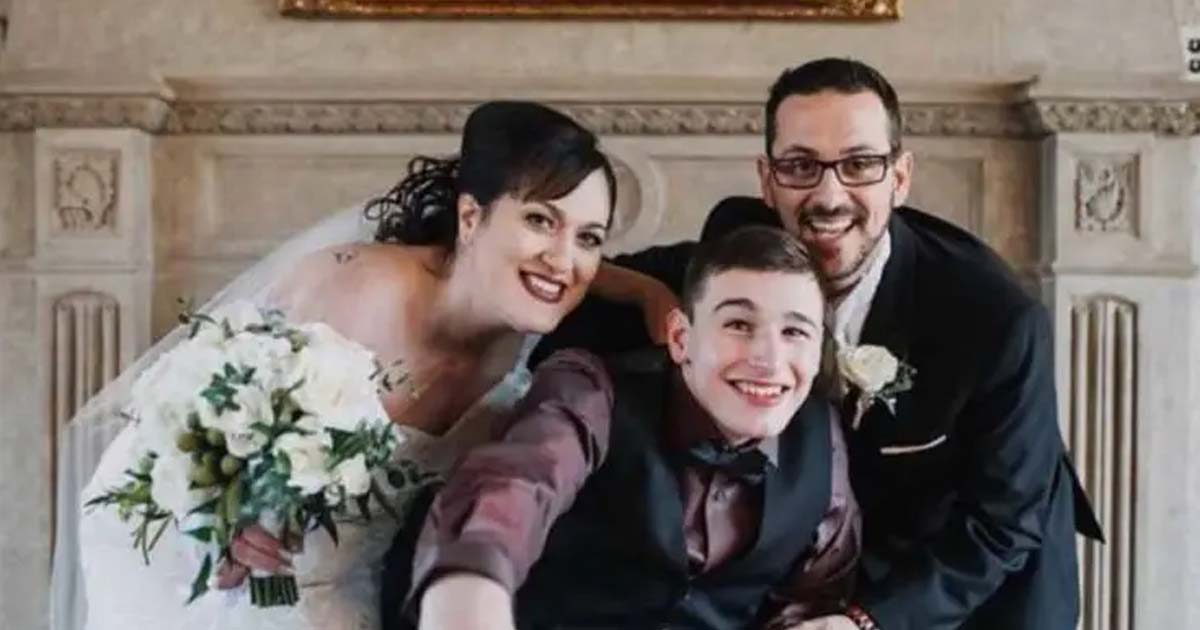 With time, Victor and Diane knew each other well. Victor was excellent with Ben, and even spent nights in hospitals throughout Ben's medical crisis. Ben's own father wouldn't be bothered to even call to find out how he is.
Victor and Diane are now married and living happily. Their children are now coming to terms with the fact that their parents love each other. The couple says they are now focused on their lives and taking care of Ben.