Sofia Richie, daughter of famous singer Lionel Richie, recently got married in a stunning event in the South of France. Over the weekend, she exchanged vows with British record executive Elliot Grainge, making the occasion truly memorable.
The beautiful wedding celebrations were highlighted by Sofia's choice of three custom-made dresses, which added a touch of elegance to the event. Friends and family gathered to witness the couple's special day in the picturesque setting, creating a magical atmosphere for all in attendance.
View this post on Instagram
Born on August 24, 1998, Sofia Richie is the daughter of Lionel Richie and his second wife, Diane Alexander. Following her parents' divorce in 2004, Sofia has been romantically linked to celebrities such as Justin Bieber and Scott Disick from the Kardashian circle.
For her wedding, Sofia wore three custom-made dresses by the renowned fashion house Chanel. Her first bridal ensemble was an exquisite high-neck, long-sleeved Chanel Haute Couture gown that she donned during the rehearsal dinner the night before the ceremony. The stunning beaded gown left everyone in awe of her elegant appearance.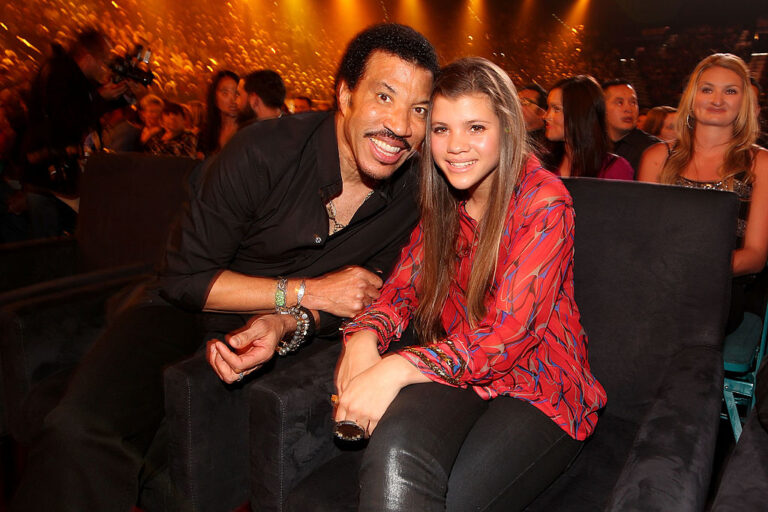 A video shared by Vogue captured Sofia Richie expressing her excitement and awe at her wedding attire. She mentioned being afraid to move, not wanting to ruin a single bead on her dress, and described the experience as a fairytale, feeling like a princess.
Sofia completed her stunning look with diamond drop House of Harlow 1960 earrings, which were designed by her older sister, Nicole Richie. In a heartfelt message, Nicole shared on her Instagram story that creating the earrings for her sister was an unforgettable moment, reflecting the pride and love between the siblings.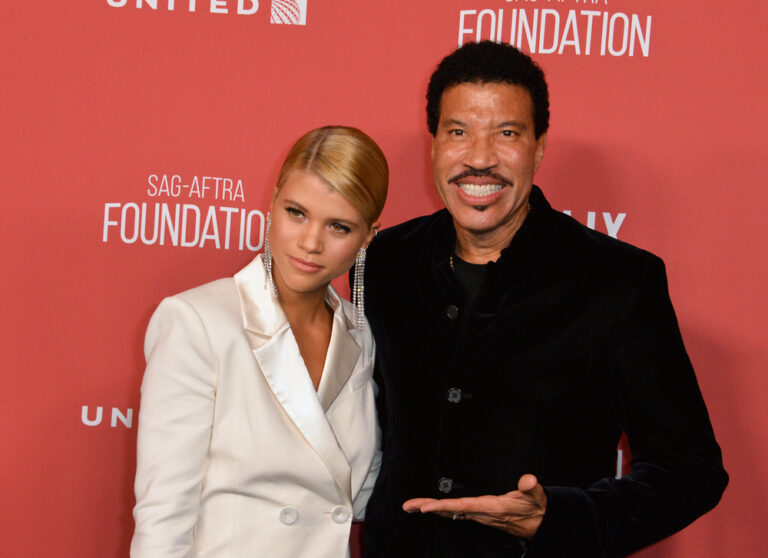 During the wedding ceremony, Sofia Richie donned a second Chanel Haute Couture dress featuring a halter neckline. She looked absolutely stunning as she paired the custom gown with a shimmering veil attached to her low chignon hairstyle, complementing her natural dewy makeup.
Sofia shared a glimpse of her dress and hairstyle with her followers by posting a video capturing the moment she threw her bouquet. For the after-party following the ceremony, she chose a third and final custom Chanel ensemble: a Haute Couture two-piece minidress set, perfect for celebrating the special occasion with loved ones.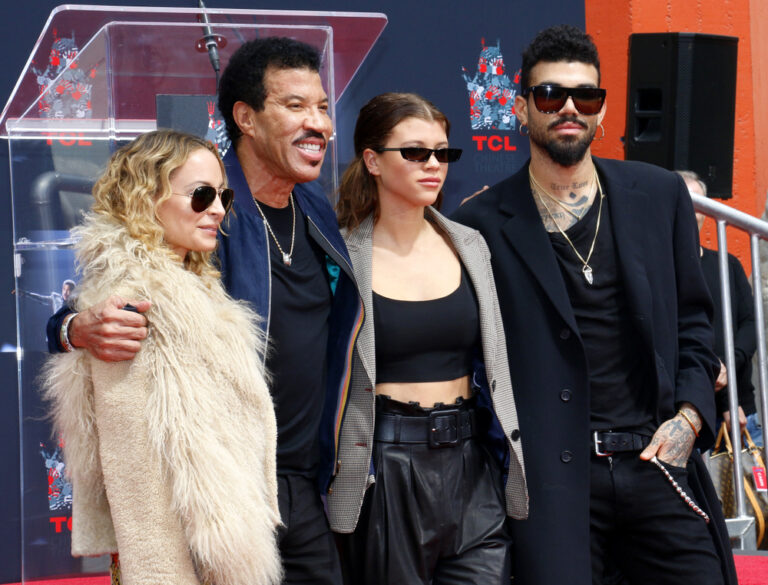 Sofia Richie expressed her delight in her wedding attire, saying it was like a childhood dream come true. The fact that her dress was inspired by Claudia Schiffer's iconic runway look made it even more special for her. Sofia and Elliot Grainge began dating in 2021, and after a year, they got engaged. In preparation for the wedding, Richie converted to Judaism.
The entire wedding ceremony appeared to be breathtakingly beautiful, and we extend our best wishes to the happy couple. Don't forget to share this wonderful occasion with friends and family so they can appreciate it as well!