Dylan and Cole Sprouse, the charming identical twin actors, first won our hearts nearly 25 years ago when they appeared in Big Daddy alongside Adam Sandler.
Now 30 years old, the twins have grown from their youthful days but remain very close. They began their acting careers at just 8 months old, sharing roles in commercials, TV shows, and movies.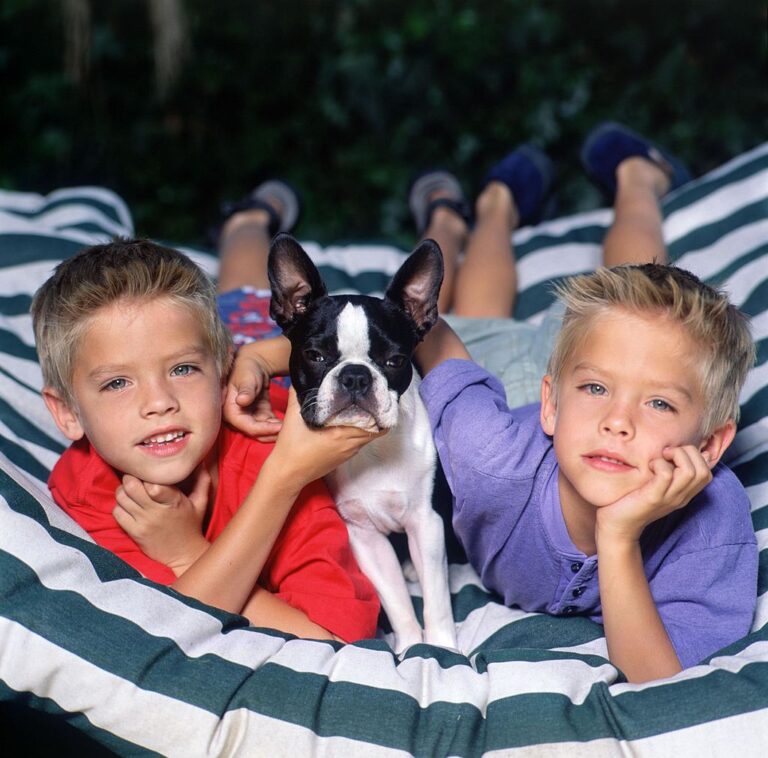 Similar to Mary Kate and Ashley Olsen, identical twins like the Sprouse brothers have been valuable in Hollywood because of child labor laws that limit working hours for young actors.
By having twins share roles, productions can work around these restrictions while still getting consistent performances from their young stars.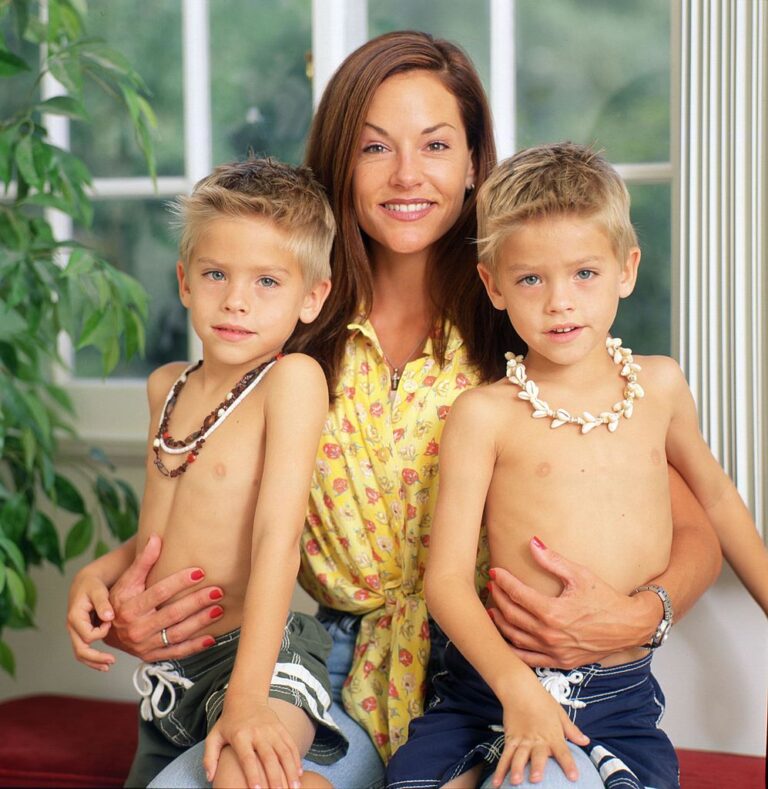 The Sprouse twins found success together, with their big break coming from the TV comedy series "Grace Under Fire." From 1993 to 1998, they shared the role of Patrick Kelly, the son of Brett Butler's lead character, Grace Kelly. As they grew from infants to six-year-olds, Dylan and Cole showcased their exceptional ability to work together in this role.
Tim Grey of Variety once noted that it was too early to tell if the young Sprouse twins would become the next Olsen twins when they first appeared as Grace's 8-month-old child. Regardless, their shared performance on "Grace Under Fire" marked the beginning of their journey in the entertainment industry.
In the 1999 comedy film "Big Daddy," Dylan and Cole Sprouse stole the show with their well-timed lines and playful performance as Adam Sandler's adopted son. Cole spoke highly of Sandler in a 2022 interview with People, admiring his balance between art and commerce and his support for friends in the industry.
"Perhaps I'm a bit biased because I've known him for ages, but I do admire his career. He's got a really, really wonderful balance between art and commerce that I think is the currency of a real working actor." Cole continued, "He's walking that line beautifully and he's raising up all of his friends at the same time, which I think is incredible."
However, from 2000 to 2002, the Sprouse twins took separate paths as Cole appeared on the hit TV series "Friends" without Dylan. In his solo role, Cole portrayed Ben, the young son of Ross Gellar, played by David Schwimmer. This marked the first time that Cole took on a role without his brother by his side.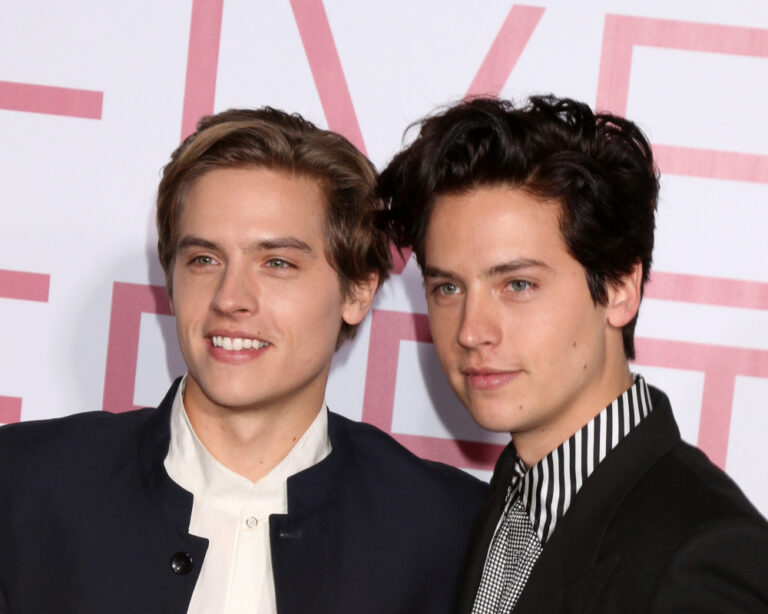 Cole fondly remembers his time on "Friends," particularly the episode "The One with the Holiday Armadillo," where he was fascinated by the costumes and practical effects. He also admitted to having a crush on Jennifer Aniston, who played Rachel, and feeling intimidated around her. Cole even experienced stage fright and forgot his lines when she sat next to him during an episode.
In 2002, the Sprouse twins teamed up again, sharing the role of young Pistachio Disguisey in the film "Master of Disguise." Their collaboration marked a return to their earlier acting dynamic, showcasing their strong bond and on-screen chemistry.
As the Sprouse twins developed their unique personalities, their careers began to take shape individually. They starred in the Emmy-nominated Disney show "The Suite Life of Zack & Cody," which ran for three seasons starting in 2005. After the series ended, their characters appeared in other Disney shows like "Hannah Montana" and in their own film, "The Suite Life Movie."
The teenage heartthrobs gained immense popularity, but they remained grounded and decided to pursue higher education. Both attended New York University, with Dylan focusing on video game design and Cole studying humanities and archaeology. This transition marked a new phase in their lives and careers as they explored their individual interests.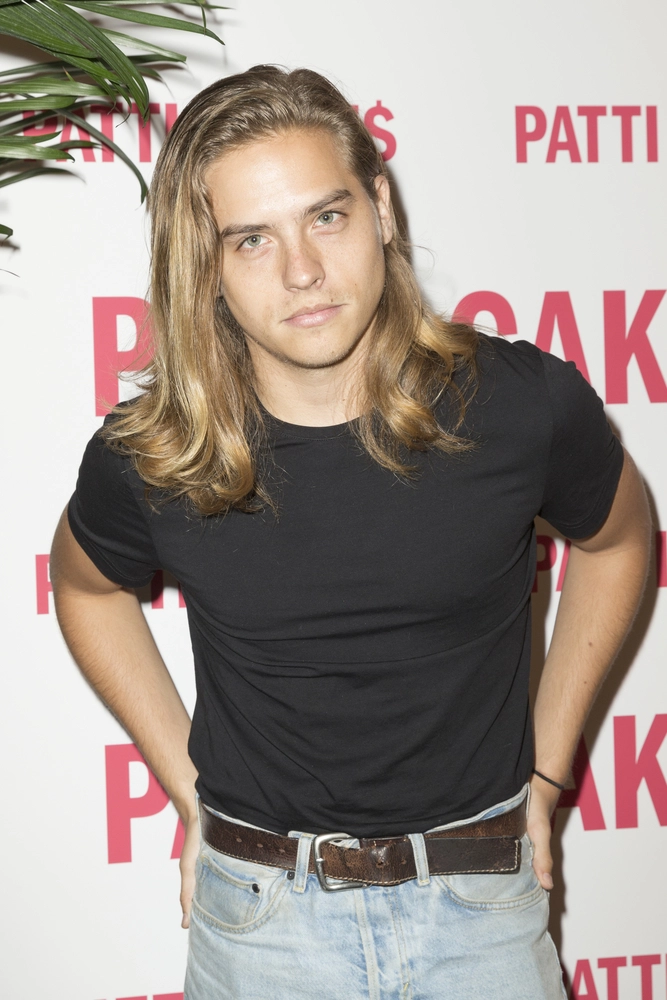 Cole spoke about needing a break from acting and gaining a fresh perspective after their time on the Disney series. He emphasized the importance of enjoying acting as a fundamental aspect of being an actor. While the twins appreciated their time on the show, they recognized it as work and a means to achieve their education goals.
After graduating in 2015, both Cole and Dylan embarked on individual paths. Cole returned to television, this time without his brother, as they pursued separate roles and careers. Their distinct personalities allowed them to explore their own journeys in the entertainment industry, no longer limited to sharing roles as they had done in the past.
Cole has been starring as Jughead Jones in the supernatural drama TV series "Riverdale" since 2017, based on characters from Archie comics. He is in a relationship with French-Canadian model Ari Fournier, whom he met over two years ago.
Meanwhile, Dylan has taken a different path, lending his voice to video game characters and getting engaged to Sports Illustrated model Barbara Palvin. Additionally, he co-founded All-Wise Meadery, a craft brewery located in Brooklyn, New York. Both brothers continue to explore their individual interests and talents, forging unique careers in the process.
In a 2020 interview with US Weekly, Dylan mentioned that it's more likely he would write something for both brothers to work on together, rather than someone approaching them with a project. He acknowledged the challenges of making good twin movies, but remained open to the idea if the right opportunity arose.
It's astonishing to see how much the Sprouse twins have grown and evolved since their early days in "Big Daddy." Both have accomplished impressive feats in and outside of Hollywood, and fans eagerly anticipate their future endeavors.