Keanu Reeves, a well-known Hollywood actor, is renowned not only for his high-profile roles but also for his grounded attitude in life. Despite his fame and fortune, he's never been one to flaunt his personal life. So, when the news of his romantic involvement became public, it naturally piqued people's interest to find out who this mysterious partner of the 58-year-old star is.
Known for maintaining a private life, Reeves had been single for a substantial period. His past holds a couple of significant personal tragedies. He experienced the heartbreak of losing his unborn daughter at eight months, who he had with his then-girlfriend Jennifer Syme. Not long after, Syme herself succumbed to an unfortunate accident. Even though their relationship had ended by then, these events profoundly affected Reeves.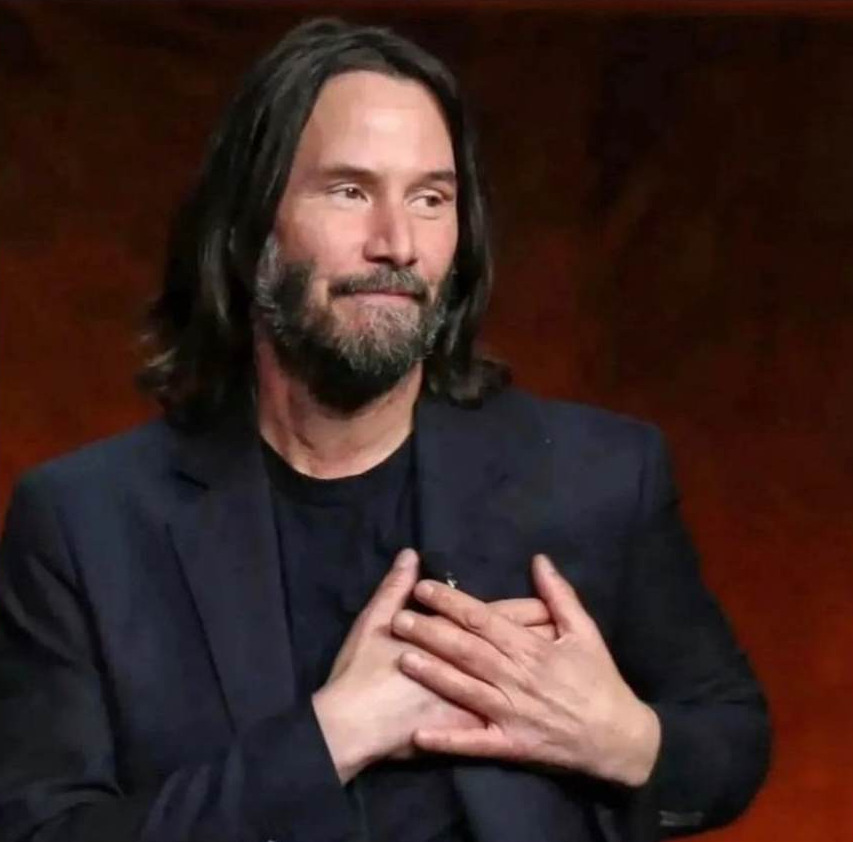 Following the tragic loss of Jennifer, Keanu Reeves largely kept to himself, often expressing feelings of loneliness in interviews and a desire to find love again. His wish has come true, as he is now involved with artist Alexandra Grant. They've chosen to maintain their relationship largely out of the public eye, only going public in 2021 at the LACMA Art + Film Gala. Nowadays, the actor openly shares his affection for Grant.
To promote his latest movie, John Wick: Chapter 4, Reeves has been making rounds in the press. In a recent "One Last Thing" interview with People magazine, he answered an array of typical questions ranging from his latest dance to the last time he saw a sunrise.
One of his responses during the interview particularly warmed hearts. When asked about the last time he felt bliss, he fondly referred to a recent intimate moment with his girlfriend, Alexandra Grant. "A couple of days ago with my honey," he lovingly shared, "We were in bed. We were connected. We were smiling and laughing and giggling. Feeling great." He added that it was just lovely being together.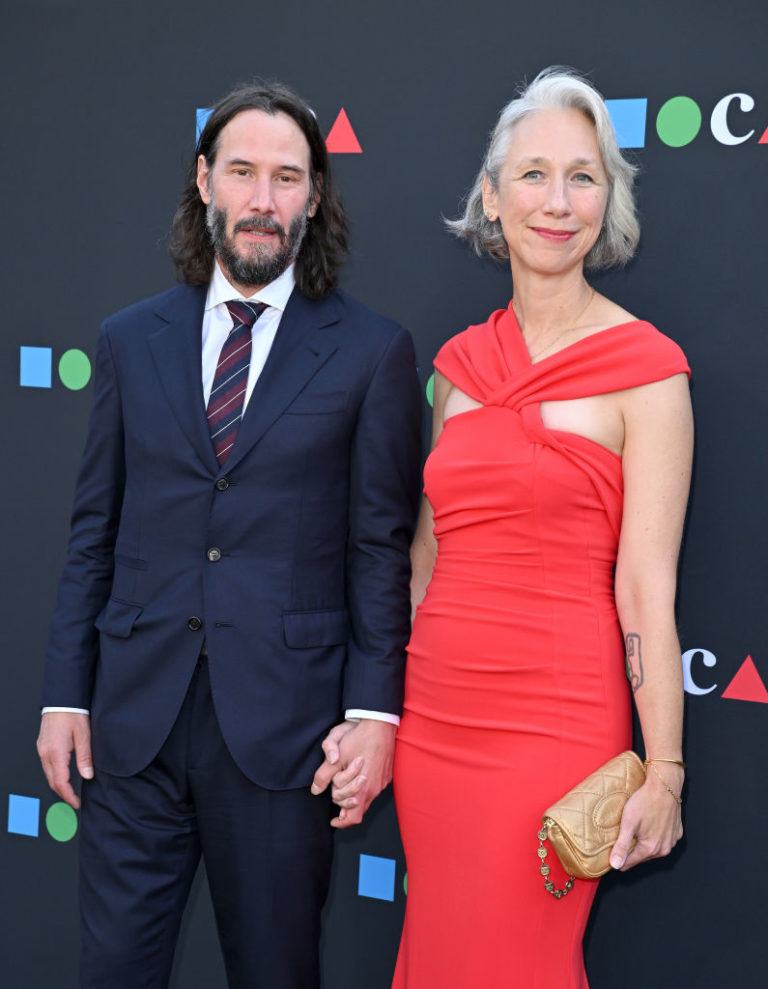 Even though Reeves prefers to keep his private life away from public scrutiny, there are speculations that his romantic journey with Grant began in 2022, following their collaboration on his book, 'Ode to Happiness.' Yet, the full story of their relationship remains a secret, adding to the intriguing charm of their bond.
Reeves and Grant's partnership has gone beyond their personal life and extended into their professional sphere. They first publicly posed together at the UNAIDS Gala during Art Basel 2016 in Basel, Switzerland. That same year, they also collaborated on Reeves's book 'Shadows'. Moving forward in 2017, they launched their own publishing company.
In March 2020, Grant spoke to Vogue UK about the genesis of 'Ode to Happiness', which is a picture book for adults featuring her artwork and Reeves's words. Originally, the book was meant to be a private gift from Grant to Reeves. "The book was made as a surprise, by me, for Keanu, as a private gift," Grant shared. Their friends' enthusiastic response to the book led them to publish it. She said, "All our friends sitting in the room got the giggles when I gave it to him — they said, 'Please publish it!' So that's how we got into publishing."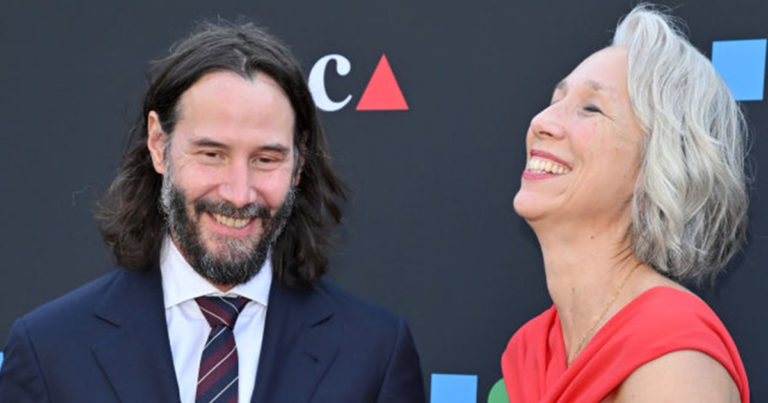 When the topic of marriage surfaced in an interview, Grant artfully sidestepped the query. She stated, "Love at every level is deeply important to my identity. How's that for dodging the question? I do not believe that isolation is the way. There is a period of isolation that I do as a painter, but I deeply value the experience of being in relationships."
The pair truly appear to be a delightful match. Wishing them all the happiness in the world! If you're a Keanu Reeves fan, share this to spread the news about how Alexandra Grant brings joy to his life.