Actress Stella Stevens has passed away at the age of 84. She was well-known for her leading roles in popular movies such as The Nutty Professor and The Poseidon Adventure.
Her son Andrew Stevens and friend John O'Brien confirmed her passing, sharing that she had been battling Alzheimer's disease. Stevens was remembered by her manager Maria Calabrese as a gifted individual and an inspiration to women in Hollywood.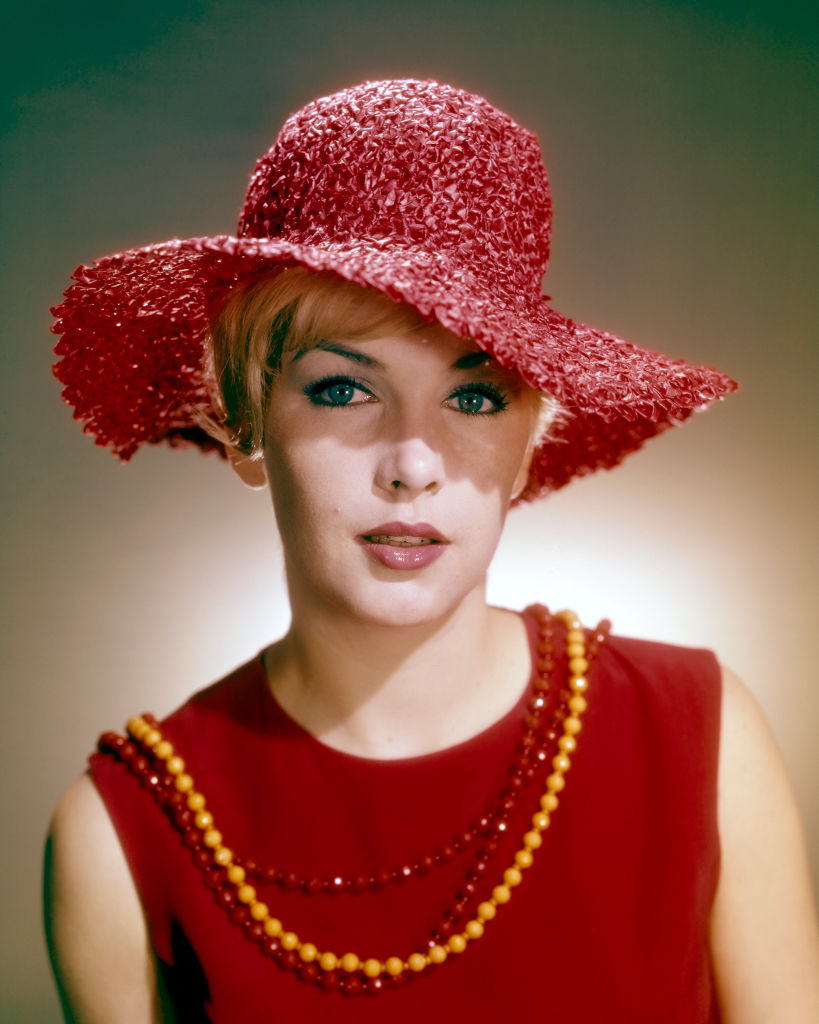 Estelle Eggleston, who later changed her name to Stevens, was born on October 1, 1938, in Yazoo City, Mississippi. When she was a teenager, she became interested in acting and modeling.
Stevens began her acting career in 1959 with a role in the movie Say One for Me, where she starred alongside Bing Crosby. She was awarded the Golden Globe for New Star of the Year for her performance. She went on to star in the movie Li'l Abner and signed a contract with Paramount Pictures.
Stevens also had success as a model, and she was chosen as Playboy's Playmate of the Month in January 1960. She continued to feature in the magazine throughout the decade, and was later recognized as one of the "100 Sexiest Stars of the 20th Century" by the publication.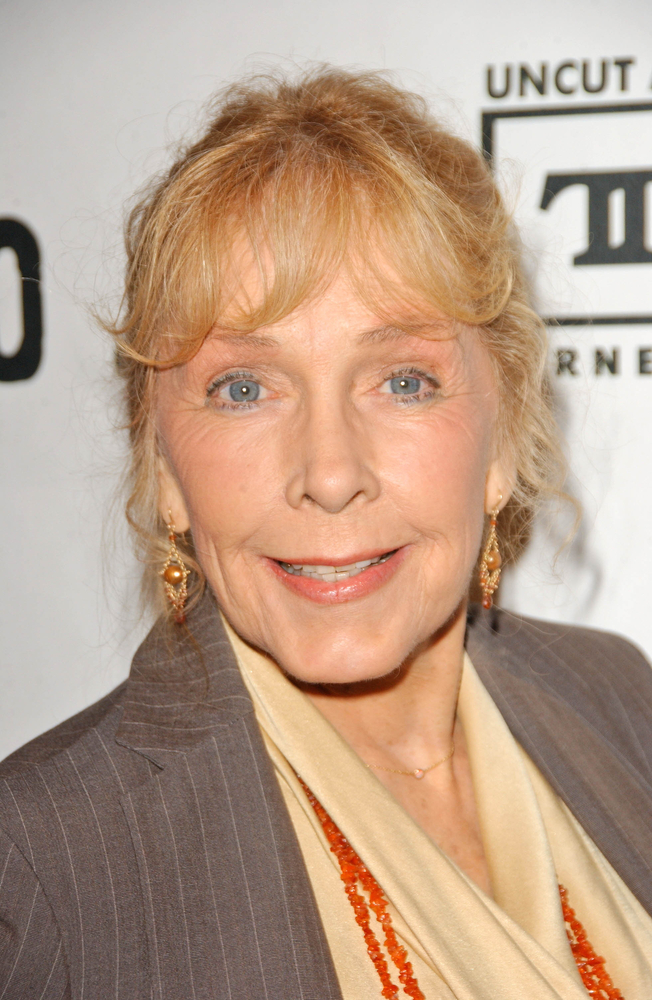 One of her most famous roles was in the 1972 movie, The Poseidon Adventure, where she played a character named Linda who was trying to escape from an upside-down cruise liner. The movie was a blockbuster hit and she was among the all-star cast.
Despite her success in movies, she eventually moved to TV roles. She played a deaf-mute character in a popular episode of Bonanza, and also appeared in shows like The Love Boat, Newhart, Fantasy Island, Murder, She Wrote, and Magnum, P.I. She continued acting until the 2000s.
Rest in peace to the great Stella Stevens!