Suzanne Somers, known for her roles in TV shows like "Three's Company" and "The Six Million Dollar Man", has passed away. She had been fighting breast cancer since 2000 and died just before her 77th birthday.
Suzanne Somers always stayed positive, even with the challenges she faced. Before she passed away, her last Instagram posts showed her excitement for the future. According to the Daily Mirror, she even offered her 256,000 followers a free gift and wished them a "very lucky Friday night".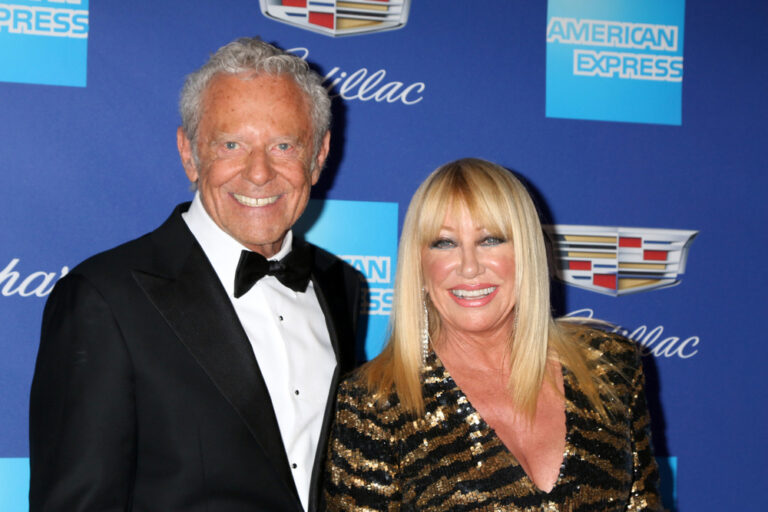 Suzanne Somers was excited about her birthday month last week. She shared a cheerful message saying, "Good morning!!! It's October which means, it's my birthday month!! So many exciting things happening."
Fans are deeply saddened by the loss of the actress. Many paid their respects on her social media, and even though they knew about her cancer battle, her passing was still a sudden shock. Earlier in August, the actress had updated her followers on Instagram, mentioning her ongoing fight with cancer for over 20 years and her use of various treatments.
 "… As you know, I had breast cancer two decades ago, and every now and then it pops up again, and I continue to bat it down. I have used the best alternative and conventional treatments to combat it."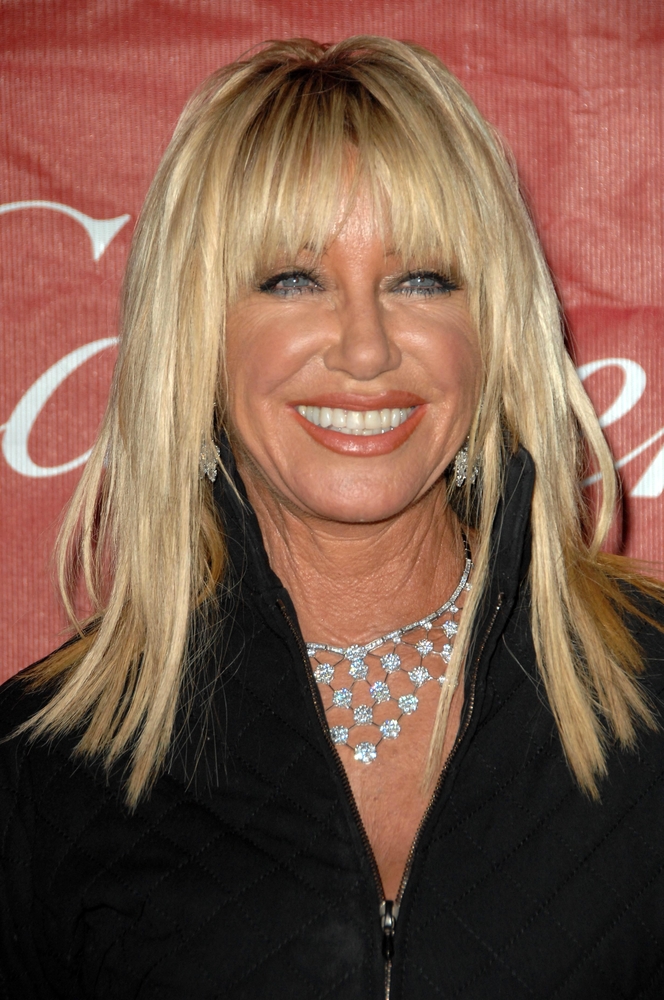 Suzanne Somers passed away at home on the morning of October 15th, as confirmed by her publicist, R. Couri Hay. She battled a tough type of breast cancer for more than 23 years. During her last moments, she was with her husband Alan, her son Bruce, and close family members.
Instead of the reunion originally planned for her birthday, Suzanne Somers's family will now come together to celebrate her incredible life. R. Couri Hay mentioned that they're grateful for the love and support from her many fans.
A private burial for the family is scheduled for this week, and a memorial service will be held next month. Rest in peace, Suzanne Somers!