A young man has been called a good samaritan after he returned a purse he had found in a parking lot to its rightful owner.
Seventeen-year-old Adrian Rodriquez from South Bay, San Diego, found a green handbag in Ralph's parking lot, but instead of 'feasting on that giant find,' he decided to deliver it to the owner's front door.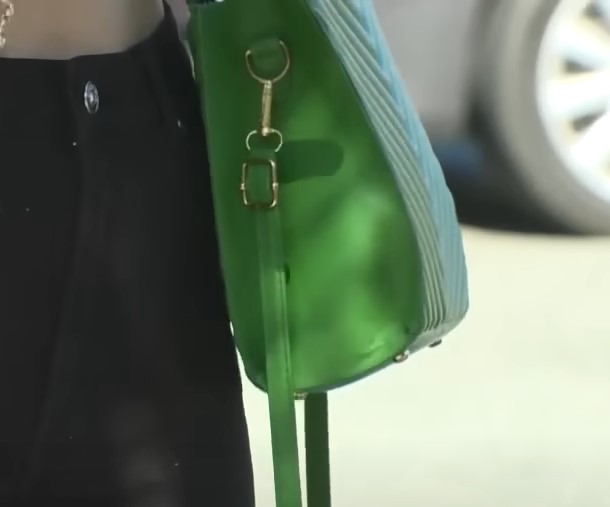 "My best friend went to Ralph's on East Palomar by the Sharp hospital and When she returned the shopping cart she forgot her purse there…‍♀️ This young man brought it all the way to our house with everything in it," Marquez shared on the GoFundMe page.
Although the owner, Eliana Martin, was not at home at the time of delivery, the handbag was left with her roommates. Thankfully, the incident was recorded by a home surveillance system for us to see.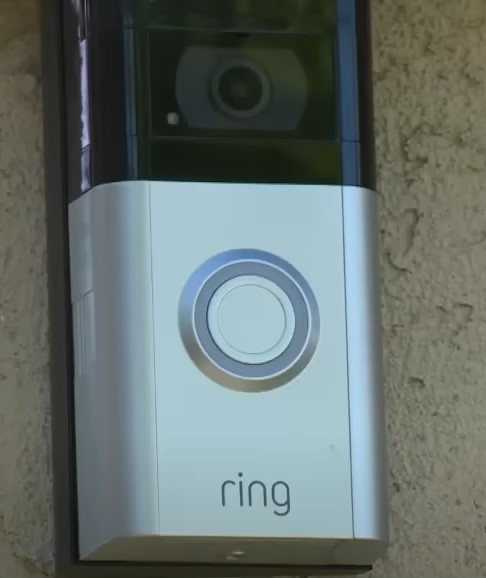 "I looked into the Ring camera, and I was like, 'Oh my God. He's such a young kid'," recalls Melina Marquez. "We need to find him and just give him a little piece of gratitude."
Martin and her roommate decided to find the teen so that they can express their gratitude to him. They shared an image from the surveillance footage on social media and found the young man who had returned the handbag which contained $20 and a wallet full of credit cards.
Rodriquez said that his mother has always taught him to do the right thing even when no one is watching.
"My mom always told me since I was little to always do the right thing when nobody's around," Adrian told NBC News. "I didn't expect nothing back, honestly."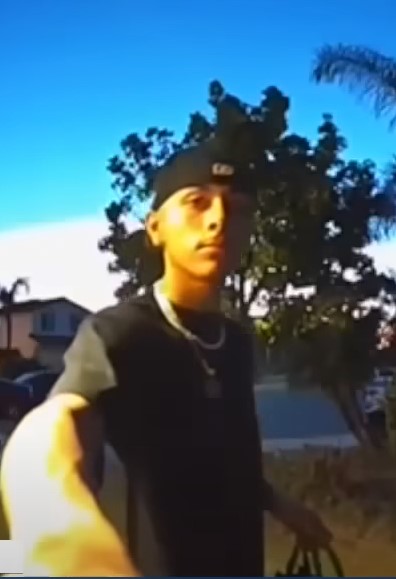 "If someone found my stuff, I'd want them to bring it back to me," said the humble youth.
Marquez started a GoFundMe campaign as a way for loved ones and admirers to reward the young man's honesty. At the time of writing, over $17,000 had been raised from the campaign surpassing the initial goal of $1000.
Although Rodriquez did not expect compensation for his kind gesture, he deserves all the good things in life. His mom must have been so proud of him after seeing what he had done.
To learn more about the story, watch the video below:
Article Sources: NBCNews, Gofundme