Tom Brady, one of the most well-known athletes in the world and a legendary figure in the NFL, has finally decided to retire from professional football. He made this announcement in a short video on Twitter.
Tom has been playing in the NFL for 23 years and has made a name for himself as a talented quarterback. Last year, he announced his retirement, but changed his mind just 40 days later and signed with the Tampa Bay Buccaneers for another season.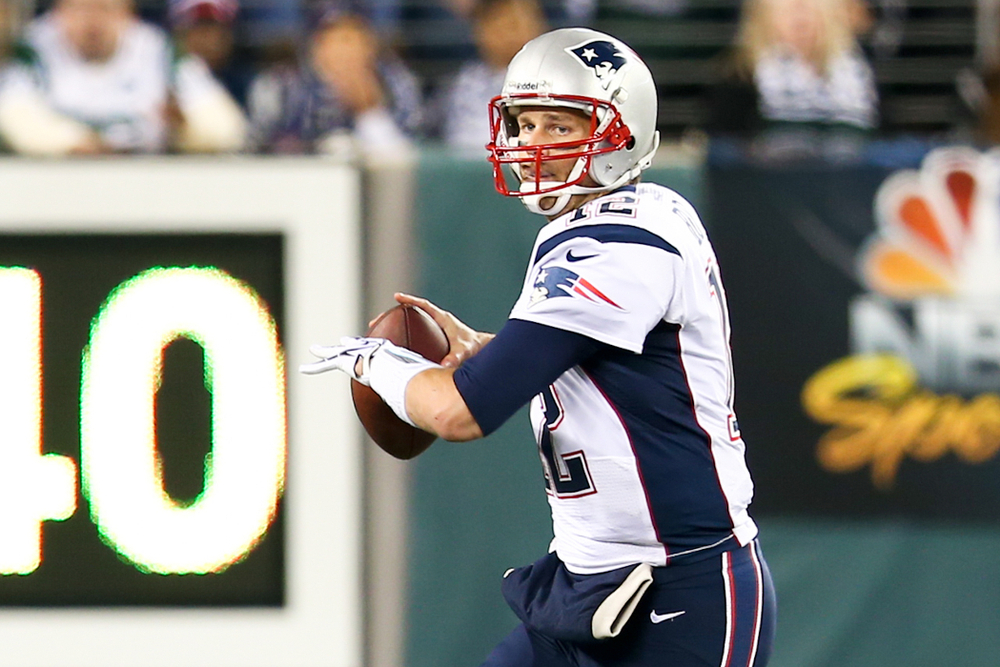 This time, Tom promises that his retirement is final and wants to keep things more low-key. In the video, he thanks his fans, friends, family, and everyone who has supported him throughout his career. He says that he has lived his absolute dream and wouldn't change a thing.
"I know the process was a pretty big deal last time, so when I woke up this morning, I figured I'd just press record and let you guys know first," Brady said in the video. "I won't be long-winded. You only get one super emotional retirement essay, and I used mine up last year, so really thank you guys so much to every single one of you for supporting me."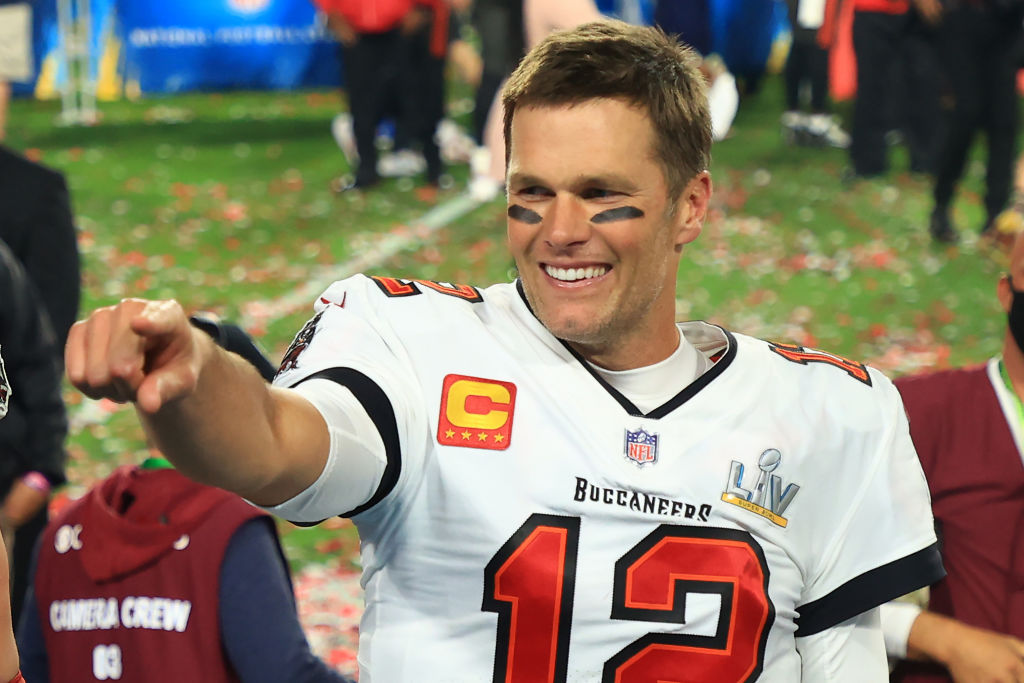 Brady leaves behind one of the most storied careers in the history of sports. He played as the quarterback for the New England Patriots from 2001 to 2019 and was the center of the team's success during that time. He has many records under his belt and is considered by many to be the greatest quarterback in NFL history.
Brady has won seven Super Bowls, which is more than any other player in the league. He also has the most Super Bowl MVP awards. Not only is he known for his many wins, but also for his ability to play at a high level even into his 40s. He joined the Tampa Bay Buccaneers in 2020 and led them to a Super Bowl win in the same year. At 43, he became the oldest starting quarterback in a Super Bowl and the oldest player to win the Super Bowl MVP award.
Just a reminder … @TomBrady pic.twitter.com/h2UD8QcrXz

— SportsCenter (@SportsCenter) February 1, 2023
Despite having a tough final season with the Buccaneers, ending with an 8-9 record, Brady still had a strong performance. He threw for 4,694 passing yards and scored 25 touchdowns, which was the third-highest in the NFL.
After a year filled with personal challenges, including announcing his divorce from his wife, Gisele Bündchen, Tom Brady has decided to retire from the NFL. Despite his many achievements, he is ready for a new chapter in his life.
Tom Brady may have ended his quarterback career, but he has a lot on his plate to keep him busy. He signed a ten-year deal with Fox Sports last year and will start a new role as a TV broadcaster. The deal is reportedly worth a whopping $375 million.
Truly grateful on this day. Thank you 🙏🏻❤️ pic.twitter.com/j2s2sezvSS

— Tom Brady (@TomBrady) February 1, 2023
Not only is Brady a successful sports star, but he's also a savvy businessperson. He runs his own health and wellness company called TB12 Sports and has his own clothing line, the Brady Brand. He's even dabbled in the movie industry and produced a comedy film called 80 For Brady. The movie follows a group of senior women on their mission to see Tom Brady play in Super Bowl LI. It stars big names like Lily Tomlin, Jane Fonda, and Sally Field, and Brady even makes a cameo appearance. The movie is set to release this weekend.
Tom Brady's accomplishments in sports are unrivaled, and he will go down in history as one of the greatest NFL quarterbacks of all time. Love him or hate him, his retirement marks the end of an era.