Sometimes being in the right place at the right time can make all the difference. Two waste management workers were going about their normal garbage collection duties when they suddenly became heroes.
The workers stumbled upon an elderly man who was trapped under a golf cart and, without hesitation, they sprang into action to save him.
The employees had no idea that they would be the ones to rescue the man and never expected to be hailed as heroes for their actions.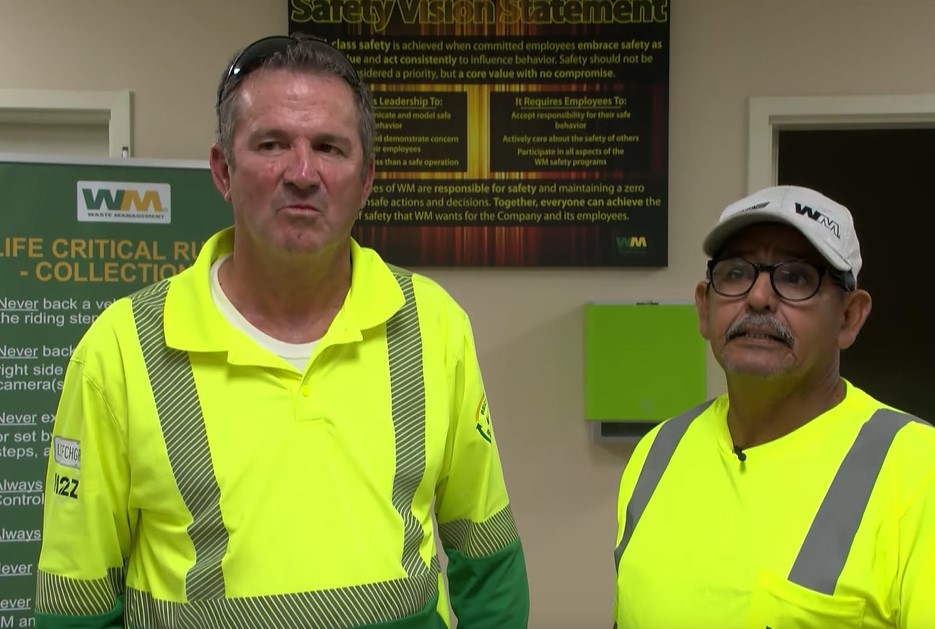 Alex Galarza and Paulino Ortega, both employees with Waste Management of Charlotte County, Florida, have been working together for a couple of years.
"I've been doing this 4 1/2 years. Paulino has been doing it for 15," Galarza told WINK. "We get a lot of satisfaction out of doing what we do.
Galarza and his colleague were on their usual route on Monday morning when they noticed something unusual: a golf cart that had been overturned at the end of a driveway. "It was approximately 5:30 in the morning," Galarza said. "We had just completed Palmetto Ridge Court and which is in Riverwood Community. And once we turn, took a right turn on … Long Lake Lane.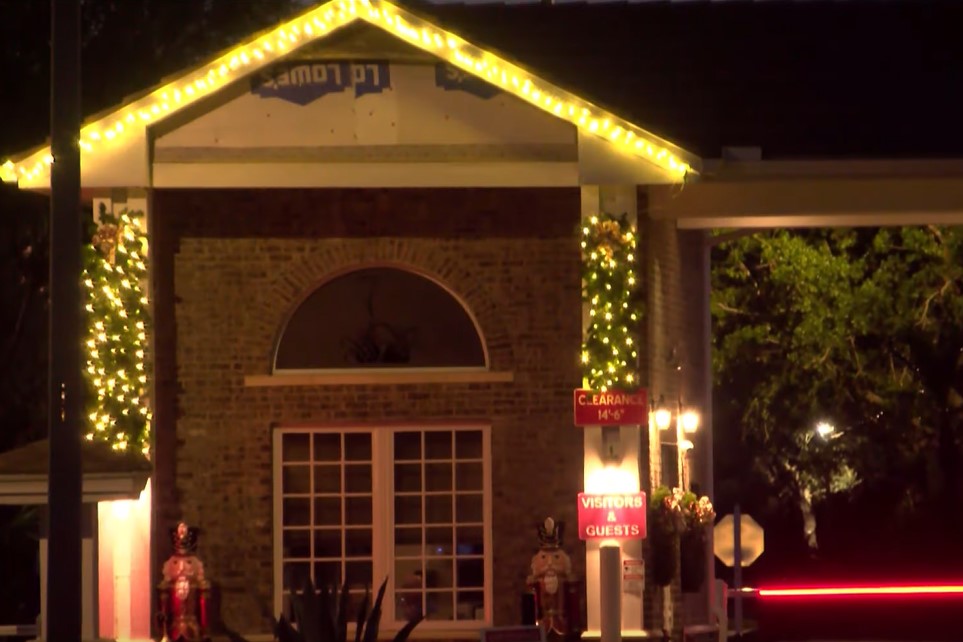 Paulino saw someone waving at him from the first house on the left, causing him to honk his horn and stop the vehicle. He told Alex, "Looks like there's somebody over there that needs our help."
When they looked, they saw that an 83-year-old man was stuck under a golf cart. The man had spent the whole night under the cart because he couldn't get anyone to help him. He tried to stay warm by covering himself with as many of the nearby cardboard boxes as he could.
Galarza and Ortega called 911 and immediately began providing first aid to the elderly man. They also covered him to keep him warm until medics arrived and took over the situation.
The 83-year-old was taken in to receive medical treatment, and the Waste Management employees who assisted him are being hailed as heroes. Todd Peres, the Senior District Manager for WM of Charlotte County, praised the drivers, stating, "We are so proud of our drivers, who remain vigilant on their routes and are quick to offer assistance when one of our neighbors is in need."
Galarza and Ortega are true heroes and we are happy they were in the right place at the right time to save the elderly man.