A young boy from Atlanta managed to escape a kidnapper in the most unlikely manner after he repeatedly sang "Every Praise," a song by Grammy award winner Hezekiah Walker.
Willie Myrick, who was ten years old at the time, was busy outside his home taking care of his pet chihuahua when he spotted a few dollars near a tree.
When the young boy approached the tree to pick up the money, a man grabbed him and dragged him into a Honda Civic with four doors.
"He was cursing at me, telling me to shut up, and didn't want to hear a word from me," Willie told WSB-TV. "He said if I told anyone he would hurt me, like, in a bad way."
As the kidnapper drove off, Willie repeatedly sang a gospel song, "Every Praise." The man was so irritated by the gospel music that he decided to release the fourth grader.
"He opened the door and threw me out," Willie said. "He told me not to tell anyone."
The young boy was stranded miles away from home. He rushed to the nearby house and knocked on the door, but they were unwilling to help, so they turned him away. Finally, Willie got help from an elderly man across the street, who contacted the police and Willie's guardian.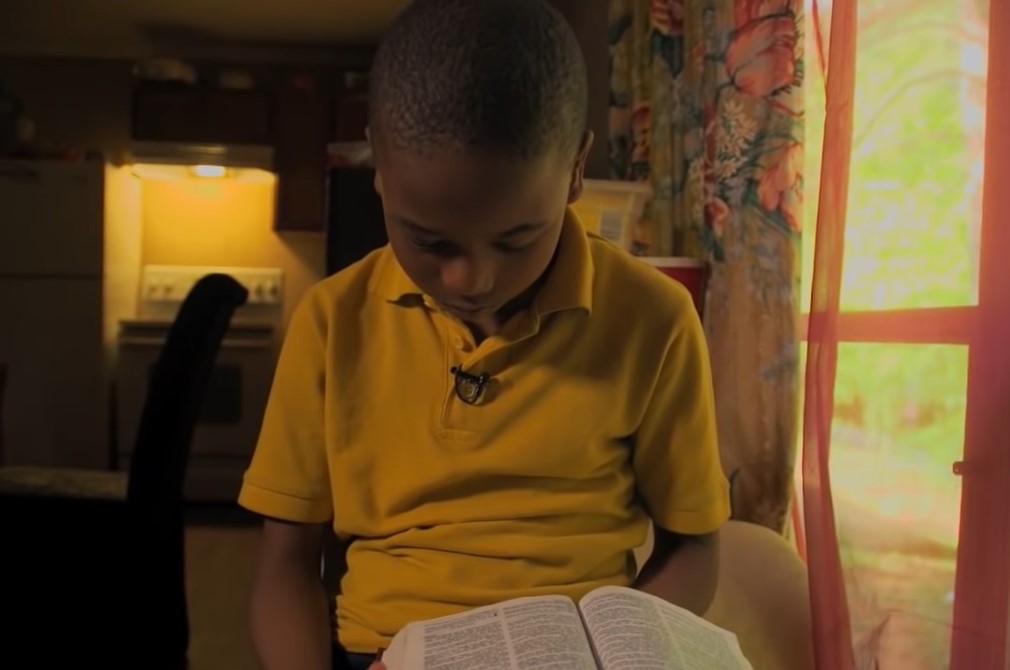 There has been no update to tell whether or not the kidnapper was arrested, but we are just glad the ten-year-old survived the ordeal and came out unscathed.
The young man's story went viral and caught the attention of Ezekiah Walker, the man who performed the song. "It's just emotional to me because you never know who you're going to touch," Walker told 11Alive.
Walker finally decided to fly to Atlanta to meet Willie. "I just wanted to hug him and tell him I love him," Walker said. On Thursday evening, Walker entered Mt. Carmel Baptist Church and grabbed Willie into a tight embrace as tears streamed down Willie's face. Walker and Willie then led the church in singing "Every Praise."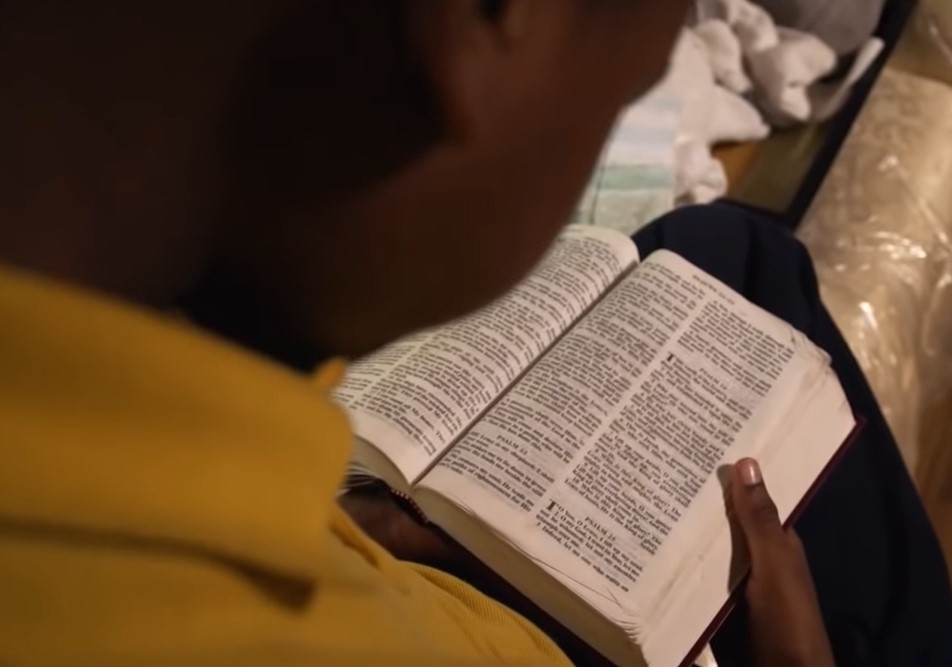 The ten-year-old was born to atheist parents but was raised by his godmother, who took him to church. It was at the church that he learned about God and developed a passion for the Bible.
I'm just glad that Willie managed to escape from his captor before something terrible happened to him. God really came through for this young man.
Watch the video below to learn more about the story. Let us know what you think about the story in the comment section below.