We all have incredibly wonderful memories that are unique to us. If you come from a low-income home, you probably recall your first pair of shoes, as well as your first item of modern apparel, among other things.
Daeyr, an eight-year-old kid, was filled with joy when he saw the new bed that had been reserved for him, and his eyes welled up with tears.
The world is full of people, some of whom are extraordinarily lucky, while others are less fortunate, just like this little youngster in Detroit who had the opportunity to sleep in his own bed for the first time.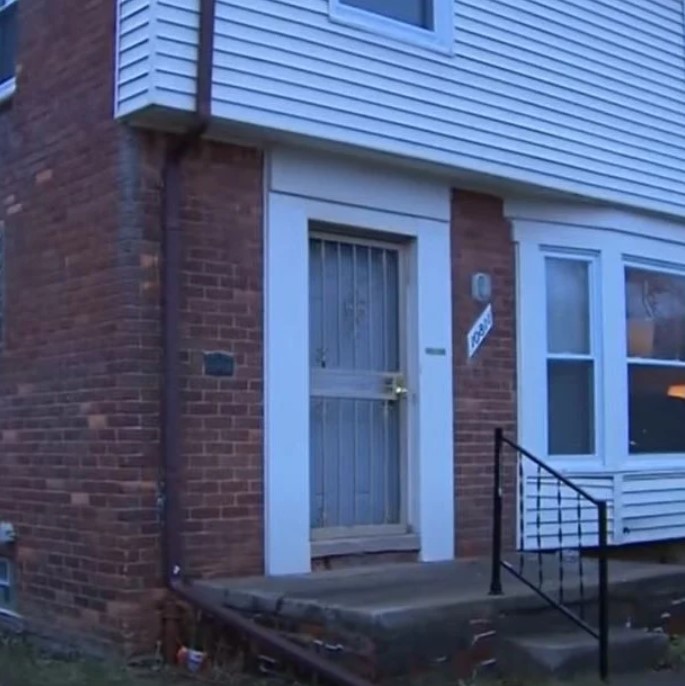 Being able to sleep in his own bed is not something that he takes for granted. His story reminds us to be appreciative of everything we have, no matter how insignificant or significant it may be. He had grown up and lived on the streets for many years.
His mother lost both their home and her job when he was two years old. The family checked into a Detroit shelter after spending many years on the streets. Dionna, his mother, describes how the transition tested him in unexpected ways.
After some time in the shelter, the family was eventually able to leave and move into their own home.
However, settlement proved to be a challenging task. Even though it was great to have a roof over their heads at last, the family did not have everything they needed. Their lives underwent a major change as a result of this.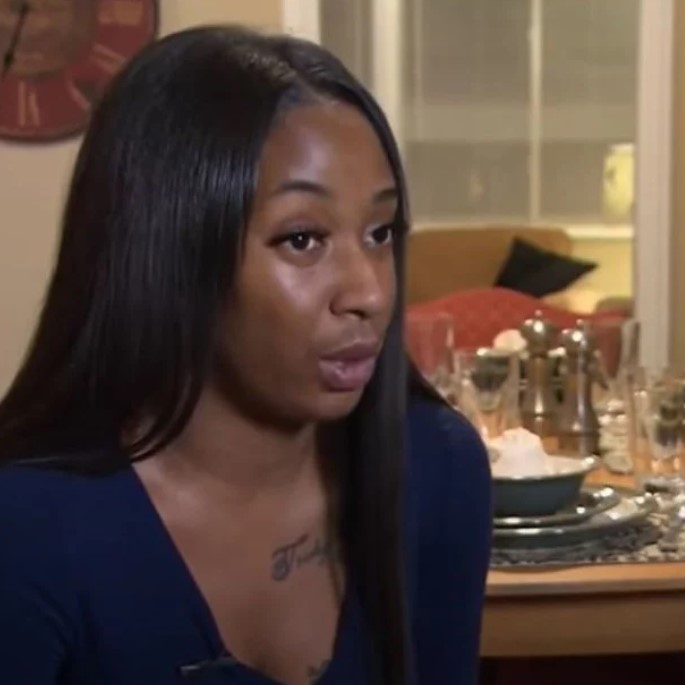 Due to a lack of funds to adequately furnish their new home, Deayr was forced to sleep on a pile of blankets for a few months. Fortunately, a nonprofit organization got involved to help lighten this burden because God's timing is the best timing.
In many US communities, Humble Design works to end homelessness. They understood the struggles the Neely family was having and realized that furnishing their new home would do a lot to help this family settle in.
Thankfully, the family received a generous offer of help from this nonprofit right when they needed it. For every room in their new home, the Neely family received free interior planning and furniture. The neighbors gave the furniture as a gift. The house was made more beautiful by the interior and exterior decoration, which turned the entire structure into a sturdy home.
Daeyr was not forgotten because he also received his own bed for the first time in years. Upon seeing the big reveal, he was obviously unable to control his emotions.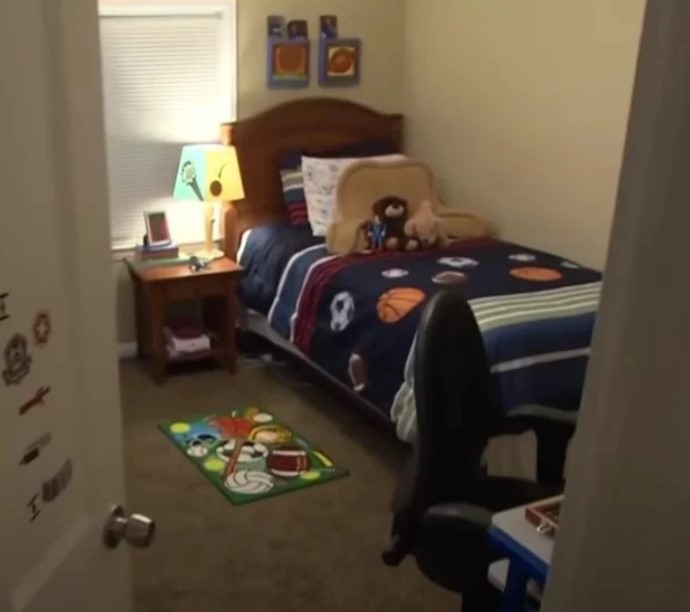 His reaction to the new bed was caught on camera. Daeyr enters his bedroom at the beginning of the video and points to the bed. His mouth drops, his eyes widen, and he reacts at first with genuine shock.
When the boy realizes that the bed is entirely his, his heart melts completely. He appeared to be struggling to understand this gift, and as it sinks in, he starts to cry. Daeyr turns to get a hug but covers his face with his hands as his shoulders shake from crying.
"Sweetie, everything is for you!" one of the people in the video says. The youngster didn't stop crying as she heard this wonderful assurance and the shocking information.
The youngster sobbed, which moved the entire team in attendance. Things are starting to change for the better for Daeyr and Dionna. The youngster also received a ton of brand-new games and toys, such as lightsabers.
Dionna can now concentrate on going to nursing school now that their housing situation is more stable. Daeyr can concentrate on appreciating the little things in life, like sleeping in his own bed.
Let's learn to appreciate what we have, for there are those who miss it. Let's share what we have to show kindness to humanity. Please consider sharing with your loved ones.