Daily struggles are part of life, so it does not call for the weak-willed. Ask God to give you a sturdy back so you can carry yourself through your difficulties. God is incredibly concerned for you and will work with you to complete the story.
Life only ends when you give up, as Freddie Figgers demonstrated when he went from being a baby abandoned in a dumpster to becoming a successful entrepreneur.
Only two days after Figgers' birth, his mother cruelly abandoned him. The infant's heartless mother left the defenseless child in a freezing dumpster without thinking about the repercussions of her heartless act. Don't you think that nobody with even the slightest sense wouldn't abandon a baby in such a location?
The current CEO had a difficult childhood, and when you stop to think about it, his life could have ended there and then.
Thankfully, Nathan and Betty Figgers, a loving and devoted couple, were sent to him from the heavens above. They took in the abandoned baby at the time, who grew up to know so much about technology.
Nobody expected him to be so successful in life after his tragic beginnings.
Freddie received his first computer when he was only nine years old. It was faulty, but he was able to get it to work after a few tries of fixing, tweaking, and troubleshooting.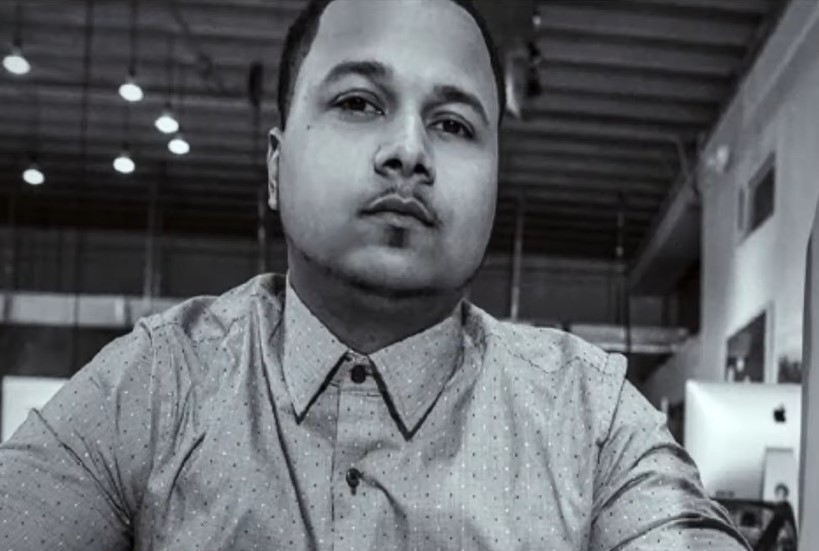 He proved to be a genius (if not gifted) and landed his first job at the age of 12. He was already the owner of a cloud computing company when he was 15 years old.
He got the idea for the company after a tornado hit an Alabama-based car dealership, which lost all of its computer files, including client information.
For everyone from small businesses to large corporations, Figgers tried to come up with a way for people to back up their data on a remote server in order to prevent further data loss.
Remote servers conjure up images of opulent buildings when one thinks of them. In his situation, the remote server was literally just a few feet away.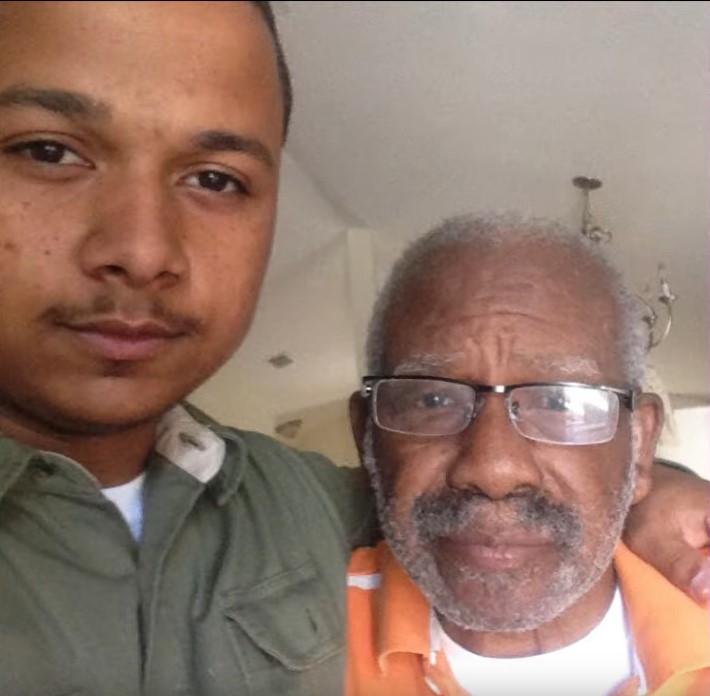 He also developed a special shoe that includes a GPS tracker and a two-way communicator. According to him, he became very interested in creating such an invention after his father began to show symptoms of Alzheimer's disease. He claimed that his father frequently forgot simple things, like wearing his pants.
He started working in the healthcare industry because he wanted to make sure that his father was safe at all times.
The two-way communication allowed him to contact his father even when they were apart. That way, he wouldn't have to worry about his father doing something risky. The GPS, on the other hand, made it possible for him to monitor his father's location in real time and make sure he never went missing.
He eventually dropped out of school after receiving a job offer and missing two to three weeks of class. During his four-week absence from class, he managed to create a computer program. He was paid $80,000 for his efforts, and this is when he began investing in his own telecom company, Figgers Communication.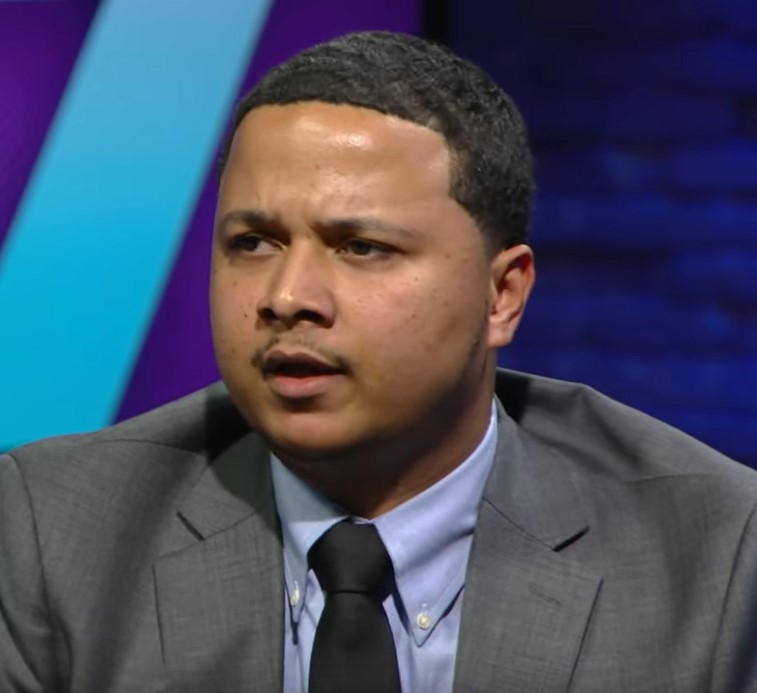 By the time he was 24 years old, Figgers had already created and built 80 unique software programs! What an individual! He did all of this despite being a "dumpster baby," and nothing in his past stopped him from achieving his objectives and becoming wealthy on his own.
Figgers didn't stop and continued his ascent to the top. The company he founded is now worth more than $62 million!
Along with helping others, Figgers gives back to his community by sponsoring youth initiatives, paying for seniors' bills, and helping to save foreclosed homes. He also awards scholarships to deserving college students.
He says he believes in turning caring into action and that if you see a problem, find a solution to change someone's life.
He is looking forward to changing the world today for a better tomorrow because money is just a tool, but with that tool, we can impact and change the lives of everyday people with opportunities.
Figgers' story is truly inspirational to anyone who has come from nothing. From "dumpster baby" to successful CEO of a multimillion-dollar telecom company
Watch the video below to find out more about this motivational tale.
Please let your loved ones and friends know about this.