Renowned actor Ray Stevenson, celebrated for his roles in movies such as Thor and Star Wars, has tragically passed away at the age of 58.
Stevenson's agent, Nicki Fioravante, confirmed his passing, which occurred on a Sunday. Multiple reports indicate that the well-respected British actor was suddenly hospitalized while working on a film project in Italy.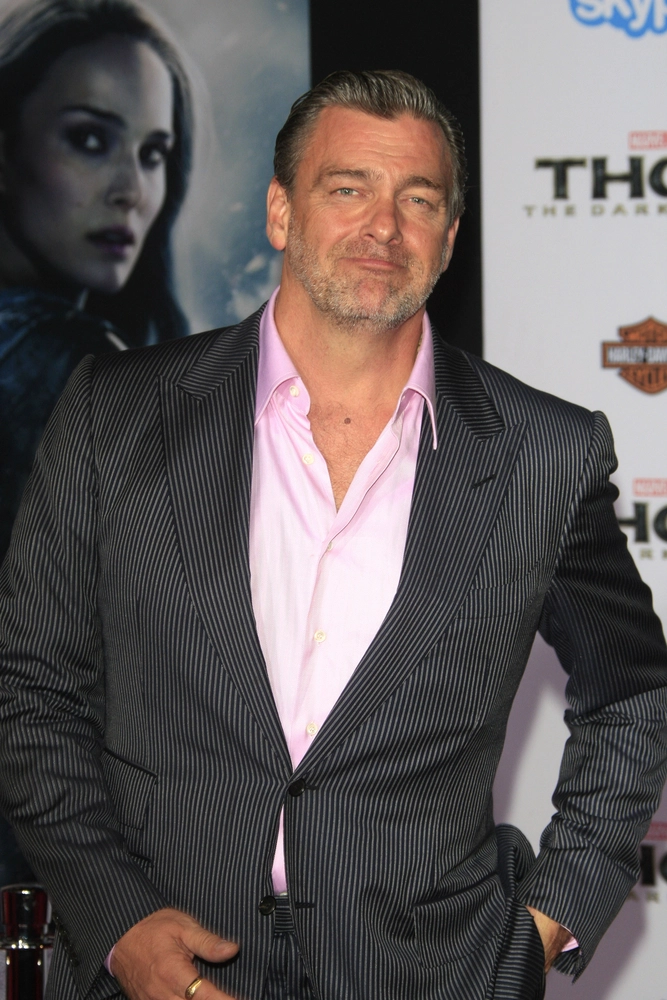 Ray Stevenson was an exceptional actor whose powerful on-screen presence was felt in every role he played. Born on May 25, 1964, in Lisburn, Northern Ireland, Stevenson graced a myriad of genres throughout his career, including action, drama, and historical films.
When he was eight years old, he moved to England with his family. Stevenson's film career started with his debut in "The Theory of Flight" in 1998. However, he is perhaps best known for his brilliant portrayal of Titus Pullo in the HBO television series "Rome," which aired from 2005 to 2007.
Stevenson once stated in an interview, "That was one of the major years of my life. It made me sit down in my own skin and say, just do the job. The job's enough." He often acknowledged actors such as Lee Marvin and Gene Hackman as his idols and key influences in his own acting career.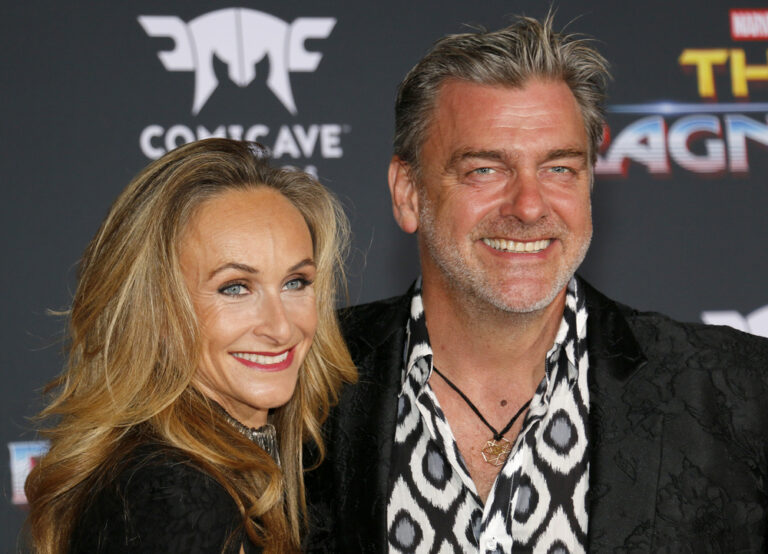 Stevenson played several prominent roles in his career. He was recognized for his portrayal of Volstagg, a member of the Warriors Three, in the Marvel Cinematic Universe film Thor. He also took on the character of Frank Castle, better known as the Punisher, in the movie Punisher: War Zone. In 2022, Stevenson lent his acting prowess to the recent Oscar-winning Indian blockbuster RRR.
Throughout his career, Ray Stevenson brilliantly embodied characters that combined both villainous and heroic elements, enchanting audiences with his adaptable screen presence. A film critic once depicted Stevenson as an actor filled with self-assurance, presence, and a level of testosterone potent enough to energize an entire city block.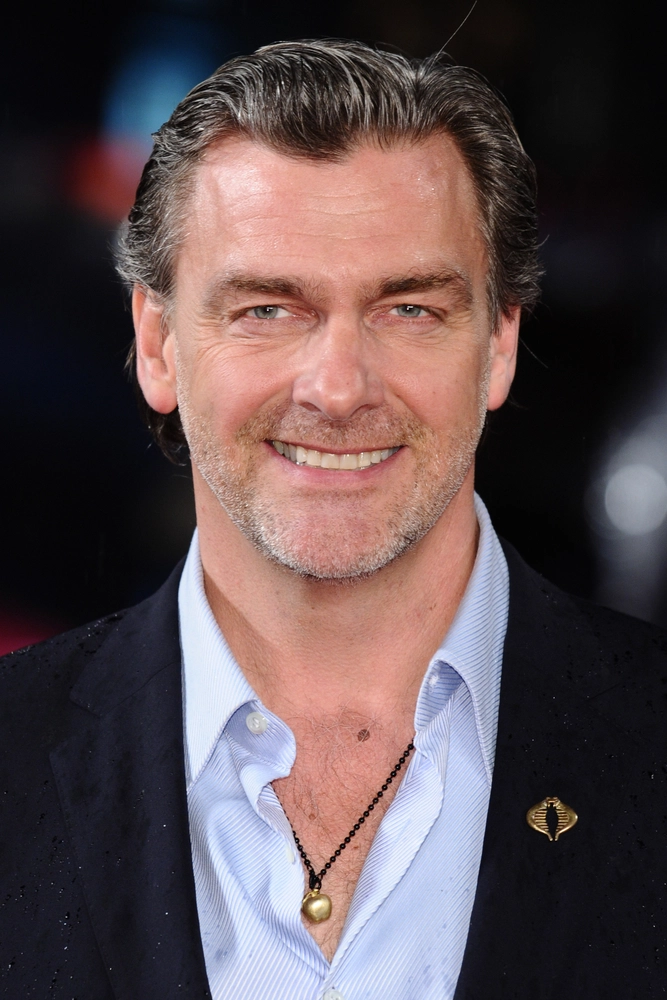 The actor, with his deep resonating voice, once admitted, "I guess I'm an old warrior at heart." Despite this, the towering six-foot-four actor endeavored to avoid violence off-screen. Growing up in Northern England, he found a productive way to channel his aggression through rugby, a skill that later proved beneficial in executing film stunts.
Fans had eagerly been waiting to see more of Stevenson in forthcoming roles. The 58-year-old was selected to act alongside Rosario Dawson in the upcoming Disney+ Star Wars series, Ahsoka, a spin-off from the hit show, The Mandalorian.
Regrettably, we will now miss the opportunity to witness any new captivating performances from this esteemed actor. According to The Hollywood Reporter, Ray Stevenson passed away on a Sunday in Italy, a mere four days before he would have turned 59.
La Repubblica, an Italian newspaper, stated that he was hospitalized on the island of Ischia during the filming of a movie titled Cassino on Ischia. The cause of his untimely demise has not been disclosed yet.
View this post on Instagram
Ray Stevenson is survived by his three children: Sebastiano, aged 15, Leonardo, aged 12, and Lodovico. These children were from his long-standing relationship with Elisabetta Caraccia, an Italian anthropologist whom he met during his work.
Indeed, it is heartbreaking to hear this news. Stevenson's exceptional performances in numerous roles left an indelible mark on his fans. His commanding size and presence significantly contributed to his acting prowess, making him a standout in every project he was part of.
Ray Stevenson was truly an underrated gem in the acting world, and his premature passing is a significant loss. His charisma and skill will be dearly missed. At this difficult time, our thoughts and prayers go out to his family, friends, and all those who were touched by his life and career.