Al Roker has been a well-known presence on TV for many years, having joined the Today show in 1996 and remains a regular part of the program ever since.
Meanwhile, his wife Deborah Roberts is also a well-liked public figure, with a significant social media following. As an ABC News Senior National Affairs Correspondent, she has some news to share.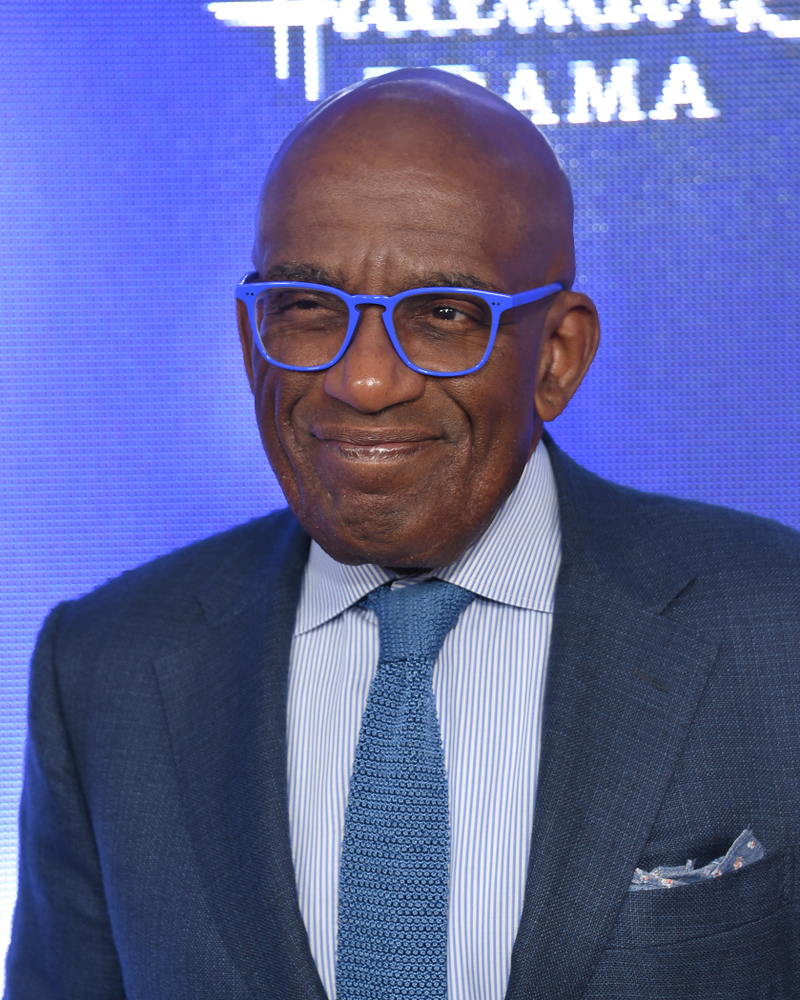 Al Roker experienced health issues last year that caused worry among his fans. He returned to the Today Show and revealed to fans that he had blood clots and internal bleeding. He believes the blood clots resulted from contracting COVID in September.
He was hospitalized in November for a blood clot in his leg that caused blood clots in his lungs. Roker stated that he lost nearly half of his blood due to internal bleeding.
He shared, "I had two complicating things. I had blood clots that they think came up after I had COVID in September and I had this internal bleeding going on," Roker shared. "I lost almost half my blood," he added.
He mentioned that he had a difficult time with his health, but luckily he had great medical treatment and was getting better. However, he didn't reveal the full extent of his medical issues until he spoke with his colleagues on Today. He had experienced internal bleeding and needed to undergo surgery, which ended up being more extensive than he originally thought. "I went into for one operation, I got four free."
During his treatment at NewYork-Presbyterian/Weill Cornell Medical Center, doctors found that he had two ulcers that were causing bleeding. During a lengthy seven-hour operation, they resectioned his colon, extracted his gallbladder, and repaired a section of his small intestine.
"(We) were extraordinarily concerned about Al," Dr. Felice H. Schnoll-Sussman, Al's gastroenterologist, told Today. "Extraordinarily concerned. He had a life-threatening experience. I mean, there's just no doubt about that."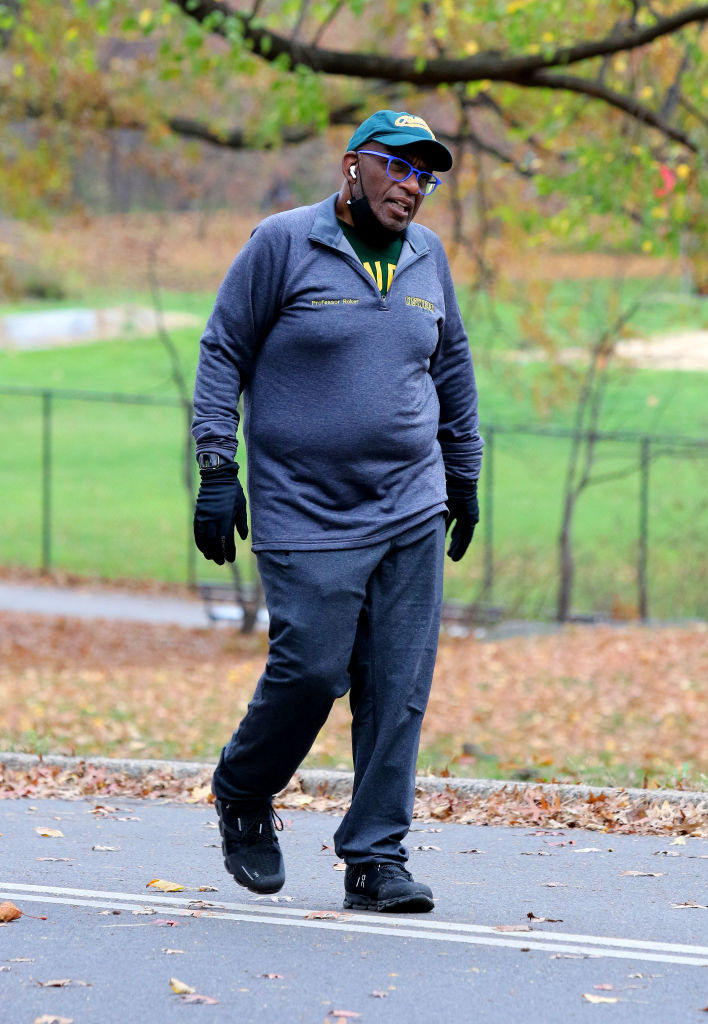 "He was a medical mystery for a couple of weeks," Roberts said of her husband's health scare. "It was the most tumultuous, frightening journey we have ever been on."
"He is a living, breathing miracle," she said. "He really is, and I have to say — I'm not overstating it, I don't think — Al was a very, very, very sick man. And I think most people did not know that."
Just when it seemed like things were improving, his wife, Deborah Roberts, surprised everyone with an announcement on Instagram. In a video, she shared that she was feeling unwell and needed to take a break. She explained that sometimes our bodies tell us it's time to rest and recharge, and hers was doing just that. She planned to take a few days off to refresh herself.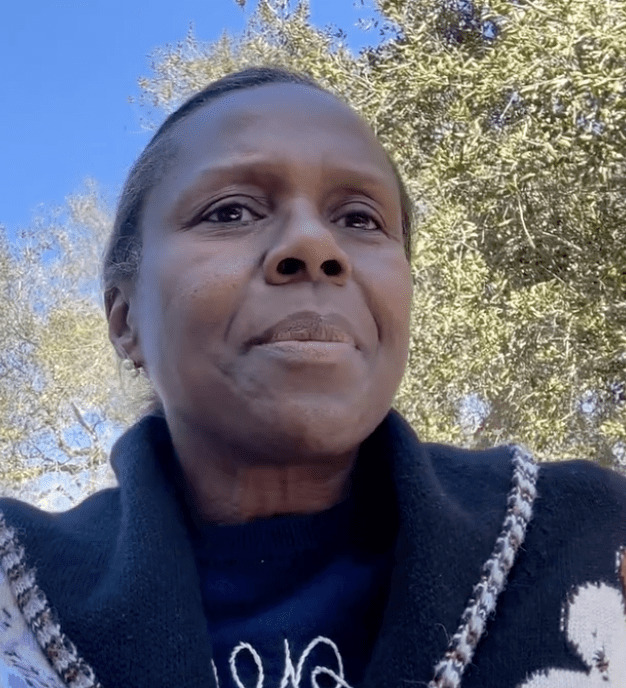 "Sometimes your body says 'Enough. It's time to take a break, recharge, renew' and I think my body is screaming that right now," she said.
"So I am going to do just that. I'm going to take a little breather, take a couple of days and try to refresh and recharge.