In northern Italy, archeologists made a significant finding at a vineyard two years ago. They uncovered a remarkably well-preserved mosaic floor, believed to be from the 3rd century BC, which is likely the base of an Ancient Roman villa.
Evidence of this ancient estate had been discovered in Negrar di Valpolicella, near Verona, as early as 1922, but it took almost a century for researchers to revisit the location.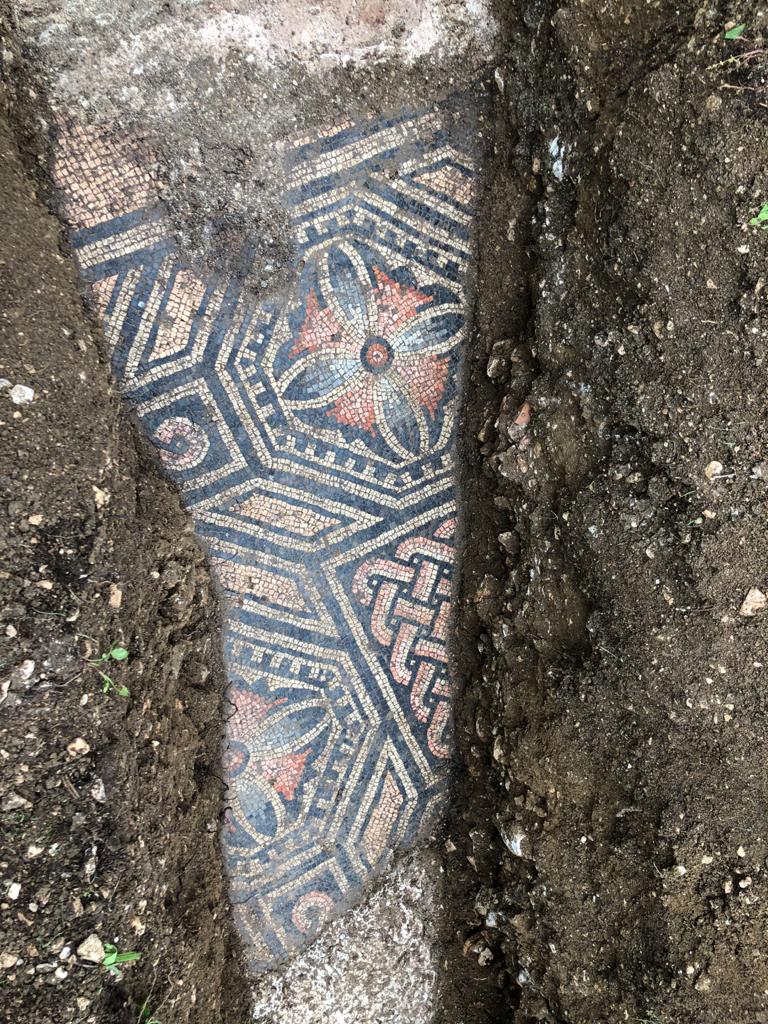 "Archaeologists have been looking for this mosaic since at least 1922," says Alberto Manicardi, head of operations for the dig near the town of Negrar. We knew it was there but were not able to exactly locate it."
A team from the Superintendent of Archaeology, Fine Arts, and Landscape of Verona started excavating the area before the COVID-19 pandemic. Recently, the team made a significant discovery after returning to the site, which is considered the largest one yet.
The Roman villa's floor and foundations located north of Verona, which scholars discovered a century ago, have been unearthed after several unsuccessful attempts. Local authorities announced this discovery in a public statement. Camilla Madinelli of the local newspaper L'Arena reported on this development. The Guardian also covered the story.
"After countless decades of failed attempts, part of the floor and foundations of the Roman villa located north of Verona, discovered by scholars a century ago, has finally been brought to light," local authorities noted in a public statement.
The team uncovered ancient Roman mosaics just a few meters beneath a vineyard's surface. The mosaics, commonly used for decorating floors and walls in ancient times, were discovered with twisted shapes referred to as "Solomon's knots." The team is hopeful that the octagons and rhomboids inscribed on the mosaics will aid in identifying the villa's origins. The discovery was reported by Atlas Obscura.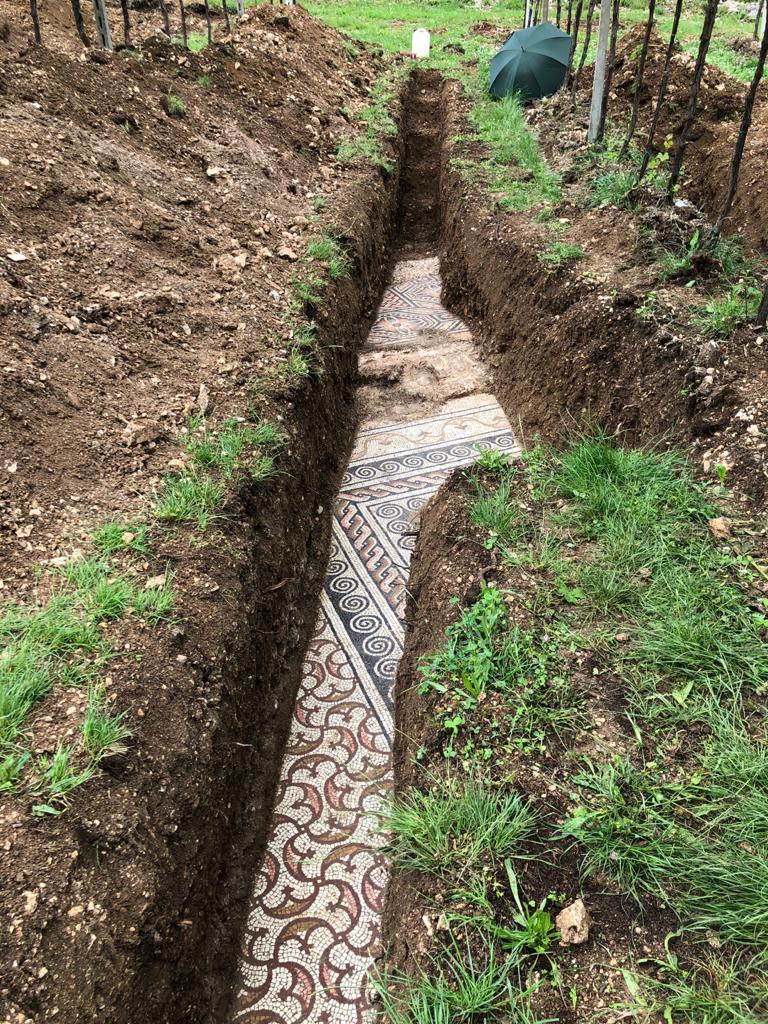 "We believe a cultural site of this value deserves attention and should be enhanced," Negrar di Valpolicella Mayor Roberto Grison tells L'Arena, as translated by the Guardian. "For this reason, together with the superintendent and those in charge of agricultural funds, we will find a way to make this treasure enjoyable."
The excavation effort was executed with great care and attention to safety, resulting in a beautiful reminder of the country's history and art. Its significance is noteworthy.
Let us know your thoughts about this amazing find in the comment section below.