Austin Butler, a prominent rising star in Hollywood, gained widespread recognition for his portrayal of Elvis Presley in the acclaimed film Elvis. This role earned him numerous accolades, including an Oscar nomination for Best Actor. Butler, who initially found fame on the Disney Channel, is now 31 years old.
Recently, the actor shared a heart-wrenching experience that nearly led him to abandon his acting career. At the age of 23, Butler lost his mother, Lori, to cancer. This devastating event had a profound impact on him, as his mother played a crucial role in his early acting journey.
Butler participated in the Hollywood Reporter's annual Actor Roundtable discussion earlier this year, alongside other Oscar nominees such as Brendan Fraser, Colin Farrell, and Ke Huy Quan. During the conversation, Butler mentioned that despite being a "shy kid," he was always drawn to acting. He expressed immense gratitude towards his mother, who quit her job to drive him to auditions and acting classes, providing him with unwavering support.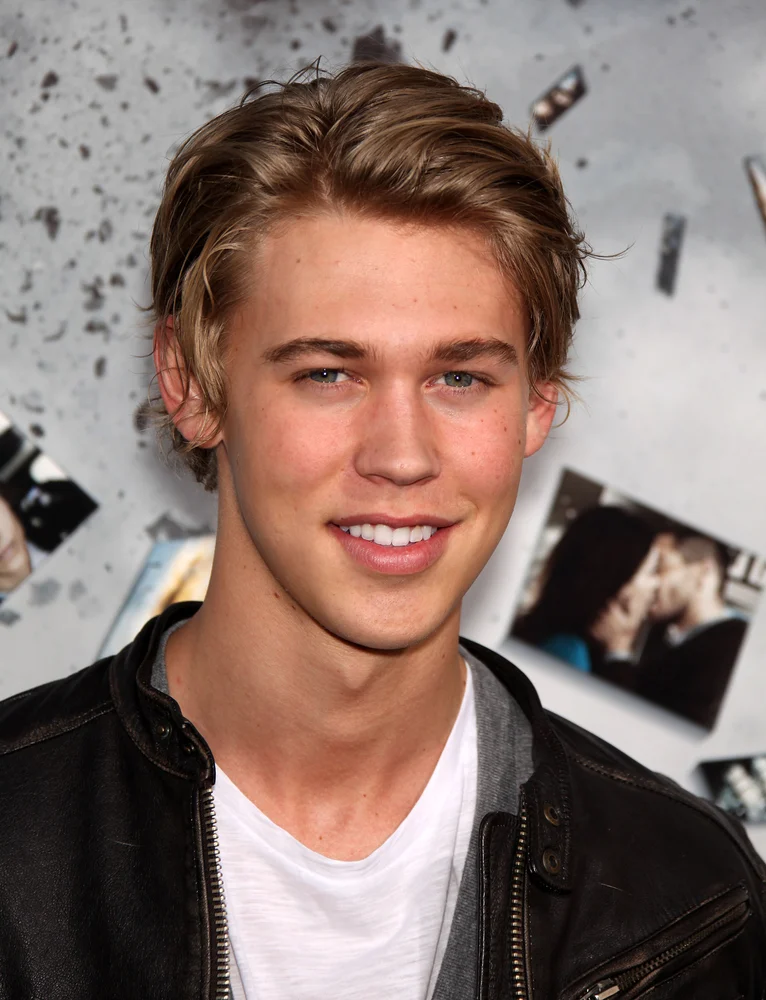 Butler, an actor who discovered his passion for the profession, secured roles in popular children's television networks such as Nickelodeon and Disney Channel, and eventually landed a starring role in The Carrie Diaries. However, in 2014, as his career was gaining momentum, he faced a heartbreaking loss when his mother passed away from cancer.
The immense pain of this loss led Butler to question the value of his acting career. Spending time around medical professionals and those in pain in hospitals made him wonder if acting was a noble enough profession. He began to contemplate whether he should continue acting or find a way to help individuals dealing with illnesses like cancer.
Butler revealed that after his mother's passing, he traveled to New Zealand to film a TV show. However, he found himself overwhelmed with grief and questioning his career, as he would cry every night. He was in his mid-twenties at the time and felt unfulfilled.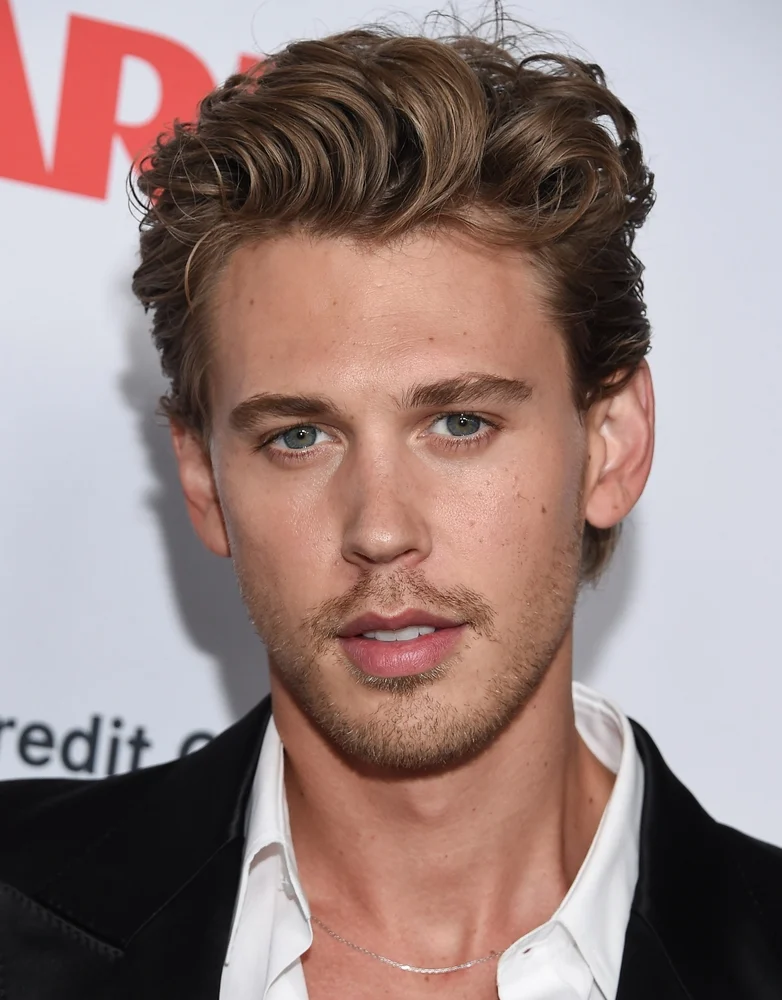 The actor decided to take a break from acting, which unfortunately led to a deeper depression. It was ultimately his return to acting that helped him recover. Encouraged by his agent, Butler auditioned for a Broadway revival of The Iceman Cometh, starring alongside Denzel Washington. Despite his doubts, he secured the role, which he said changed his career.
This opportunity also paved the way for his role as Elvis Presley. Director Baz Luhrmann shared that Denzel Washington personally recommended Butler for the part after witnessing his strong work ethic during their time together on stage.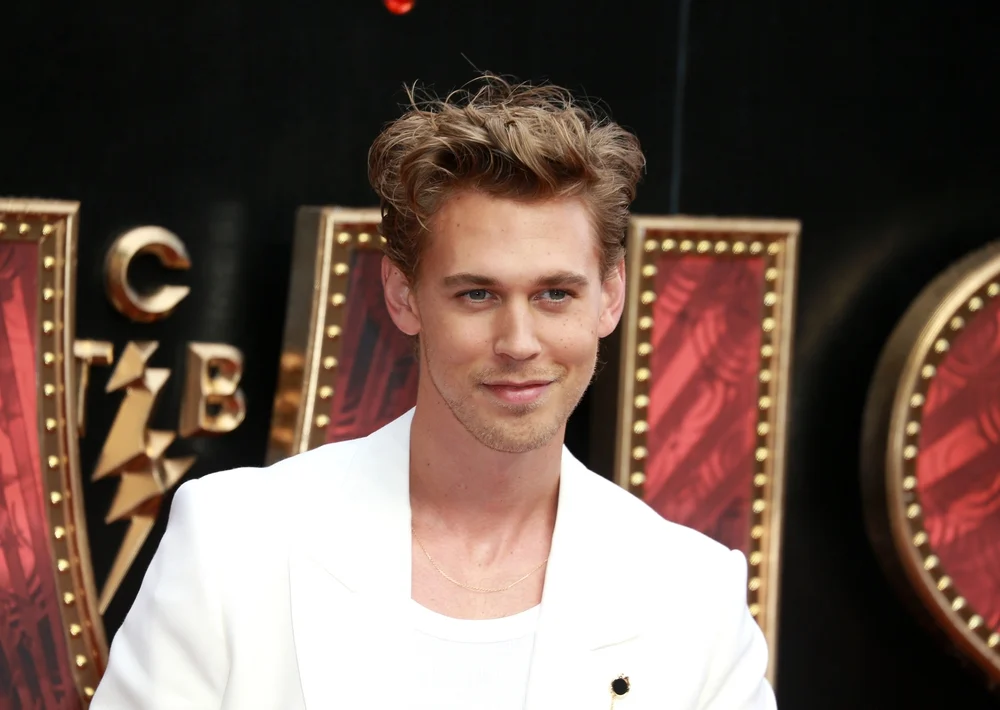 After overcoming the immense sorrow of losing his mother and battling doubts about his acting career, Butler still cherishes the memories of his beloved mom. He revealed to the New York Times that he carries a constant reminder of her: a tattoo of the number "27" on his left wrist, her favorite number.
Butler described his mother as his best friend and explained the significance of the number 27, stating that she believed it was a sign from God watching over her. With the success of the movie Elvis and the praise for his performance, Butler believes his mother would be extremely proud of him.
He shared with Today host Willie Geist how his mother made numerous sacrifices for his career, including quitting her job to drive him to auditions and acting classes. Butler hopes to honor her memory by making her proud and letting her kindness and life lessons live through him.