The Harry Potter world is sad today. Actor Michael Gambon, who played Dumbledore in the Harry Potter movies, has died at 82. His family said he passed away in the hospital after being sick with pneumonia, with his wife Anne and son Fergus by his side.
"Beloved husband and father, Michael died peacefully in hospital with his wife Anne and son Fergus at his bedside, following a bout of pneumonia. Michael was 82."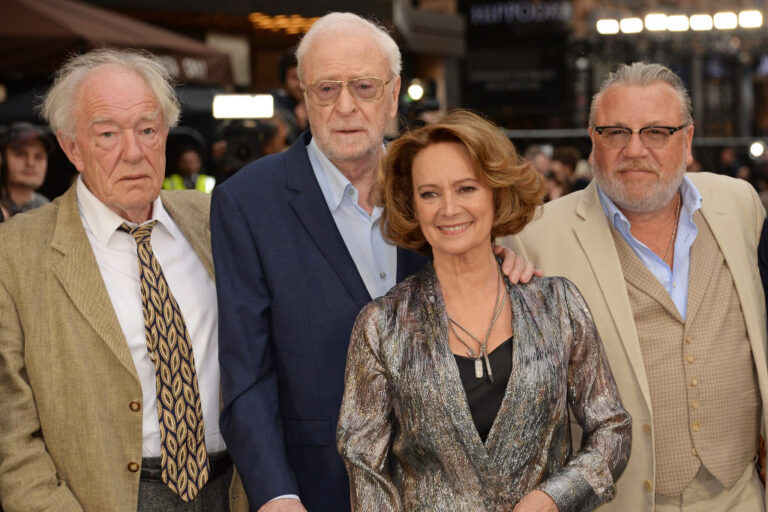 The family is asking for privacy during this tough time and thanks everyone for their kind words. Sir Michael Gambon's role as Dumbledore in Harry Potter made him a favorite to fans everywhere. Even though he was born in Dublin, Ireland, he grew up in London after moving there at age six. Before he became a famous actor, he worked making tools.
In 1962, Michael Gambon began his acting career on stage and soon showed he was a really talented actor. A lot of his fans got to know him when he played Dumbledore in the Harry Potter movies from 2004 to 2011, after taking over the role from Richard Harris who had passed away.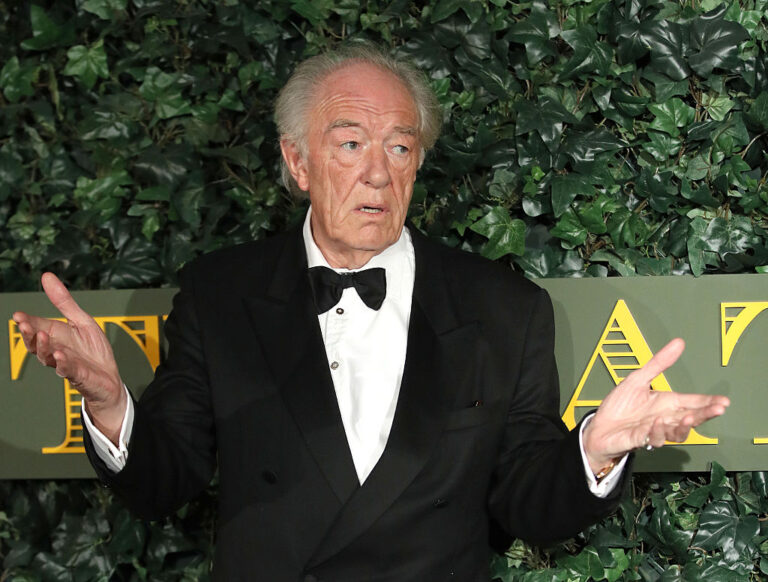 Michael Gambon once said that playing Dumbledore in the Harry Potter movies was like playing himself with a beard on. He believed he wasn't changing his personality much for roles, just showing different sides of himself. Apart from being famous as Dumbledore, he acted in other big movies like "Gosford Park" and "The King's Speech". He won many awards, got knighted by the Queen, and besides acting, he loved collecting things and even knew how to fly a plane.
Gambon died in the hospital after fighting pneumonia, with his wife and son by his side. He was an amazing actor and will be missed by so many. Thoughts and love go out to his family and everyone who adored him.