Bobby Caldwell, a famous R&B singer and songwriter known for his 1978 hit "What You Won't Do for Love," has died at the age of 71. His wife Mary confirmed that he passed away in her arms, but the cause of his death has not yet been disclosed.
Bobby was born in Manhattan in 1951 but grew up in Miami, where he was heavily influenced by various musical styles such as Haitian, Latin, reggae, and R&B. Both of his parents were involved in the entertainment industry, which likely inspired his career choice.
Bobby Caldwell began playing piano and guitar at 10 years old. Little Richard discovered him while he was playing in a band called Katmandu, and asked them to join his tour. However, this did not lead to a recording contract and Bobby struggled at the beginning of his career.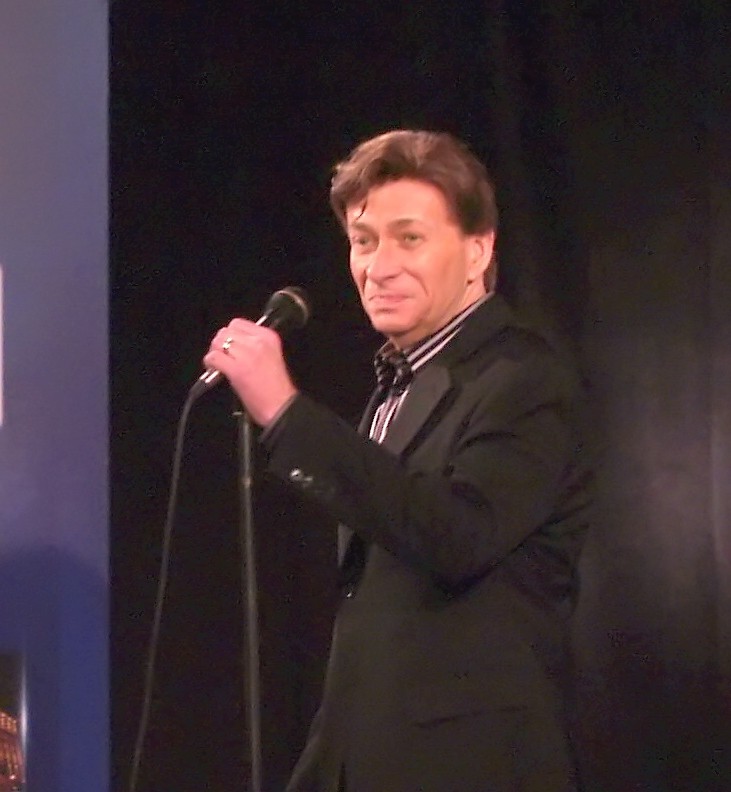 He played in different bands in Los Angeles and approached many record companies with his songs, but none were interested. Despite his undeniable talent, Bobby decided to take a break and give up on the music business. Eventually, he met Steve Alaimo, a former teen idol and producer, who signed him immediately.
The musician, known for his smooth voice and versatile singing style, released multiple albums and gained respect in the music industry. He excelled in a variety of genres including blue-eyed soul, pop, R&B, and reggae.
In 1978, Bobby Caldwell's song "What You Won't Do for Love" became a hit, propelling him to stardom. Despite this success, Caldwell remained a faceless singer at the time, with only a silhouette of him appearing on the cover of the song's album. This decision was made intentionally, according to Caldwell, to ensure that the music was judged based on its content rather than his face. The song reached the top ten on Billboard Magazine's Hot 100 chart. Caldwell discussed this decision in an interview with the Fort Lauderdale News.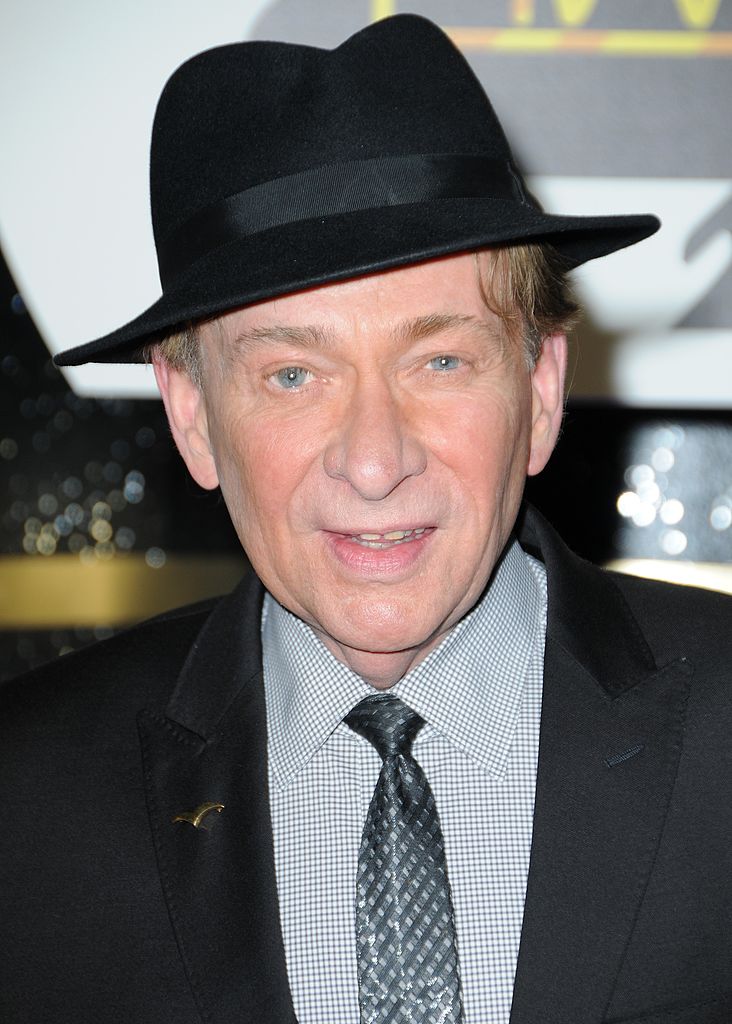 On March 14, 2023, musician Bobby Caldwell passed away at his home in Great Meadows, New Jersey. He was 71 years old. According to his wife, Mary Caldwell, Bobby had been suffering from a long illness, and he passed away in her arms. Mary thanked everyone for their prayers over the years.
Although the cause of Caldwell's death has not been released, Mary claimed that Bobby's health issues started after taking an antibiotic in 2017. The medication was prescribed for a runny nose and cough, and it had a devastating impact on his body. Mary described the effects of the antibiotic as "irreversible" and said that it wreaked "havoc" on his body.
"He was prescribed that with a runny nose and cough, and it never should have happened, but it did, and it's irreversible if you get hit real bad like he did," Mary said and added: "It just wreaks havoc."
We honor and remember Bobby Caldwell for his incredible musical contributions. He will be greatly missed, but his legacy will live on. May he rest in peace.