Shannen Doherty, best known for her role in "Beverly Hills 90210", has updated fans on her ongoing battle with cancer.
After revealing that her breast cancer had spread to her brain, she posted another video showing her in a hospital, ready for surgery. The caption indicated that the video was taken on January 16, 2023.
"January 16, 2023. Surgery. I had a tumor in my head they wanted to remove and also biopsy," she wrote on Instagram.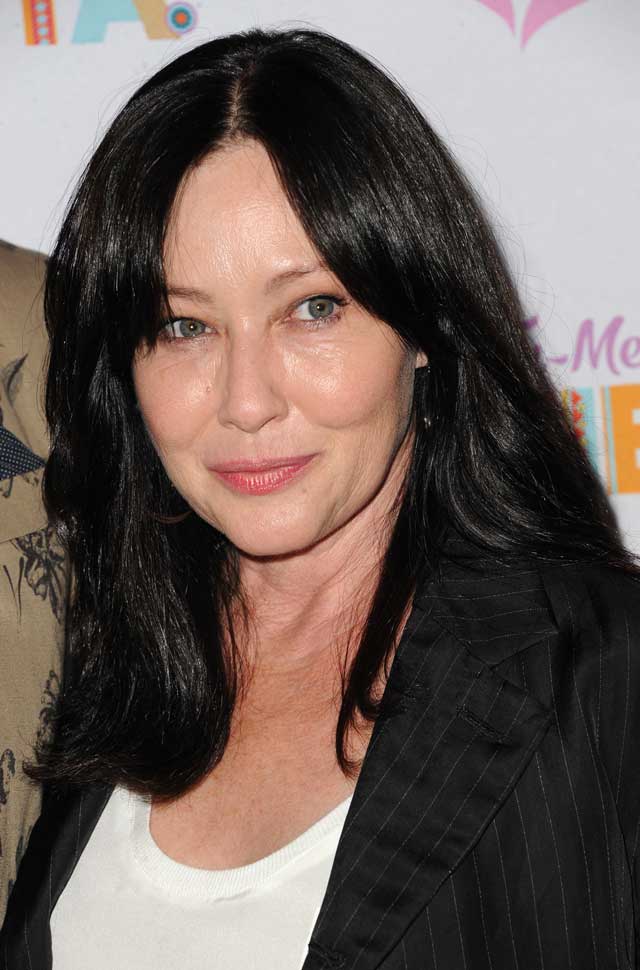 Shannen Doherty is seen talking to a woman off-camera, seemingly discussing post-surgery expectations. Despite her composed appearance in the conversation, Doherty admits to feeling intense fear. In her words, she was trying to be brave but was truly terrified.
She shared her anxieties about potential negative results from the surgery, concerns about how her mother would cope if something happened to her, and fears of emerging from the procedure as a changed person.
"I am clearly trying to be brave but I am petrified," Doherty wrote. "The fear was overwhelming to me. Scared of all possible bad outcomes, worried about leaving my mom and how that would impact her. Worried that I would come out of surgery not me anymore."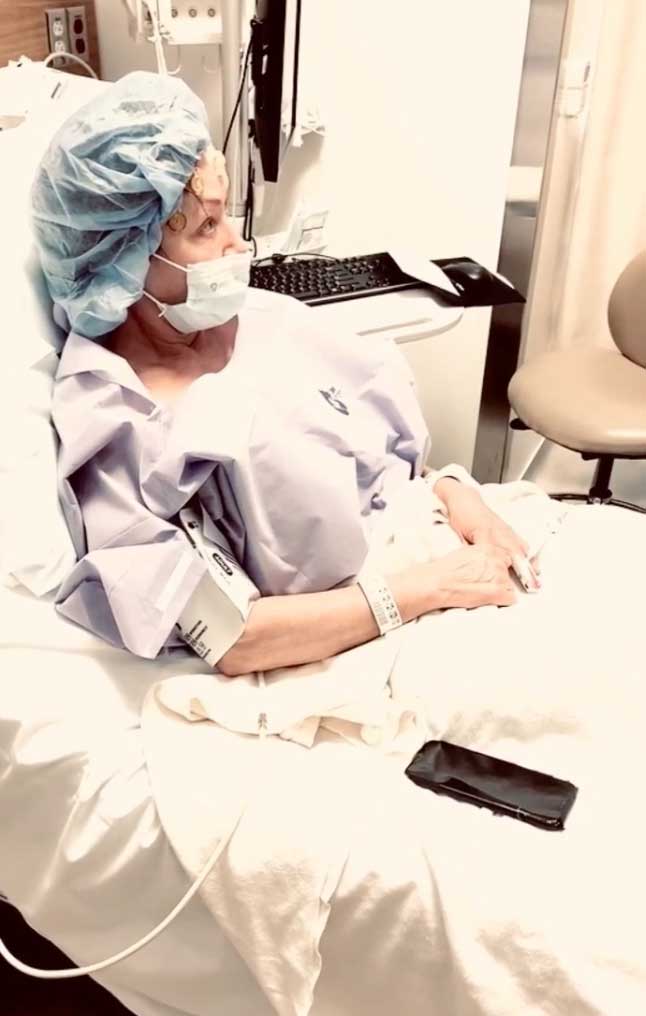 Shannen Doherty first received a breast cancer diagnosis in 2015. By 2017, she joyfully shared that her cancer had gone into remission. Yet, in a turn of events in February 2020, she announced the return of the cancer, this time at stage 4.
Throughout her cancer journey, Doherty has consistently kept her fans informed about her treatments. Her recent updates stand out as the most intimate she's shared.
Many are expressing gratitude to Shannen for her openness, noting that her transparency offers solace to others facing similar challenges.