Kevin Costner is currently experiencing a comeback in his acting career. He was once one of the most popular actors in the entertainment industry. Presently, he is portraying an iconic character in the TV series, Yellowstone.
Receiving an award for being the best actor is a huge accomplishment that many actors aspire to achieve. The 80th Golden Globe Awards happened in Beverly Hills, specifically at the Beverly Hilton Hotel. Kevin Costner had planned to go, but unfortunately, he couldn't.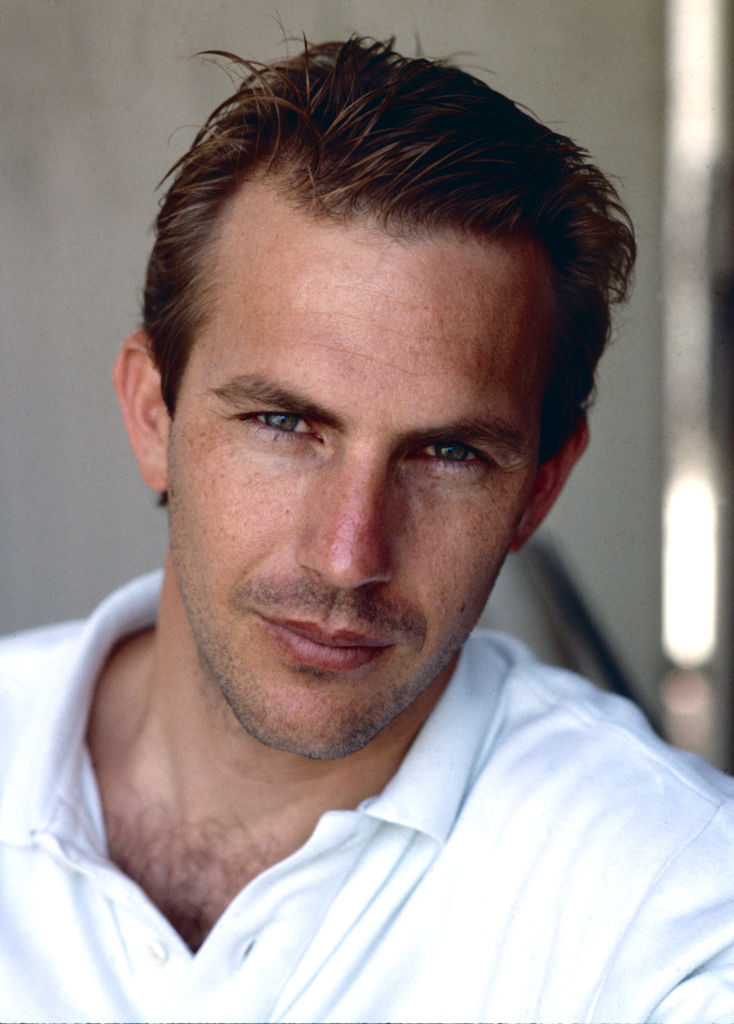 The reason why he couldn't make it to the ceremony was because there was a terrible flood in California. Costner lives in Montecito, California, and was one of the people affected by the flood.
He tried his best to get to the ceremony but unfortunately, he couldn't because he was blocked by the flood in Ventura.
"We felt so horrible about that and there was just nothing we could do, and we watched the time like sand in a bottle go out as our chances dimmed of getting there," the actor explained. "And so we watched from home, and it wasn't the same."
Costner was disappointed to have missed the Golden Globe awards. He had even prepared his suit and his wife had her dress ready. The actor shared a video on Instagram to explain that he couldn't attend the ceremony and how sad he felt about it.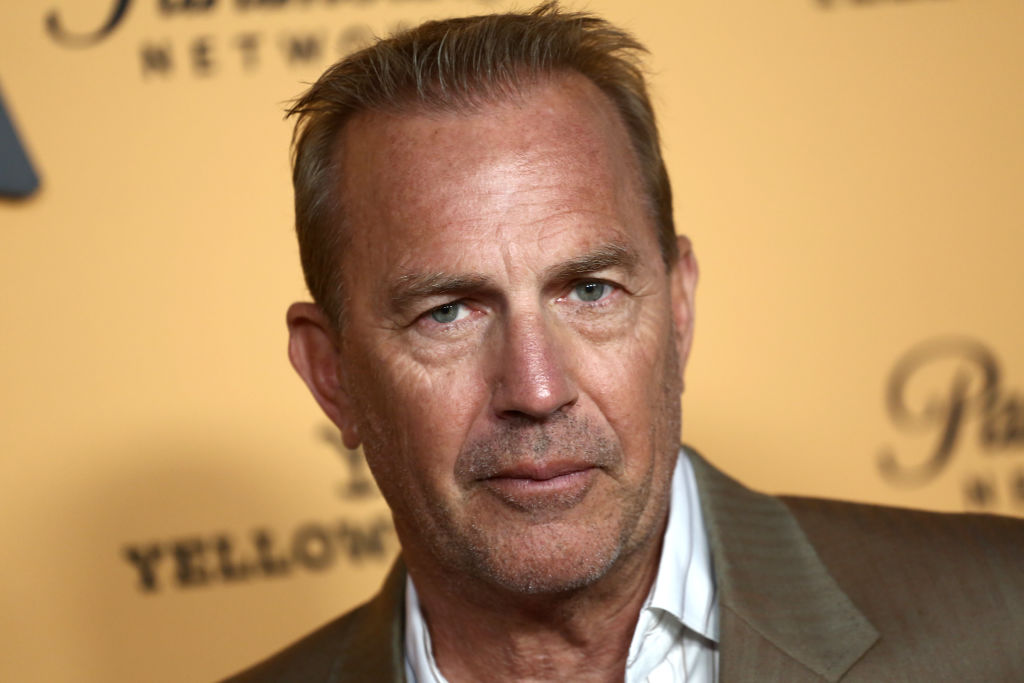 Later on, he received his award and made a video showing himself unboxing it. The actor said he wished he could have been there and shared a sweet story about his wife buying balloons to make the evening special for them at home.
"I never liked to be too cool for school. Wanted to be there and Christine realized that my heart was a little bit low and my wife with 30 bucks went down to the store — I'll never forget this — she bought about 30 balloons 'cause it was just gonna be us and our family in the den watching the Golden Globes," Costner says in the video. "But my wife found a way to take something really simple and my children and I sat on the couch and we watched the whole doggone thing and my kids heard our name be called and, we weren't at one of the greatest parties in the world; we wanted to be, but we found ourselves together as a family and my children heard my name called and they stood up and they cheered."
When Kevin Costner opened the box with his award, he saw a card that said he won the award for "For best performance as an actor." He was very happy because he had won against many other great actors. These actors included Bob Odenkirk, Jeff Bridges, Diego Luna, and Adam Scott.
When he saw the Golden Globe, he said "Wow!" Then he gave a speech. He said that when he came to Hollywood, he just wanted to get a job. He never thought he would win an award like this. He said that his wife made the night special for them by having balloons. He was happy to hold the award.
View this post on Instagram
This is not the first time the actor has won a Golden Globe, but rather his third. He won in 1991 for Best Director – Motion Picture for Dances With Wolves and in 2013 for Best Actor – Miniseries or Television Film for Hatfields & McCoys.
Let us know your thoughts about this article in the comment section below.