When neighbors come in handy to help you in a community, it replenishes lost hope and keeps you rejuvenated. A loving community around you will always help when you least expect it.
On a day they had lost hope, happiness, and joy paid a visit to Jaylen Gray and Julian Nicholson. The two brothers from Kity, Texas, had paid a contractor for house repair money, but unfortunately, he made away with it. A $20,000 budget vanished in an instant. The contractor was so evil that he also stole their air conditioner.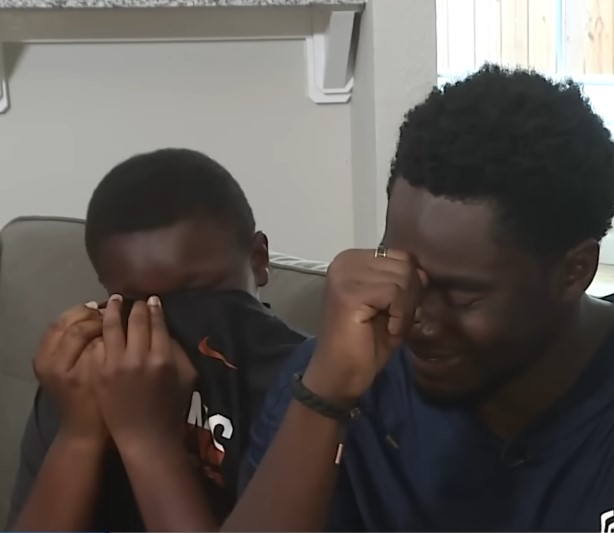 Life hasn't been easy for the two brothers, especially at the time when they lost their mother, leaving only a house as an inheritance. One morning, a storm hit their house hard, almost leaving them homeless.
As their mother was dying, she made Gray promise to take care of Julian and not to sell the only house they knew as home. Jaylan was barely holding it together, struggling to keep a roof over their heads, both literally and metaphorically.
It was a daunting task, and he had a lot on his plate already. Even the most minor repairs were out of the question due to a lack of funds.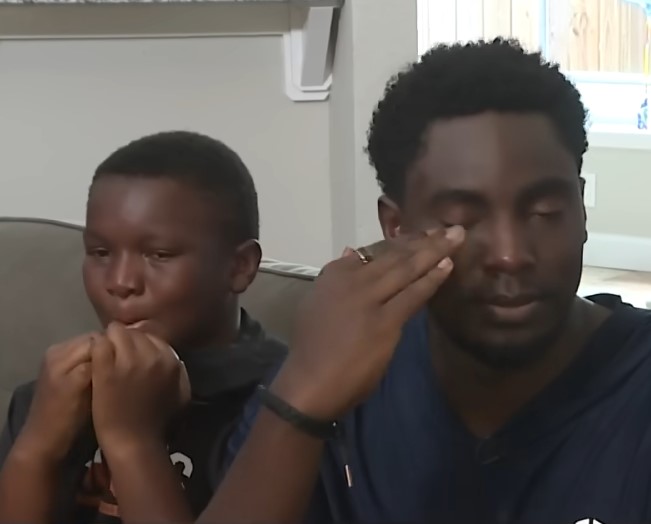 Julian would have to change schools if they moved to their grandmother's house. But they were determined to remain in the home that their parents had left for them.
Jaylan owed their mother a lot, as he also wanted his younger brother to grow up and make memories there as well as play football for the same school Jaylan attended.
He had to drop out of college to take care of his younger brother. He nearly gave up, but Kity Responds, an organization that repairs houses destroyed by natural calamity, came to help.
Michelle and Kevin Duty, volunteers, couldn't believe what Jaylan Gray, from Katy, Texas, had gone through with his contractor.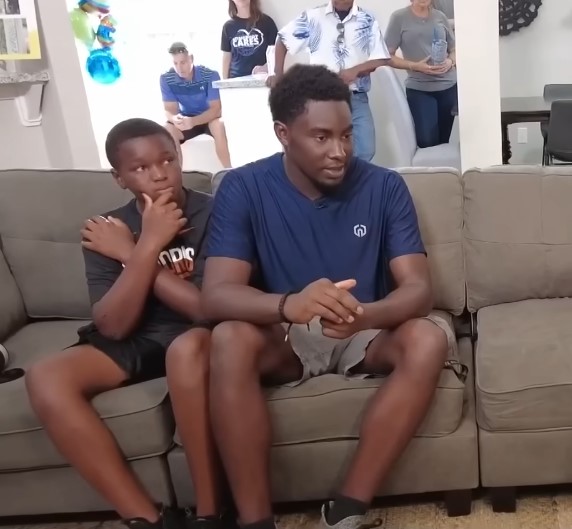 Their hearts broke when they realized Jaylan had to shoulder so much responsibility at such a young age. They needed to elevate their executive director, Ron Peters.
Ron didn't pause for a second. He acted quickly after assessing the full extent of the house's damage and enlisted the help of several volunteers.
They removed all of the damaged furniture, repaired the roof, replaced the drywall, and redid the wiring, plumbing, and painting of the entire house over the next three months. Their goal was to have the house finished before the start of the school year.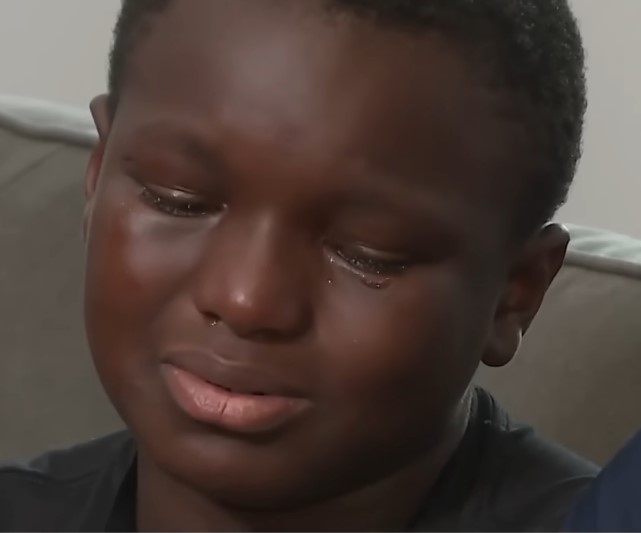 The house was finally finished after three long months of hard work. Jaylan and Julian couldn't believe their eyes when they entered their home, and the overwhelming joy brought them to tears.
Julian could not hold back his tears and learned that good people are more than bad ones. Their smile was back once more, and they held tight for a positive future.
Gray was at a point of losing hope, but a life-changing miracle happened. He hopes to go back to college and become a Texas ranger at the park.
The bond between these two brothers will remain steadfast. A brave and selfless brother will go to any length for their younger siblings. Jaylan and Julian are unquestionably brothers who will always have each other's back.